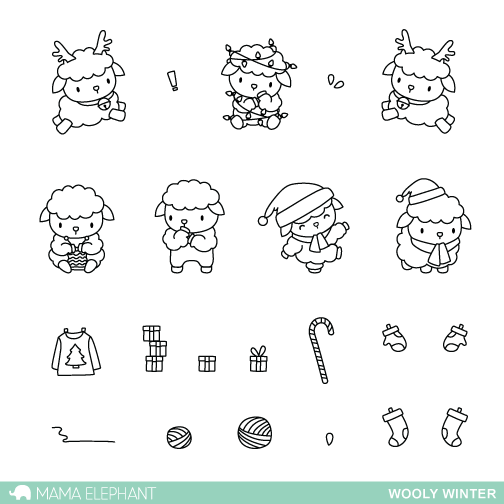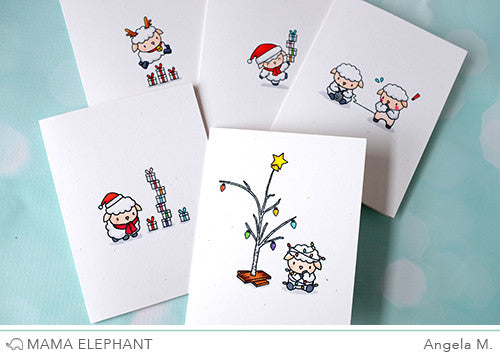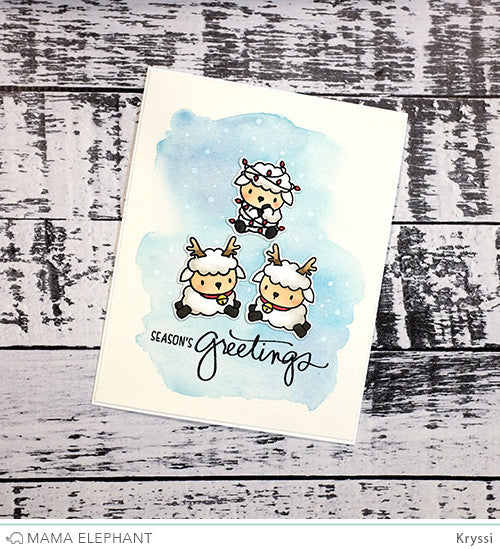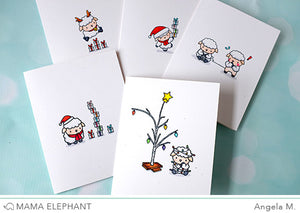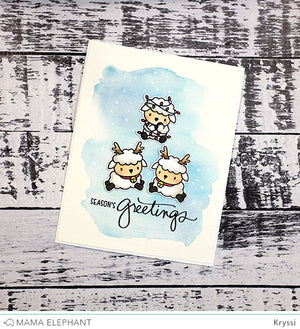 WOOLY WINTER
The Wooly Winter set will sure keep you warm and cozy this winter with these little wooly sheep! If you remember, this little fella came from our very popular Lunar Animals set. They love pretending to be reindeer and getting tangled in a mess of lights!
4x6 Photopolymer Stamp Set:
Approximate measurements:
Knitting Sheep 1" x 1-1/4"
Reindeer Sheep 1" x  1-1/4" 
Light Up Sheep 1" x 1-1/4"
---