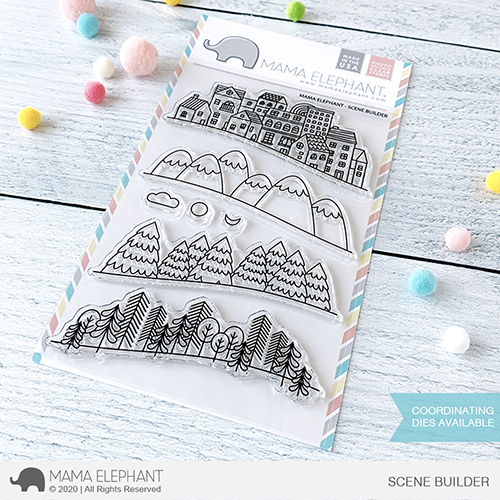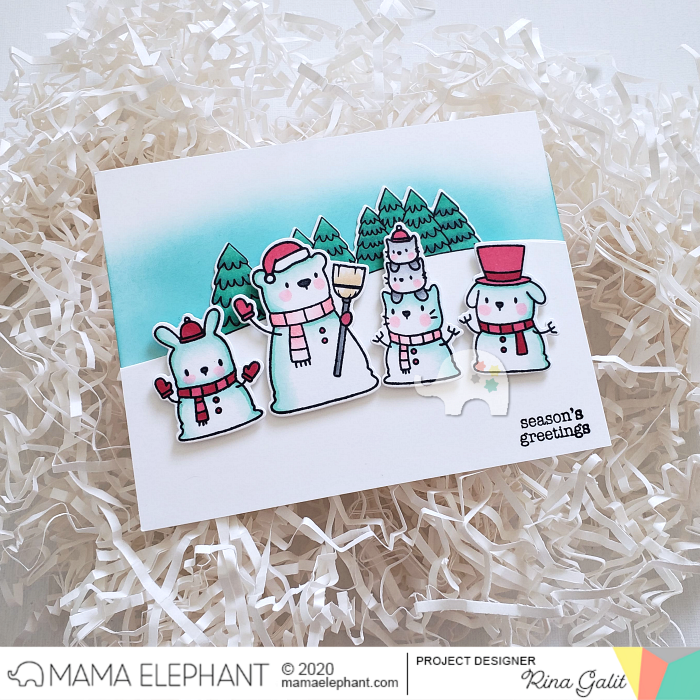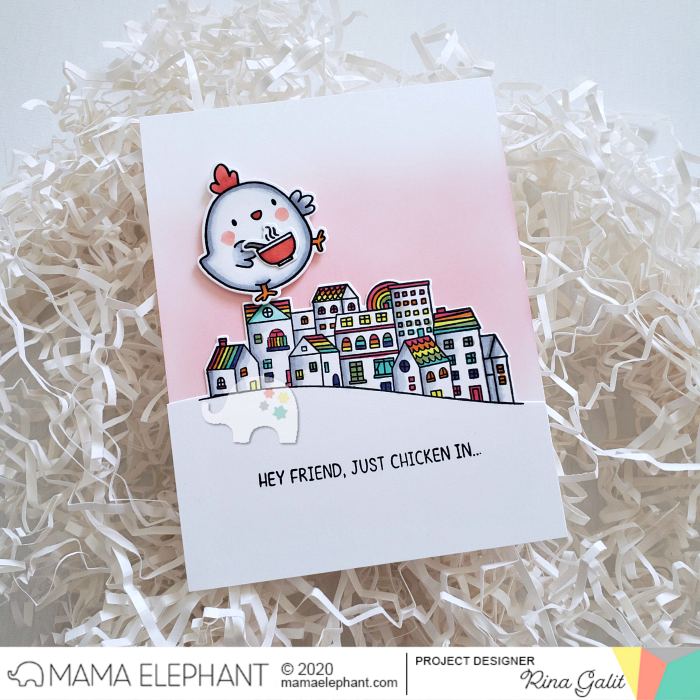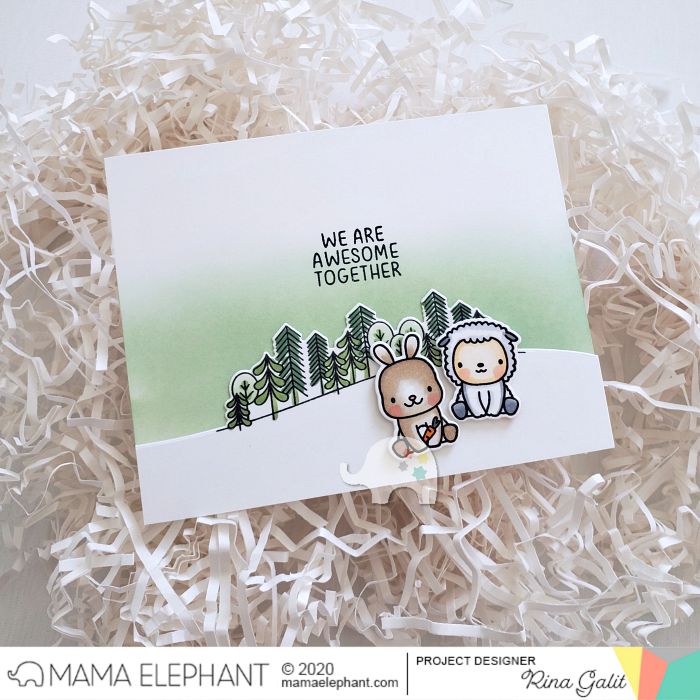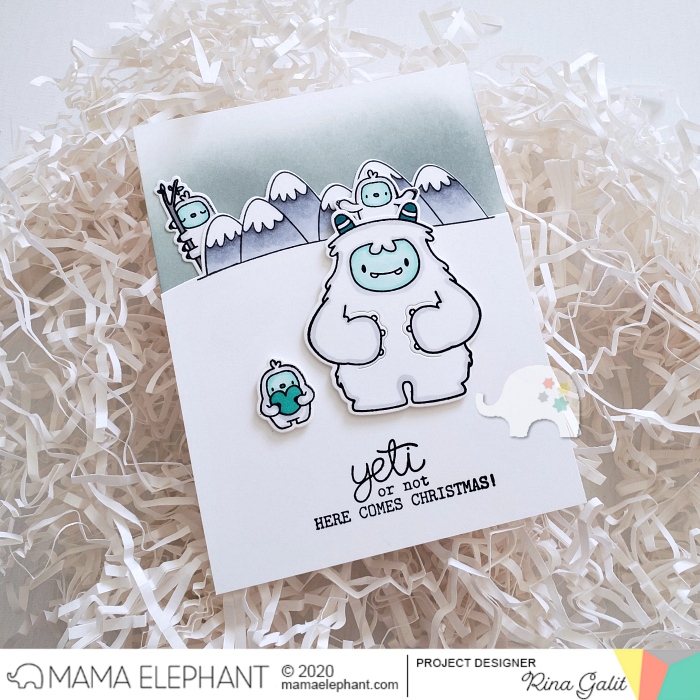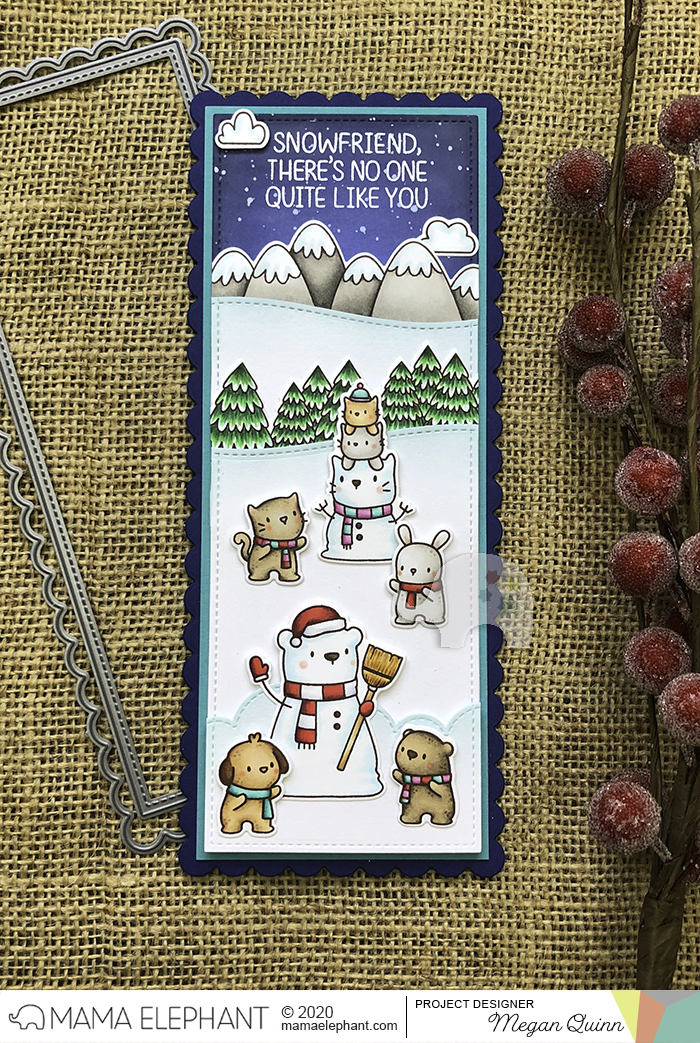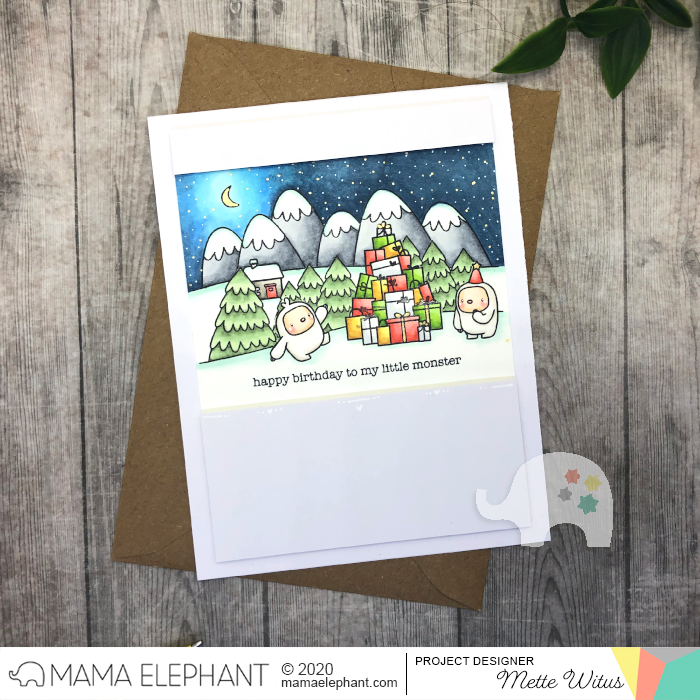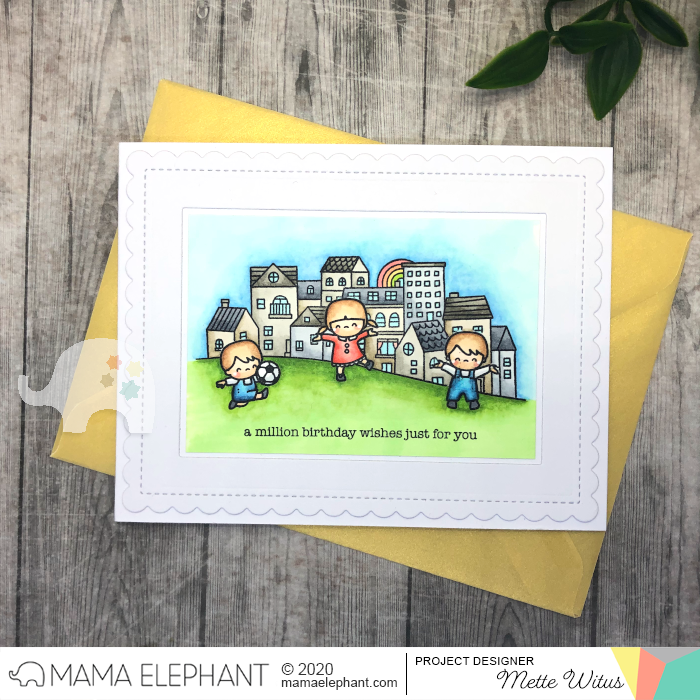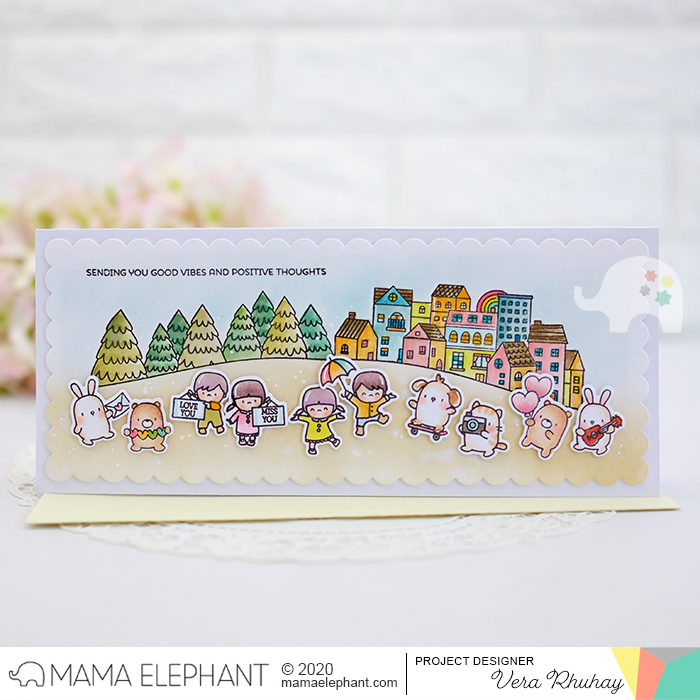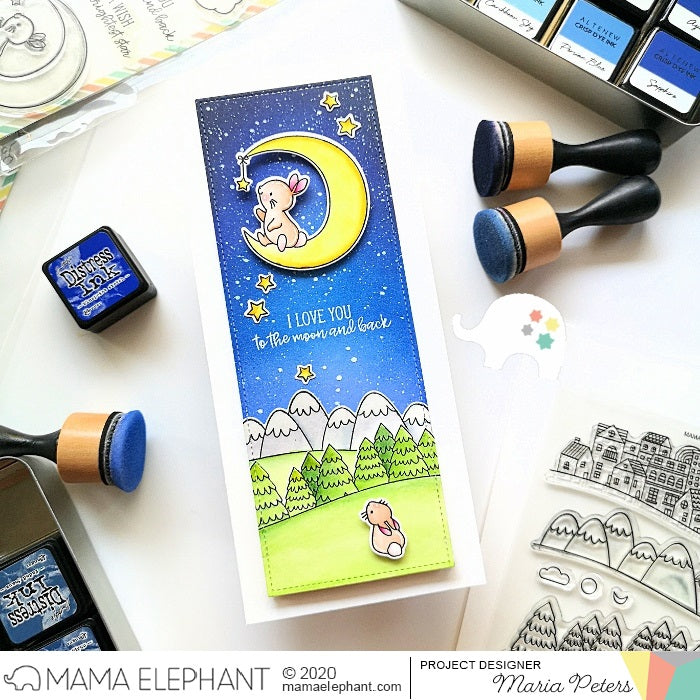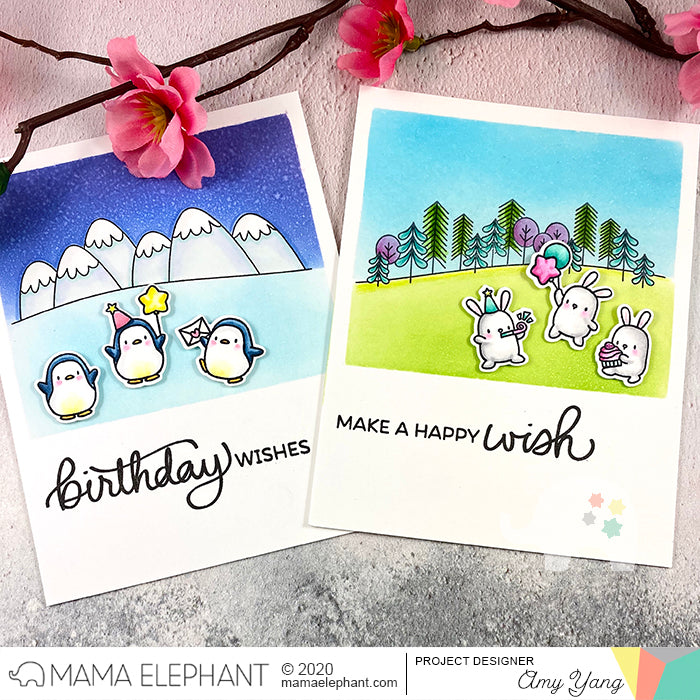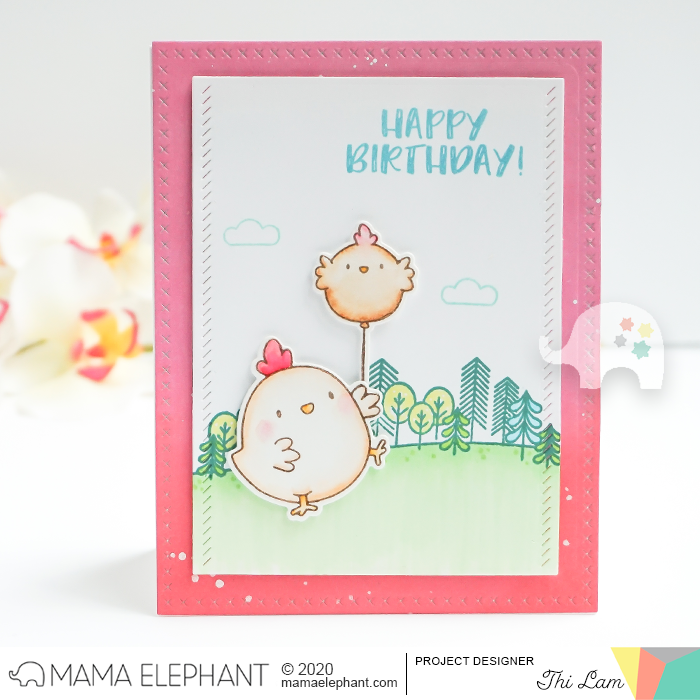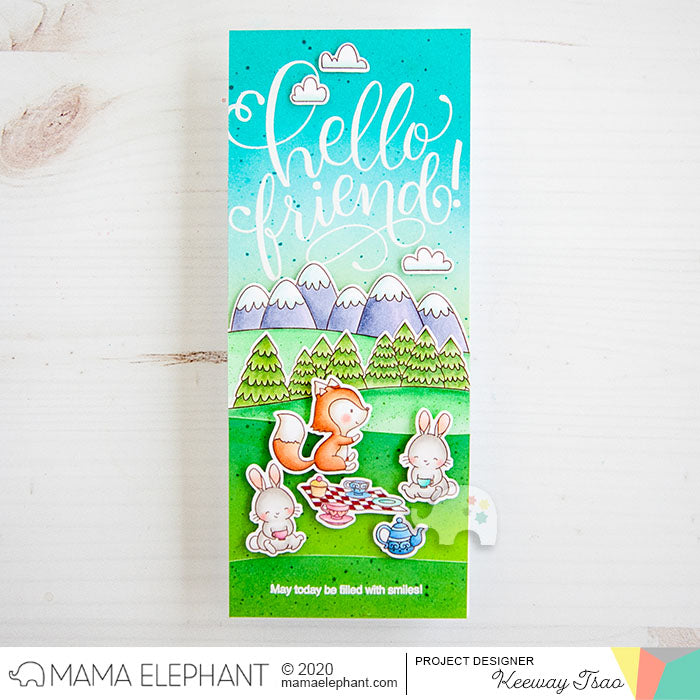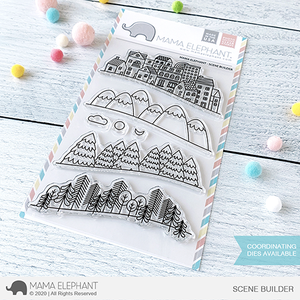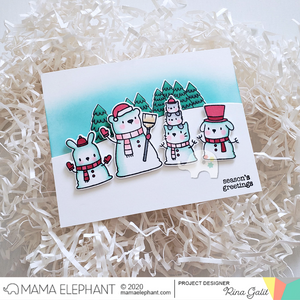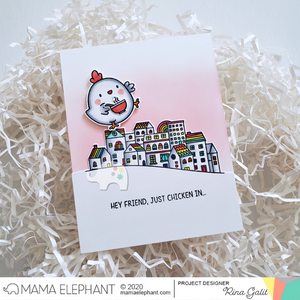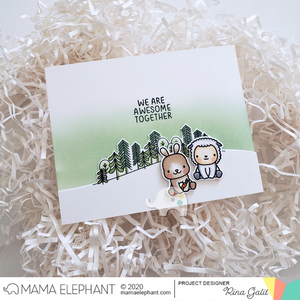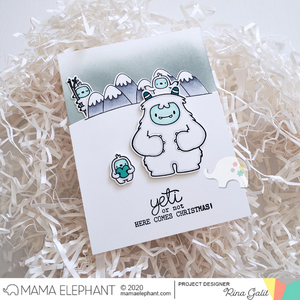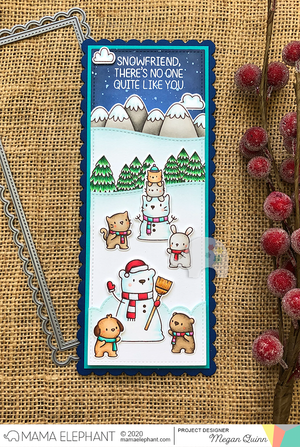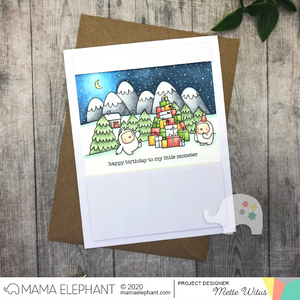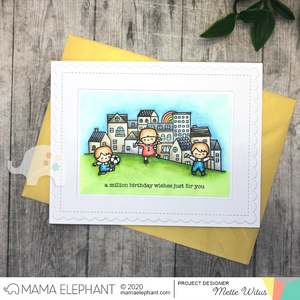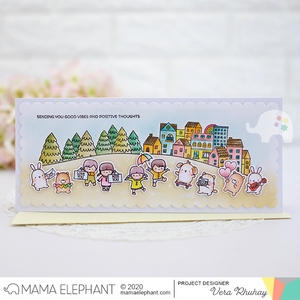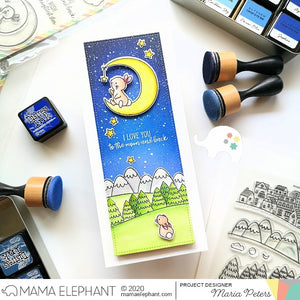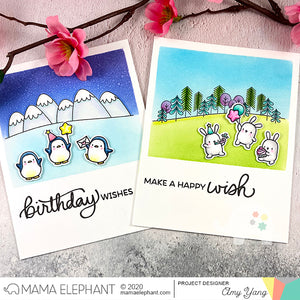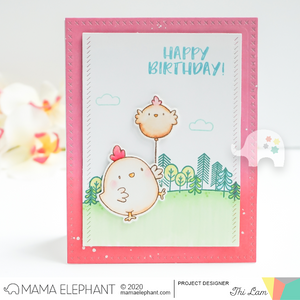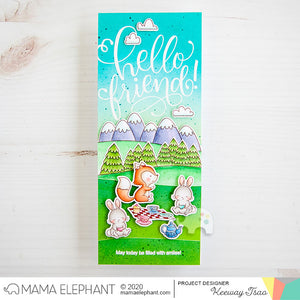 SCENE BUILDER
The Scene Builder stamp set includes 4 different landscape scenes. With this set, you can create backgrounds in a snap! Mix and match Mama Elephant characters and critters with these cute locations!

4x6 Photopolymer Stamp Set Includes:
Approximate measurements:

City 3-5/8" x 1-1/2"
Mountains 3-5/8" x 1-1/2"
Trees.... 3-5/8" x 1-1/4"
Coordinating Creative Cuts (Sold Separately):
---