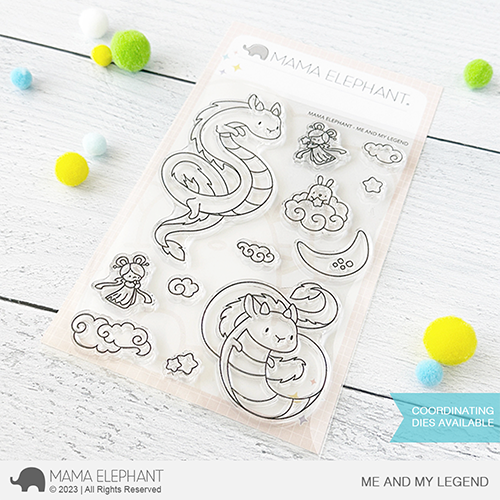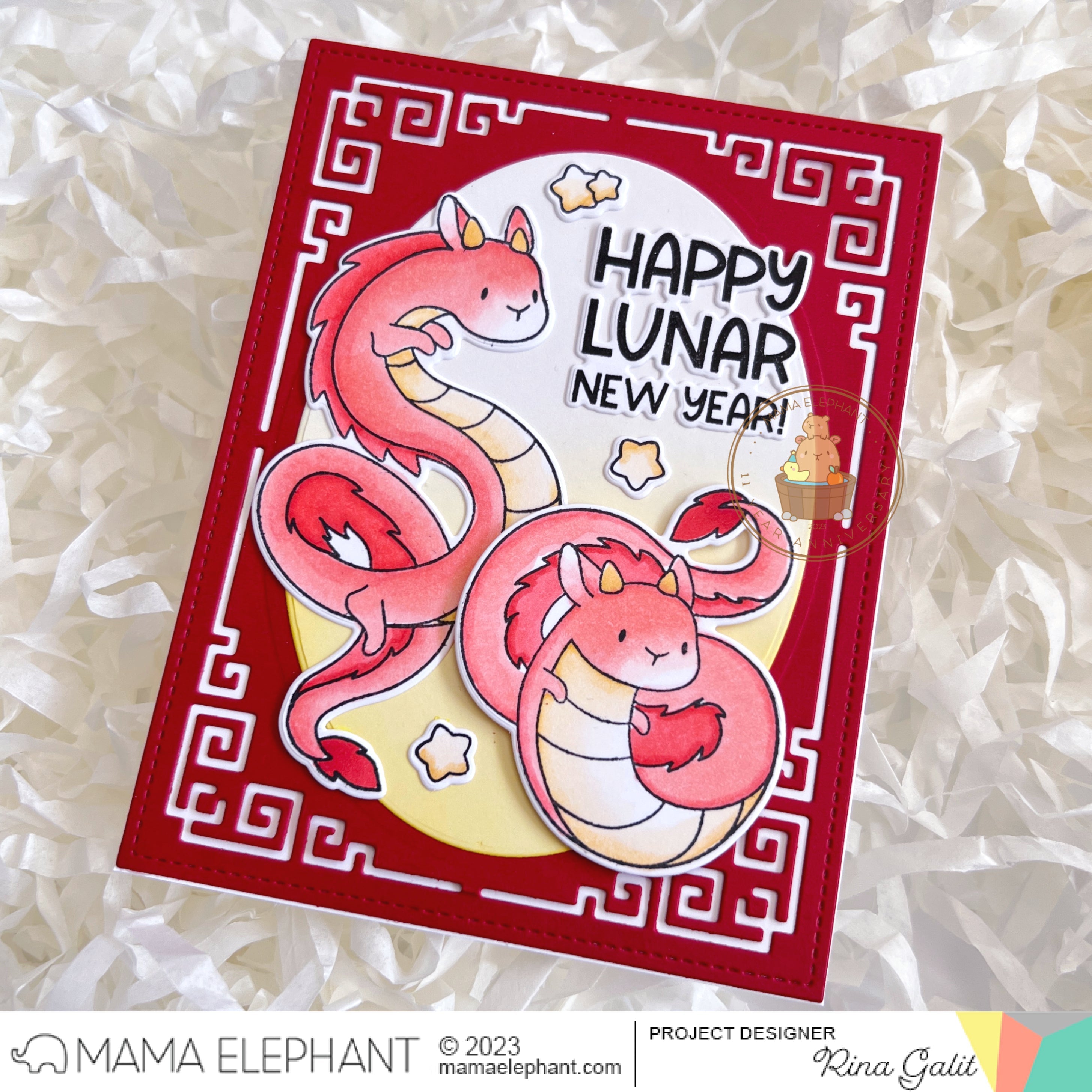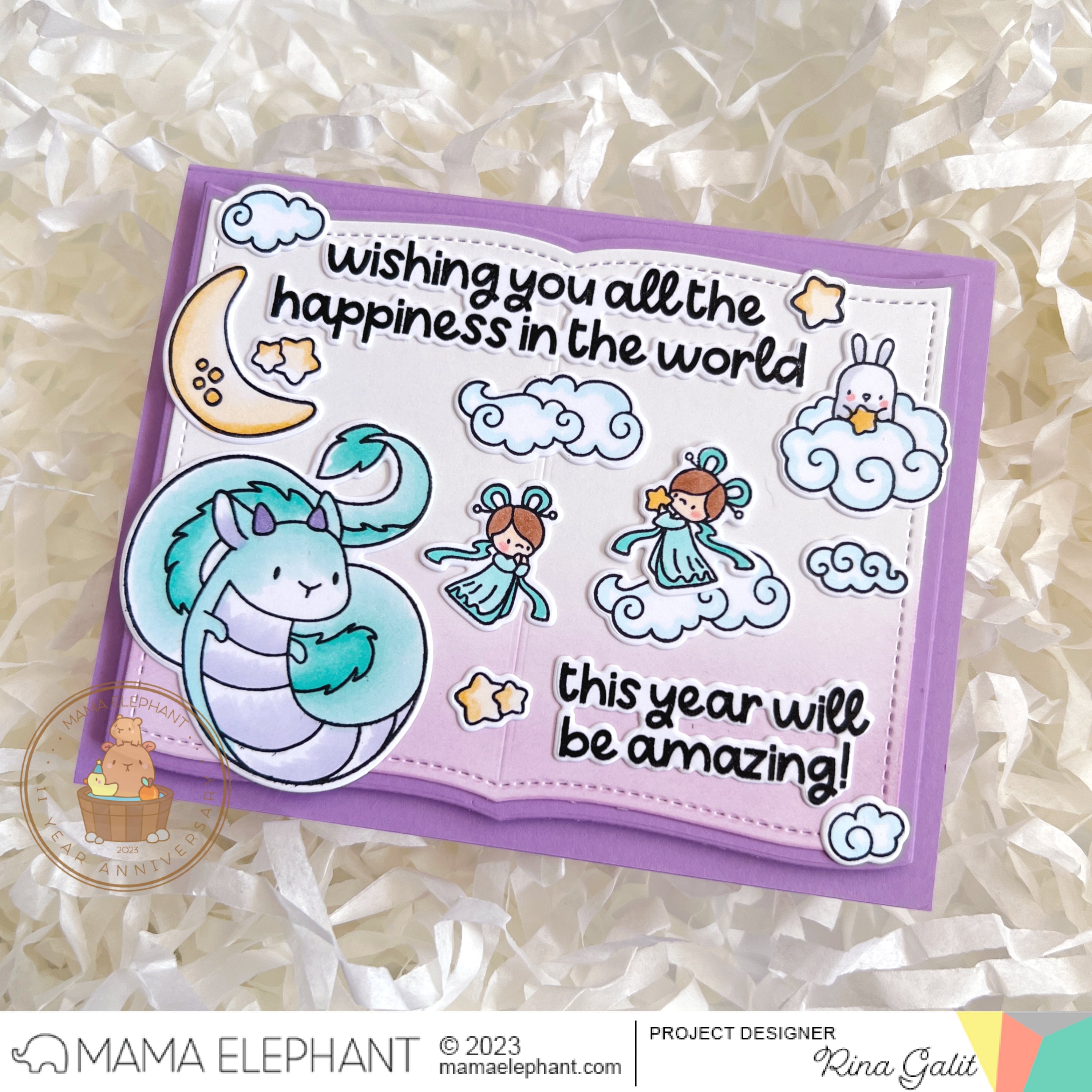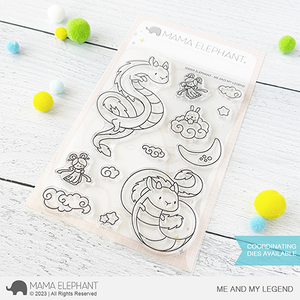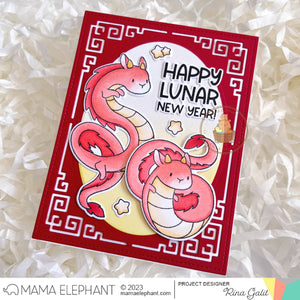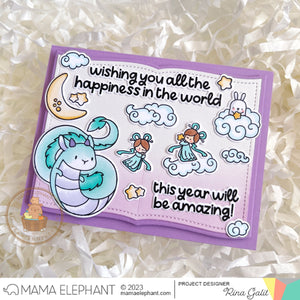 ME AND MY LEGEND
Me and My Legend clear stamp set features some of the legends we grew up hearing from generation to generation.
"In Chinese mythology, dragons are revered as powerful and benevolent beings, often associated with good fortune, strength, and wisdom. The dragon is one of the 12 animals in the Chinese zodiac, representing a symbol of authority and imperial power. According to ancient tales, dragons were believed to control the weather and bring rain, ensuring bountiful harvests and prosperity for the land." 
We hope to bring these stories into your creative projects with our clear stamps. Let the magic of these legends come to life in your projects!
4x6 Photopolymer Stamp Set Includes:
Approximate measurements:

Upright Dragon 1.9" x 3.8"
Poised Dragon 2" x 2.3"
Bunny on cloud 1" x 1.3"
Coordinating Creative Cuts (Sold Separately):
---