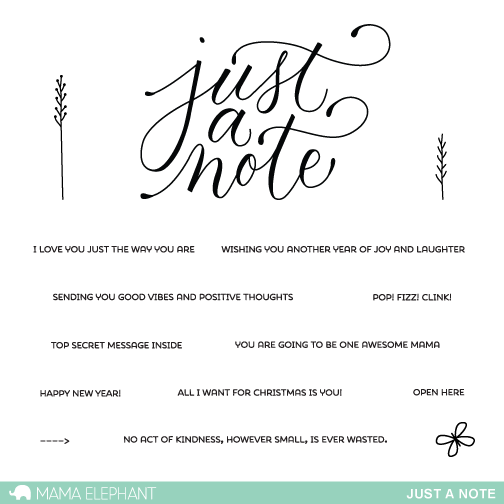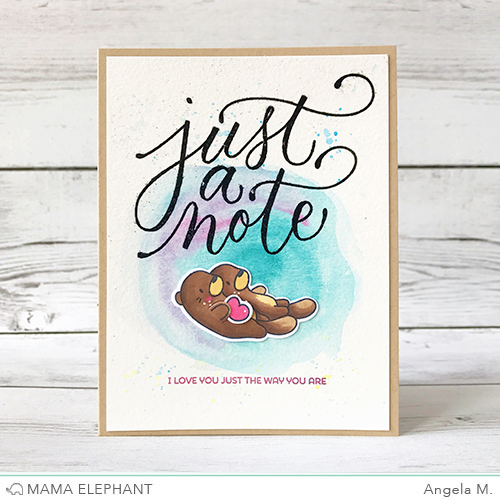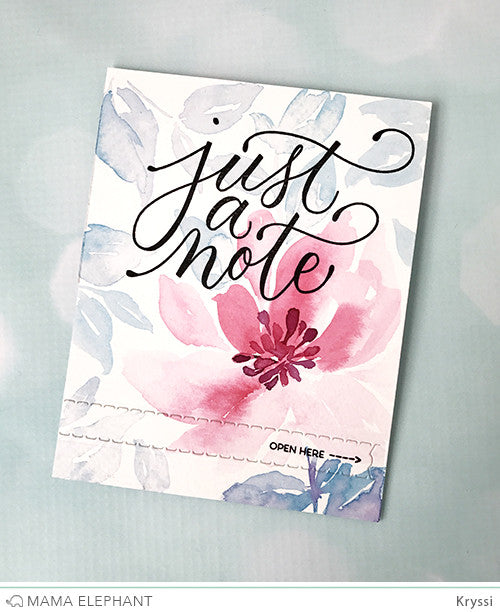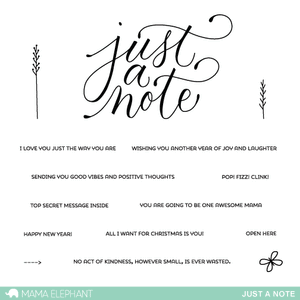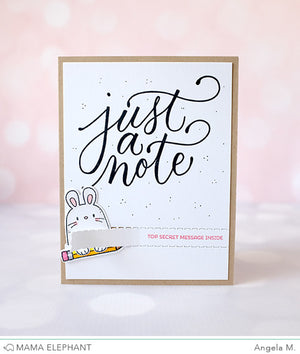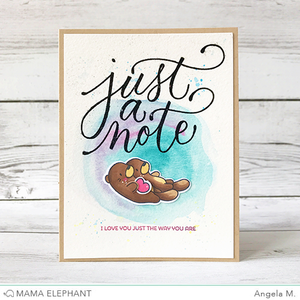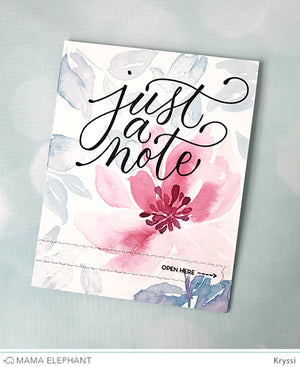 JUST A NOTE
This could be one of most versatile sentiment sets yet as "just a note" pretty much covers everything, right? The companion sentiments are equally stellar, with some fun and unique sayings covering a sleuth of occasions!
4x6 Photopolymer Stamp Set:
Contains 15 Stamps: 11 Sentiment Stamps and 4 Image Stamps
Approximate measurements:
just a note 3-1/2 x 2-3/8"
top secret message inside 1-7/8" x  1-5/8" 
butterfly 1/2" x 1/8"
---