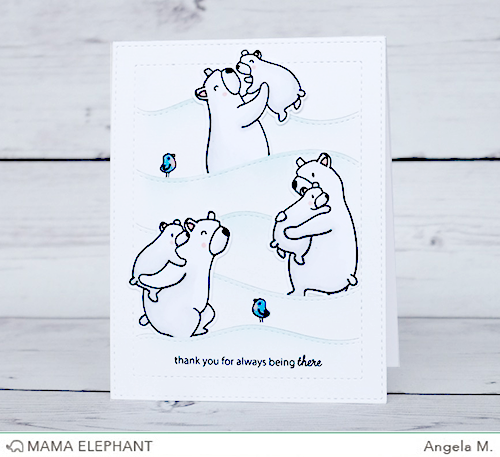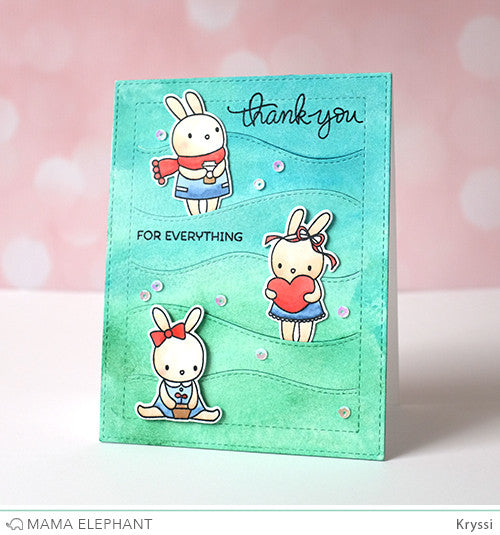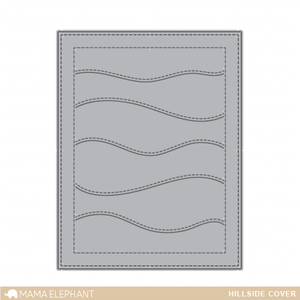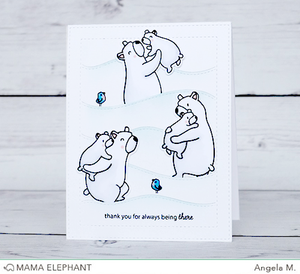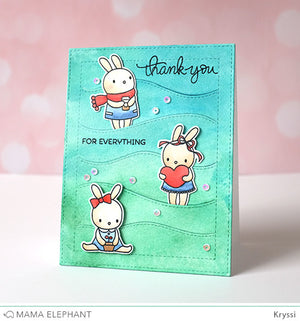 Hillside Cover - Creative Cuts
Hillside Cover CC is designed with the intention of being able to "tuck in" characters to create a scene. Depending on how you color the Hillside Cover CC, this set can be used in many, many ways - making it a truly versatile design to have!
Hillside Cover Creative Cuts is a Stand Alone Die. 
Approximate Measurements:
4-1/4" x 5-1/2"
Hills Width 3-1/2"
---