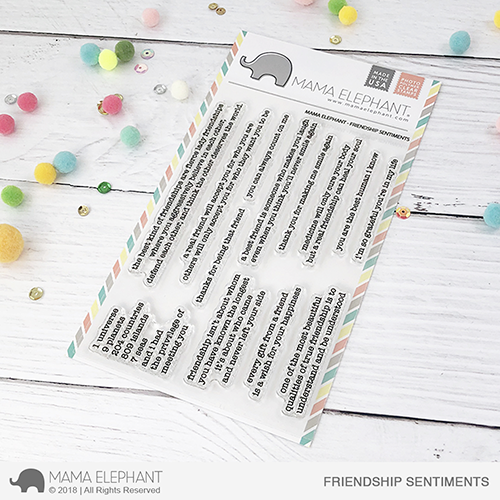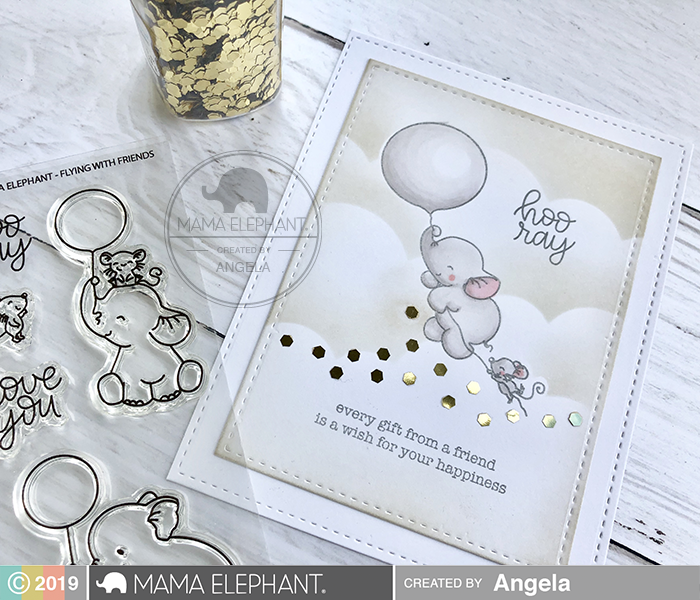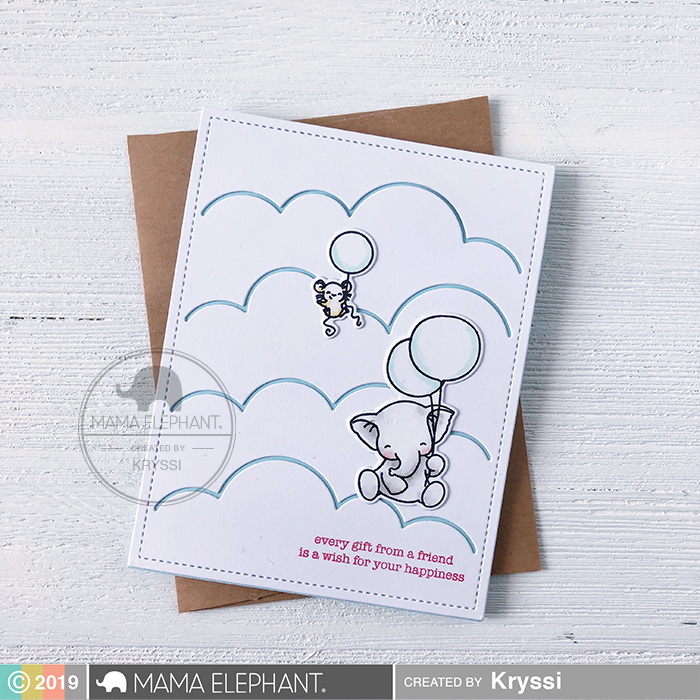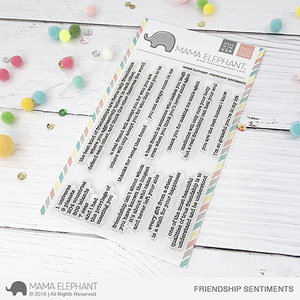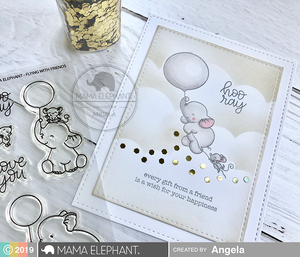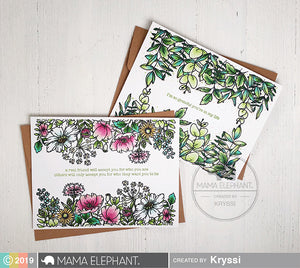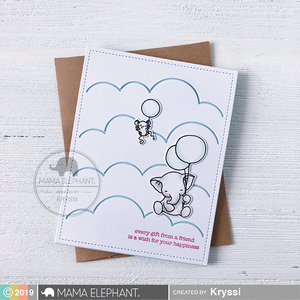 FRIENDSHIP SENTIMENTS
The Friendship Sentiment stamp set is a basic staple to your stamping stash! These sentiments are great for sending just because messages to your favorite friends!
***
1 universe 9 planets 204 countries 809 islands 7 seas and i had the privilege of meeting you
the best kind of friendships are fierce lady friendships where you aggressively believe in each other, defend each other, and think the other deserves the world.
a real friend will accept you for who you are others will only accept you for who they want you to be
thanks for being that friend
you can always count on me
friendship isn't about whom you have known the longest it's about who came and never left your side
every gift from a friend is a wish for your happiness
one of the most beautiful qualities of true friendship is to understand and be understood
a best friend is someone who makes your laugh even when you think you'll never smile again
than you for making me smile again
medicine will only cure your body but a real friendship can heal your soul
you are the best human i know
i'm so grateful you're in my life 
4x6 Photopolymer Stamp Set Includes:
Approximate measurements:
i'm so grateful ... 1/8" x 2-1/4"
---