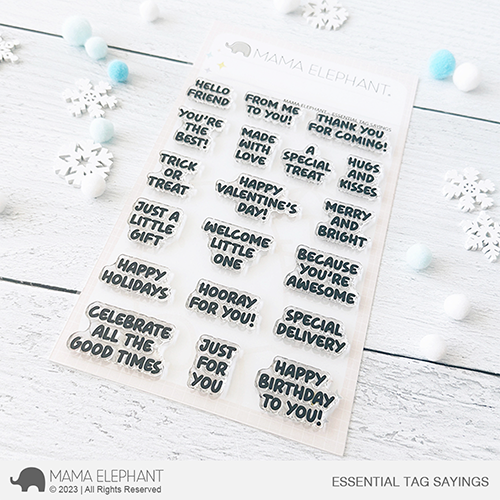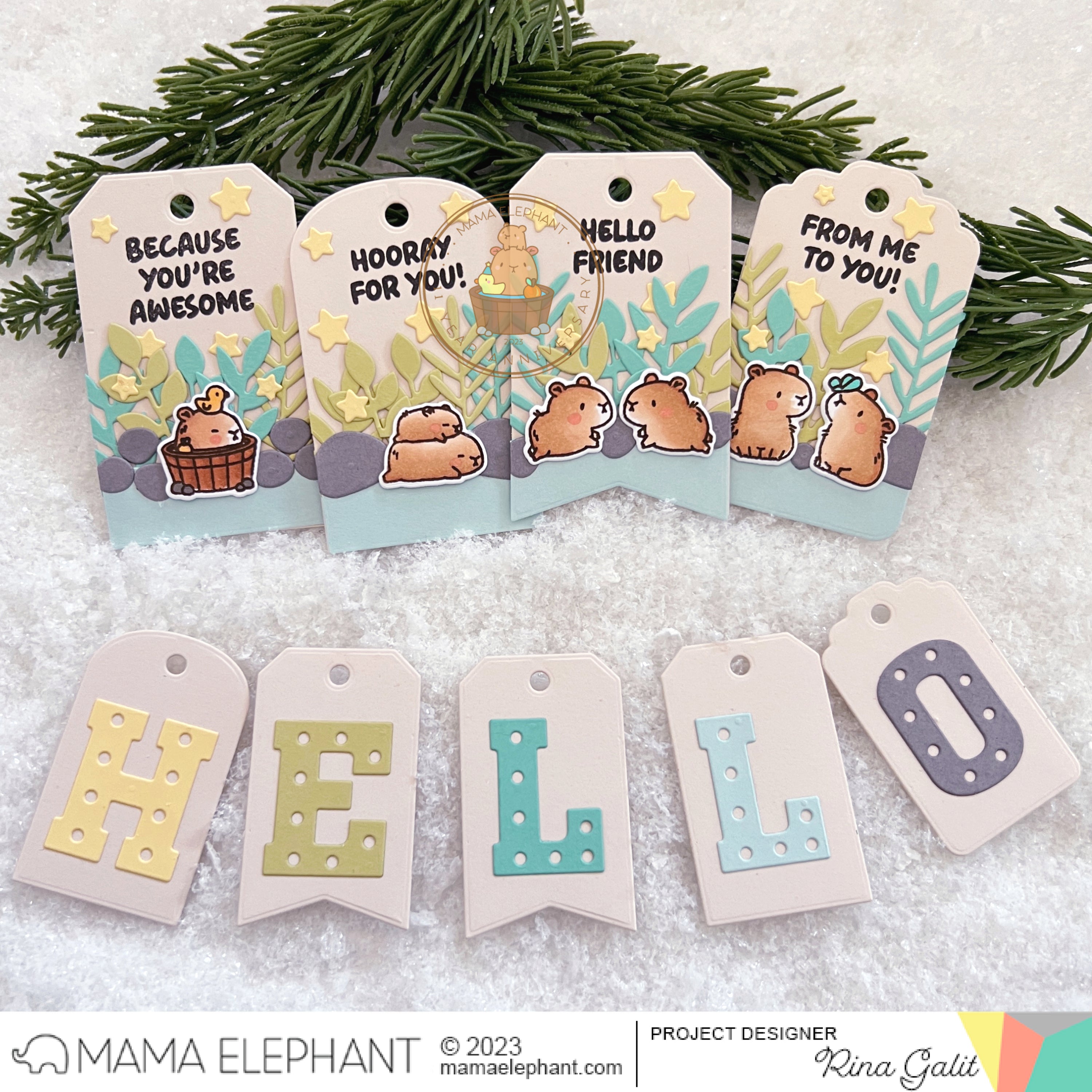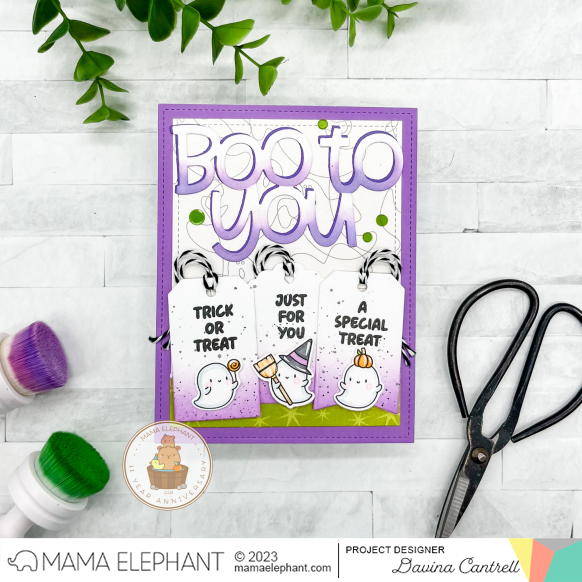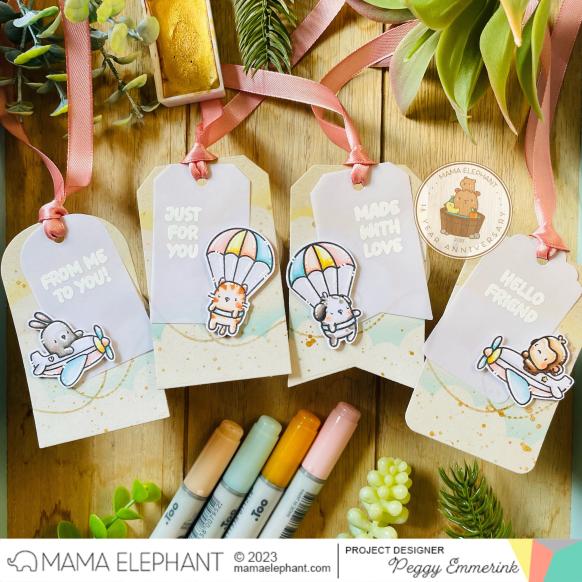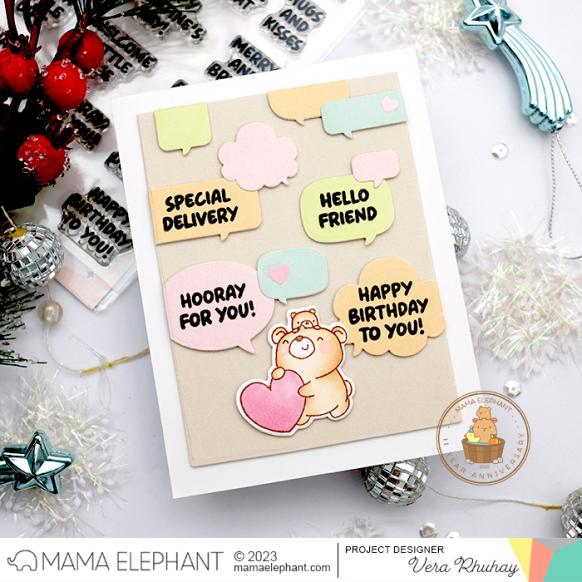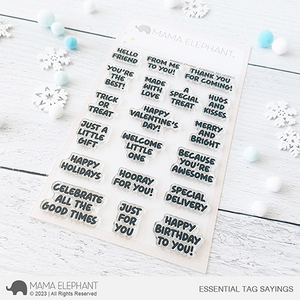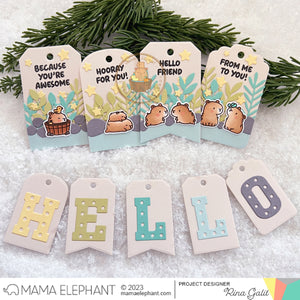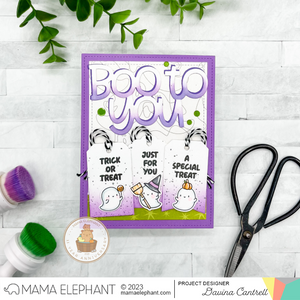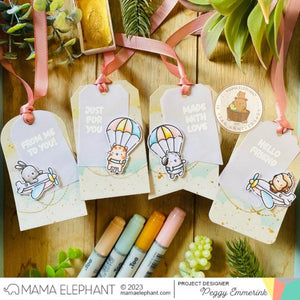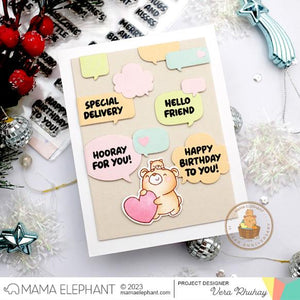 ESSENTIAL TAG SAYINGS
"Essential Tag Sayings" clear stamp set can be your ultimate companion for adding the perfect touch to your presents. With a curated collection of versatile phrases, this set ensures that every gift tag conveys your message just right. From heartfelt wishes to celebratory notes, these essential sentiments are designed to elegantly fit any occasion. Elevate your gift-giving experience with this must-have stamp set, making each tag a thoughtful expression of your sentiments.
4x6 Photopolymer Stamp Set Includes:
Approximate measurements:

hello friend .75" x .45"

from me to you 1" x .45"

thank you for coming 1.45" x .5"

---