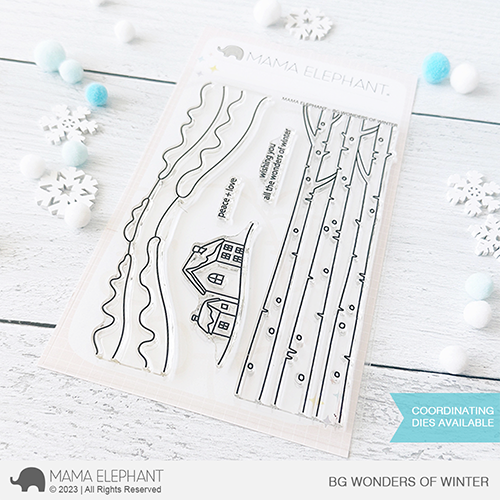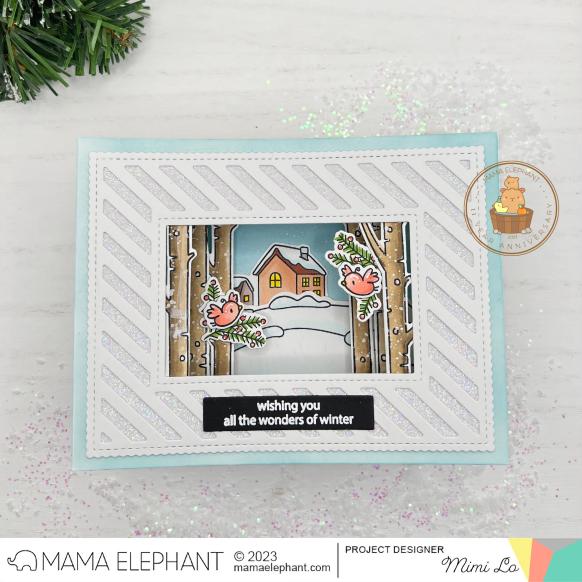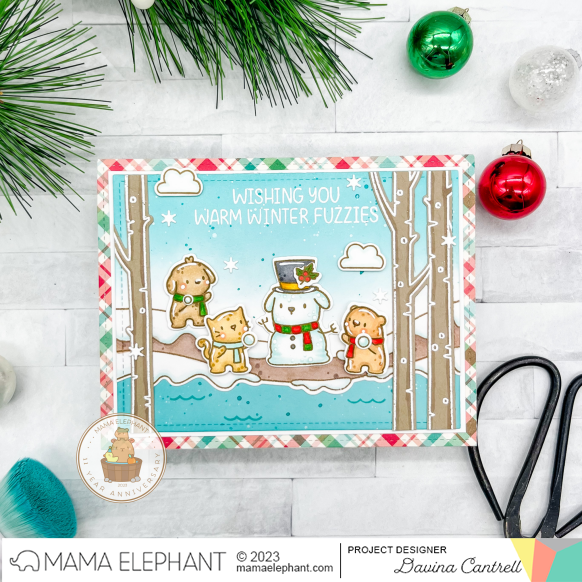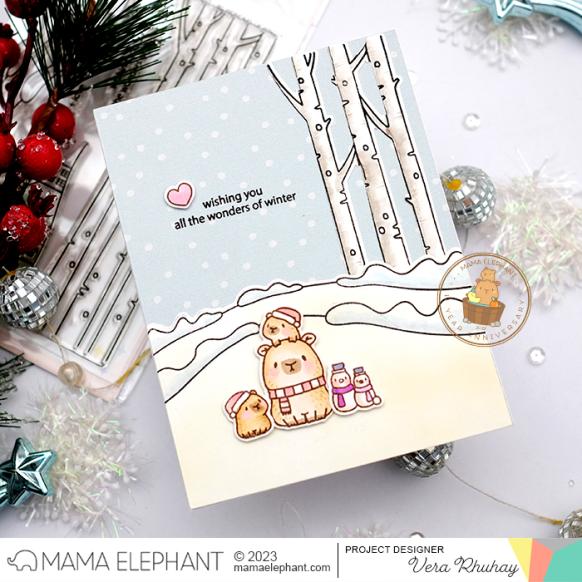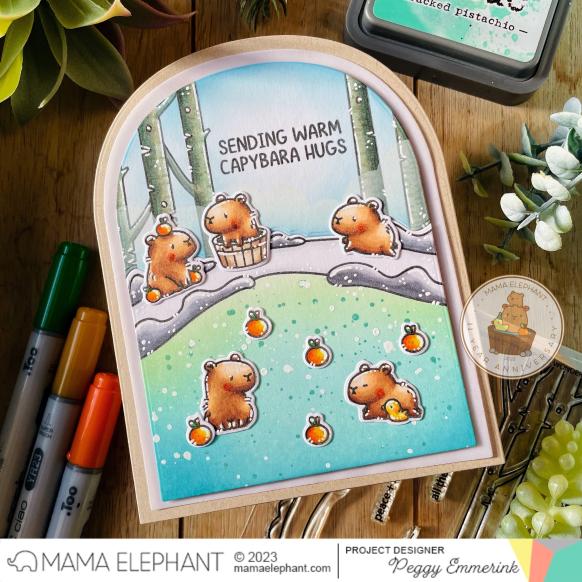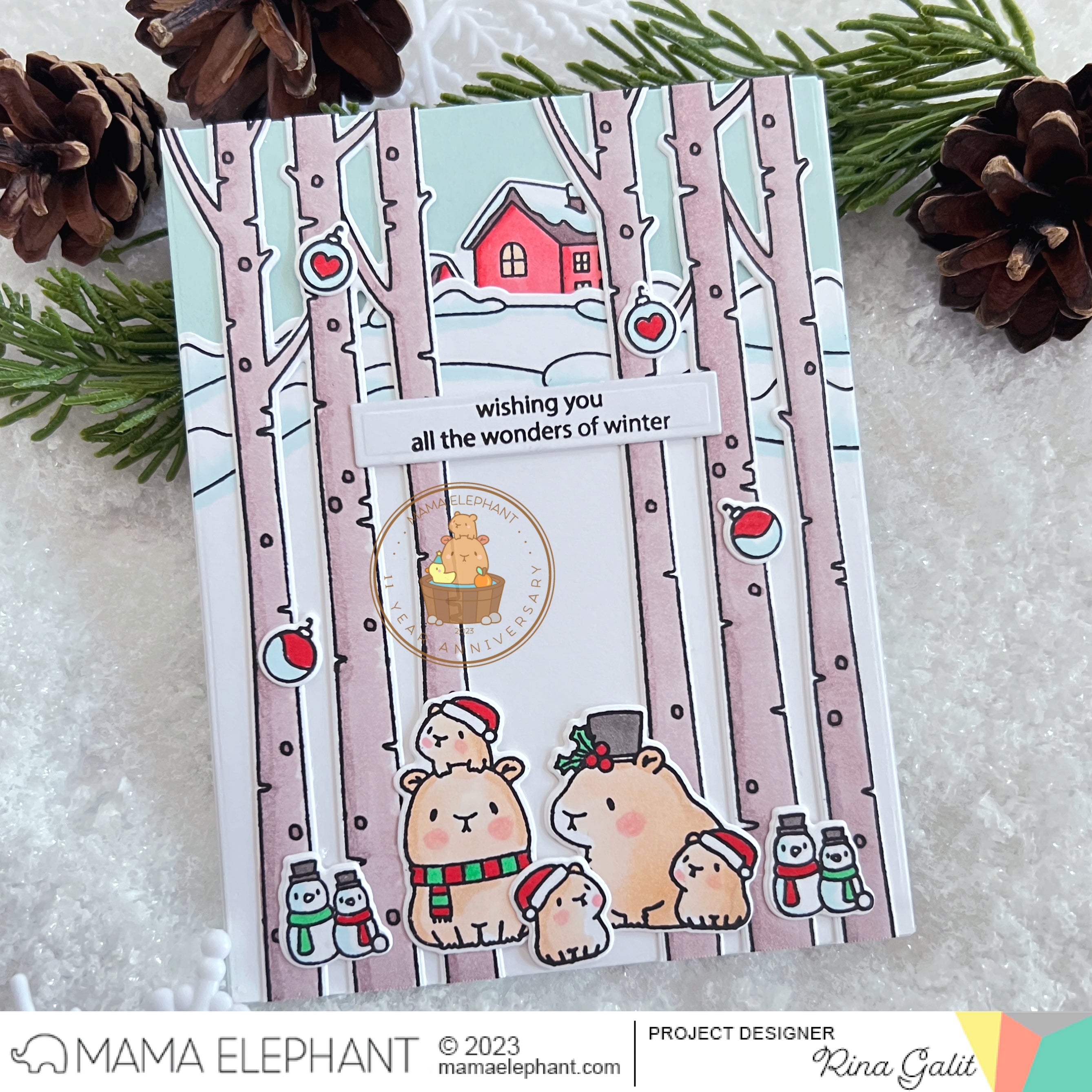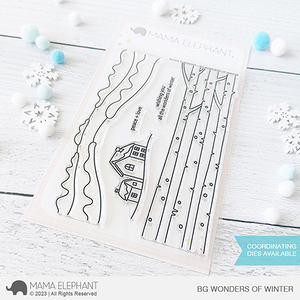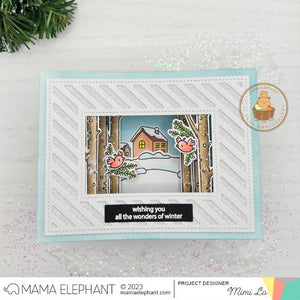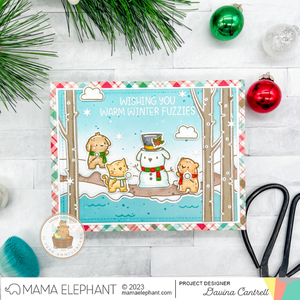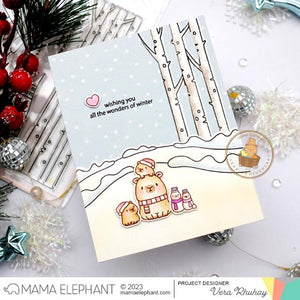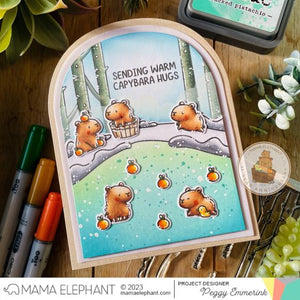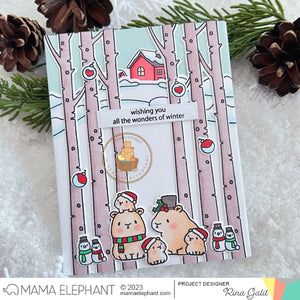 BG WONDERS OF WINTER
"BG Wonders of Winter" clear stamp set, where nature's elegance meets the enchantment of winter. This set showcases the tranquil beauty of birch trees against a backdrop of snowy hills, creating a picturesque winter scene for your crafting projects. Whether you are crafting holiday cards, winter-themed scrapbook pages, or seasonal décor, these stamps offer endless possibilities to infuse your creations with the serene magic of a snowy forest.
4x6 Photopolymer Stamp Set Includes:
3 Image Stamps

2 Sentiment Stamps
Approximate measurements:

Birch Trees 1.7" x 5.6"

Snow Banks 1.4" x 5.6"

Houses 1" x 2.5"

Coordinating Creative Cuts (Sold Separately):
---