JUNE Previews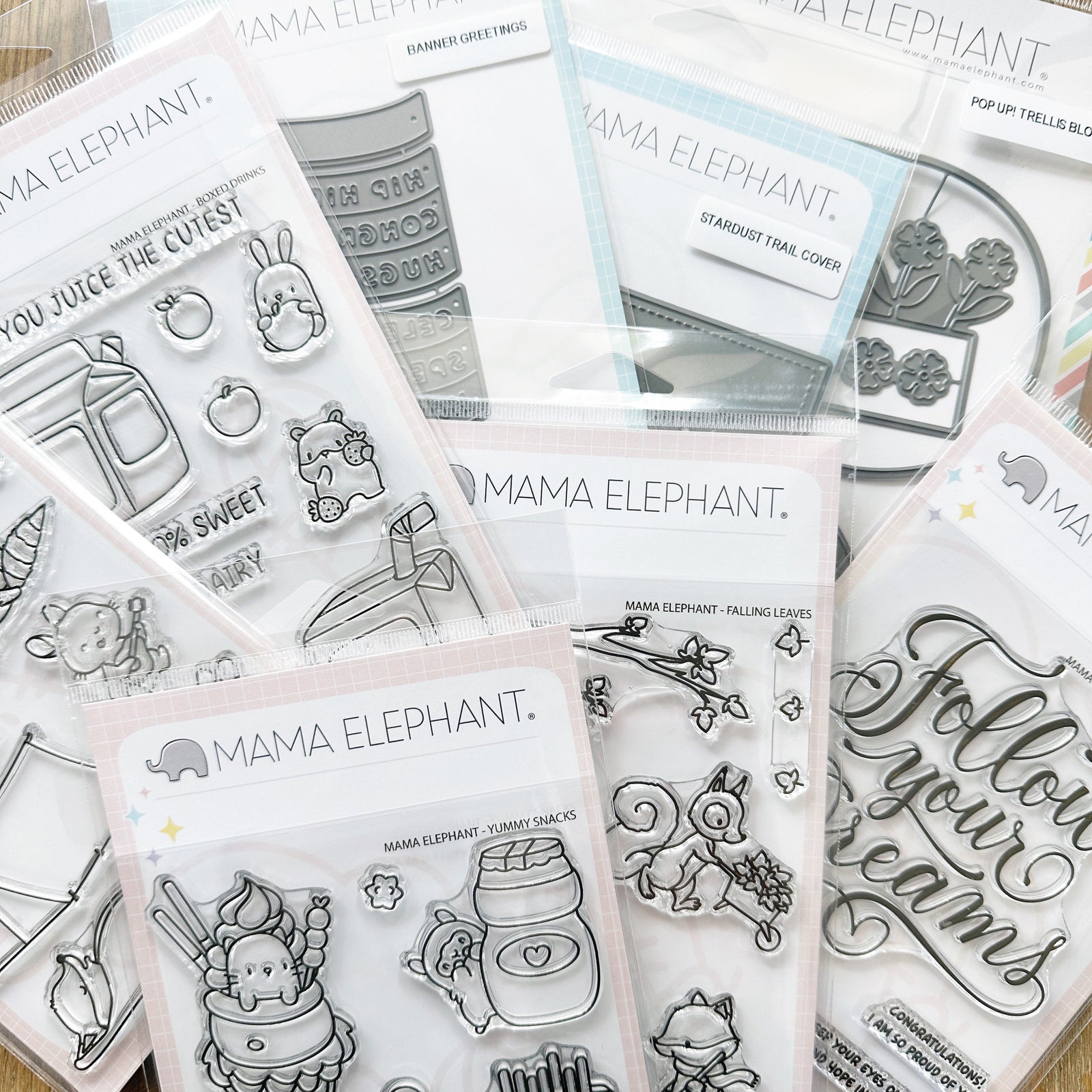 JUNE Release Preview
June is filled with some childhood memories!
Around The Campfire

Aida gathered all her sweet furry friends around the campfire.

Boxed Drinks

Bringing you the sweetest boxed drinks!

Falling Leaves

Having lots of fun with the Autumn season!
Yummy Snacks
Some yummy snacks with an asian flair!
Follow Your Dreams

Believe you can and you're halfway there.

11 Responses
Leave a comment
Comments will be approved before showing up.