INTRODUCING: Group Hug & Shaker Shapes - Heart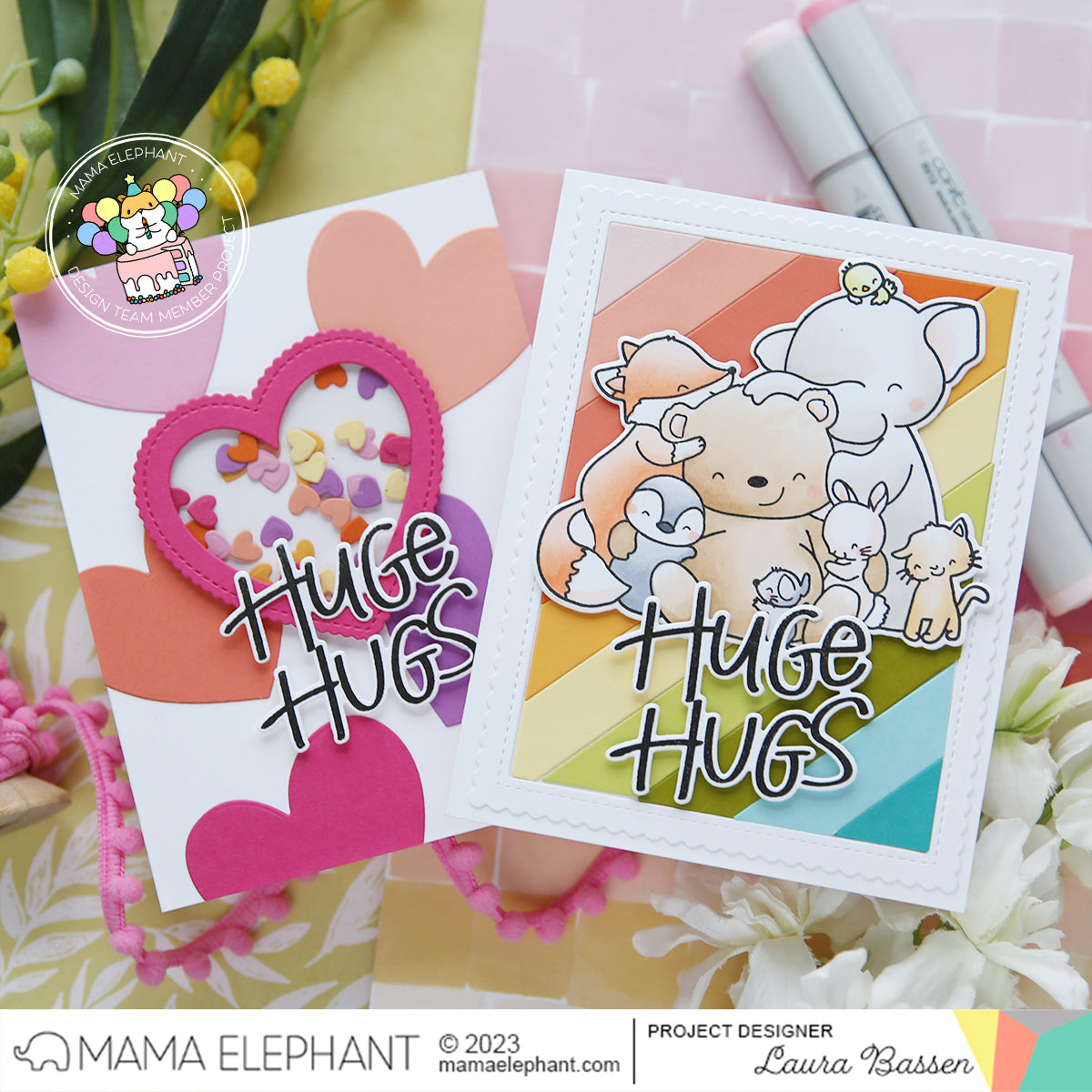 Huge Hugs today! Today we are introducing a new set called Group Hug which is illustrated by Aida Zamora! This set is so sweet with so many friends coming in for a big hug! This large image is just so heartwarming! 
We have nothing but love today so we are also introducing these new Shaker Shapes - Heart creative cuts! These are great to make heart themed shaker projects!
Laura is here today to show us some super sweet projects using these new goodies!
3 Responses
Leave a comment
Comments will be approved before showing up.