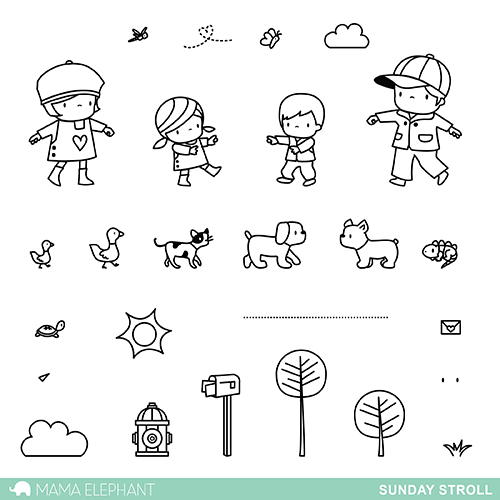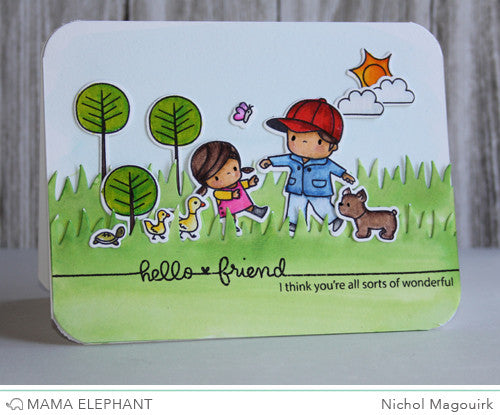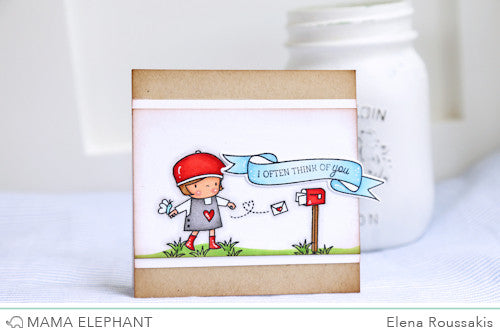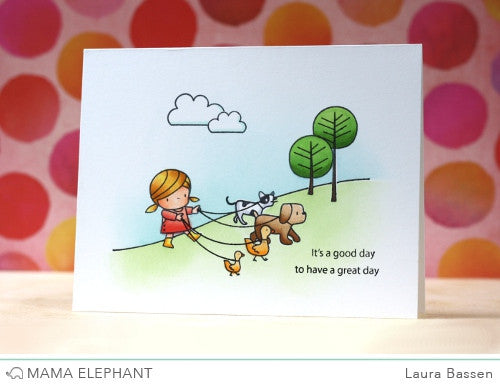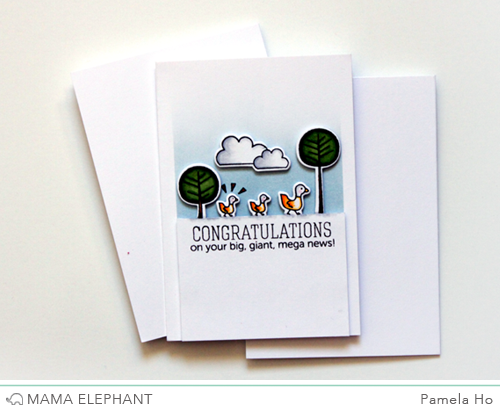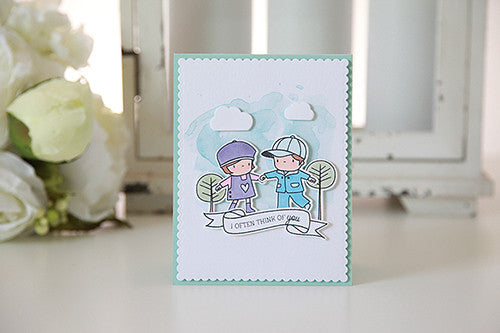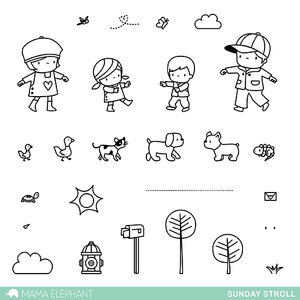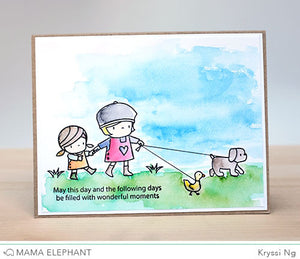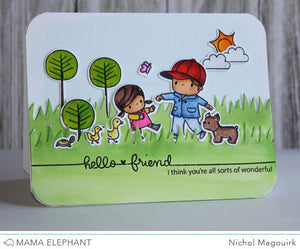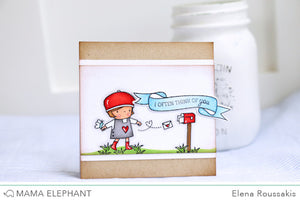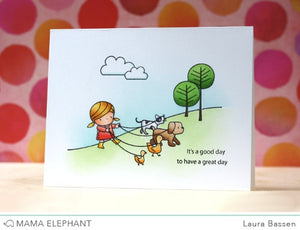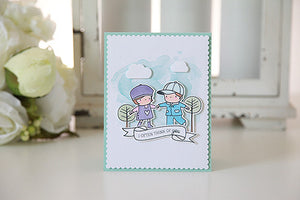 SUNDAY STROLL
There are just so many possibilities and combinations you can do with this set -- kids chasing or walking kids, kids chasing or walking animals, its everything a fun Sunday Stroll should be! The only limit is your imagination!
4x6 Photopolymer Stamp Set:
Contains 27 Stamps: 27 Images
Approximate measurements:
Girl 1-3/4" x 1-1/4"
Little Girl 1-1/4" x 1"
Turtle 1/2" x 1/4"
---