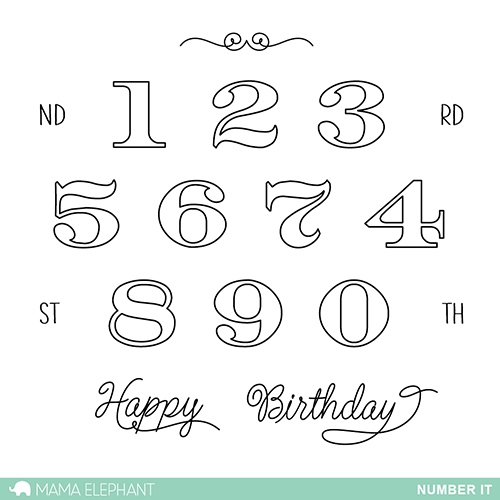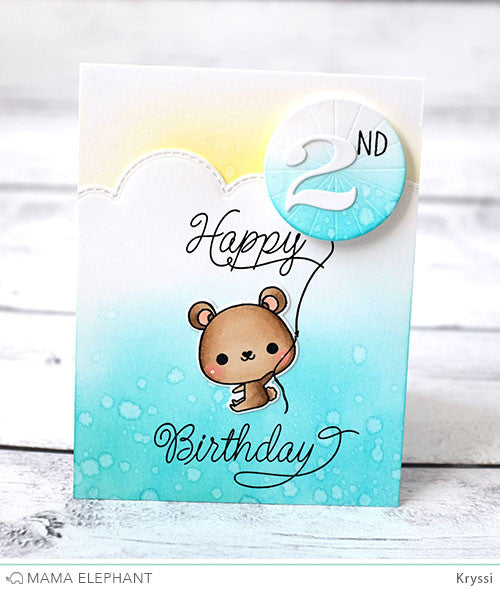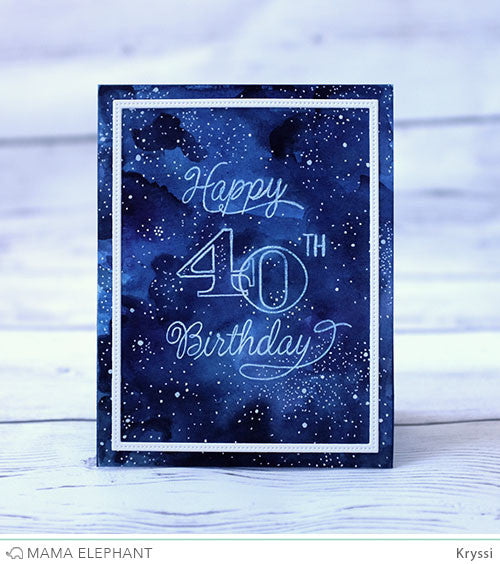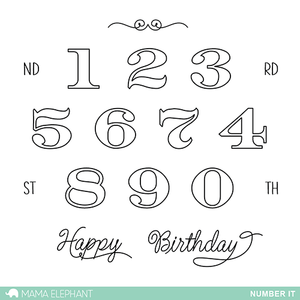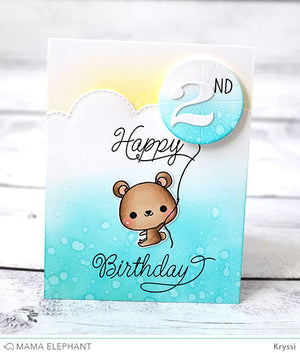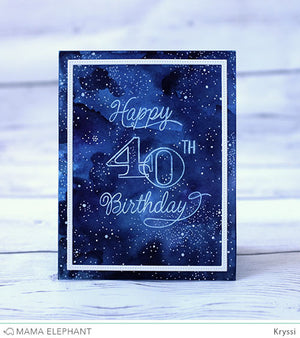 NUMBER IT
Number It is a classy little number building set along with a beautiful Happy Birthday greeting! This will make it so much easier to personalize all your birthday cards - your recipient will know that it is truly made just for them! We decided to go with the open style to allow you to experiment different coloring techniques.
4x6 Photopolymer Stamp Set:
Contains 17 Stamps : 2 Sentiments and 10 Numbers
Approximate measurements:
Happy 1-1/2" x 1"
Numbers  1" x 1"
Motif 1-7/8" x 1/4"
---