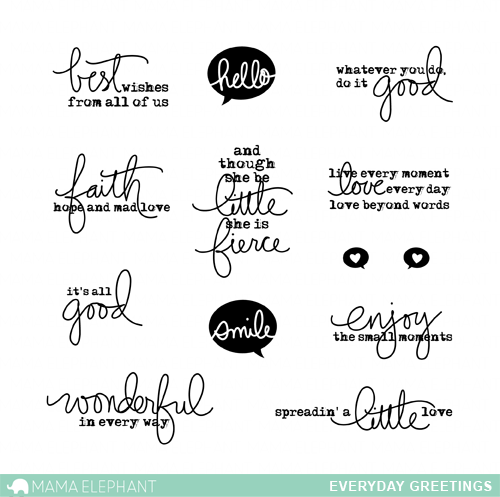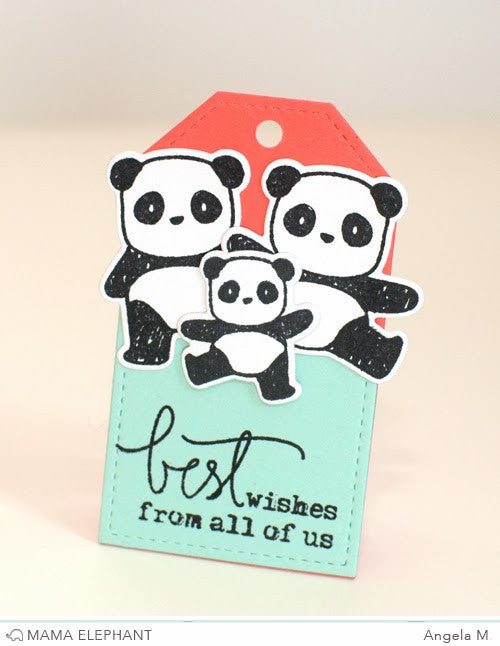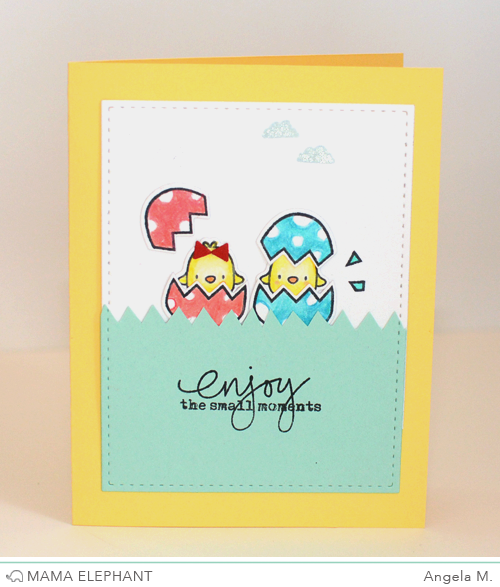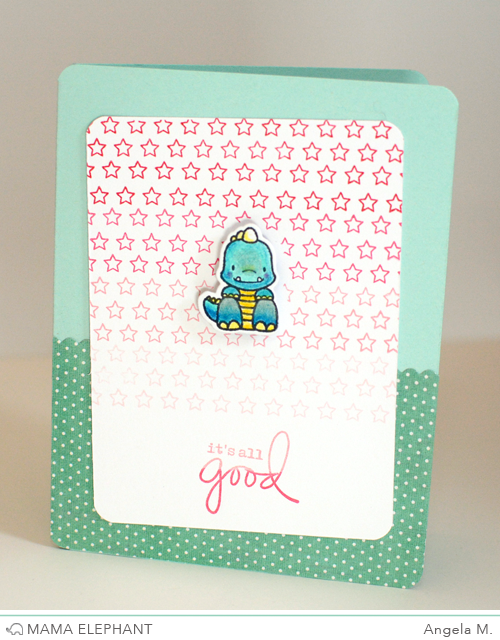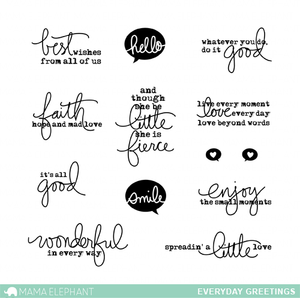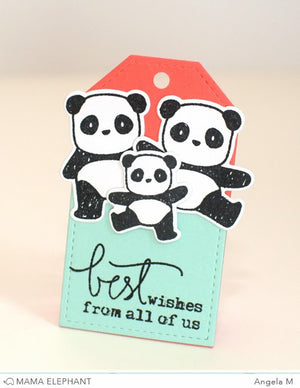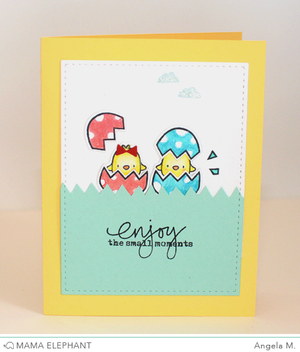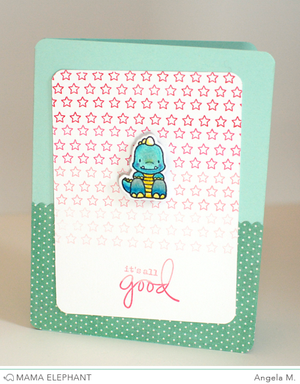 EVERYDAY GREETINGS
Everyday Greetings is a wonderful sentiment set! This is an extremely versatile set that you'll be reaching for over and over again. Not only are the combination of the vintage typewriter font and the handwriting beautiful paired together, the messages are well thought out and fun. They will be great as a finishing touch to the projects you worked so hard on! Please note that the typewriter font is as it appears with certain letters appearing as a blur or a double type. This is intended to mimic the charm of a vintage type.
4x6 Photopolymer Stamp Set:
Contains 13 Stamps: 11 words/sentiments and 2 images
Approximate measurements:
smile speech bubble 1" x 7/8" 
Its all good 1-1/16" x 1-1/16"
spread'in a little love 2-1/2" x 3/4"
---