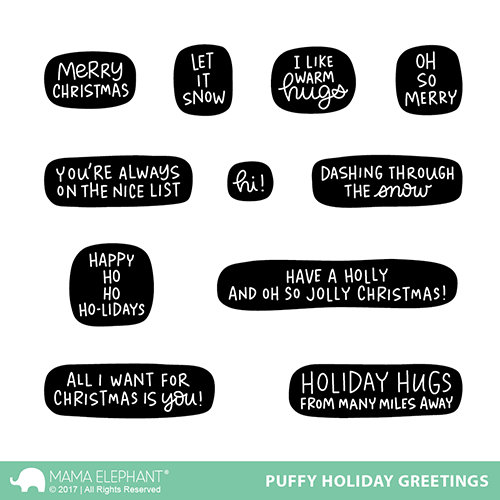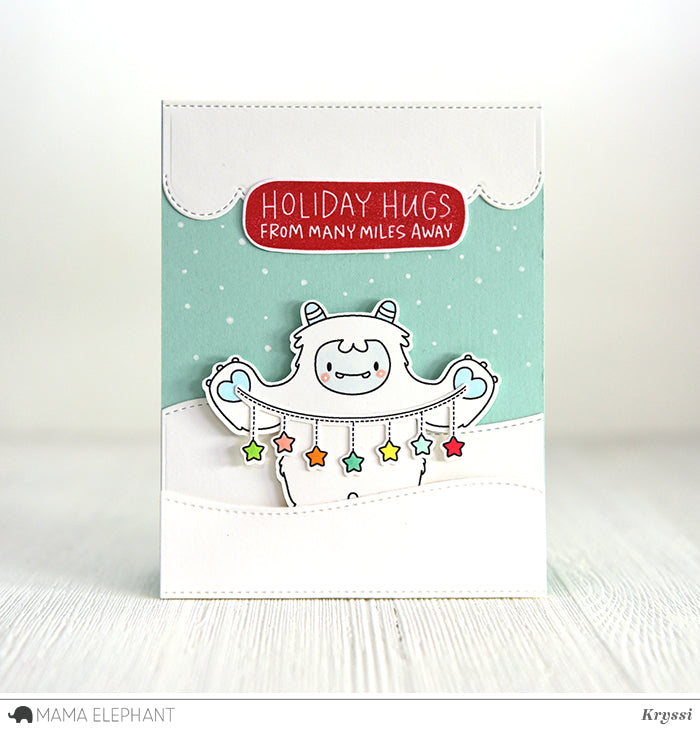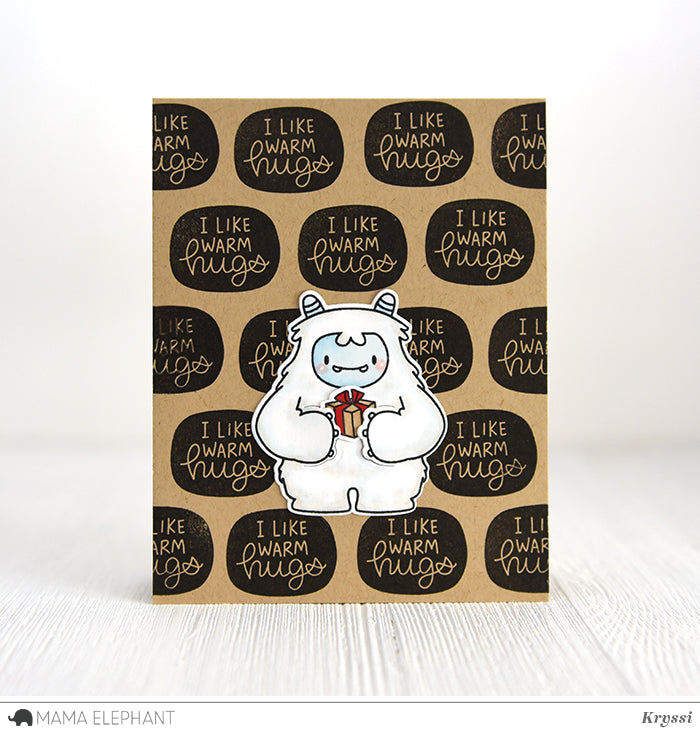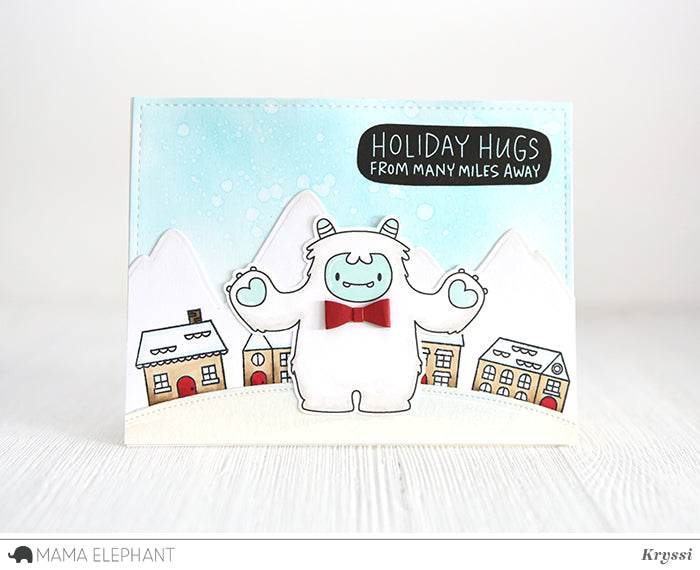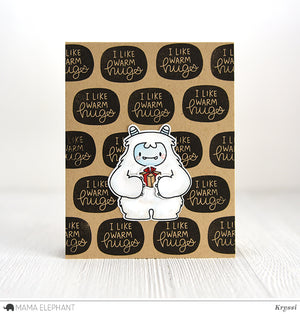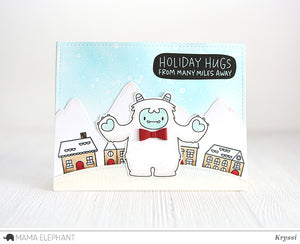 Sentiment Stamps
PUFFY HOLIDAY GREETINGS
Puffy Holiday Greetings is a unique Sentiment Set as it features a fun, puffy bubble around all the sentiments. This is particularly great to use with colored inks. It really brings out your message!
4x6 Photopolymer Stamp Set:
Contains 11 Sentiment stamps
Approximate measurements:
Let It Snow 7/8" x 1"
Have a Holly... 3-3/8" x 3/4"
You're Always on... 2-1/8 x 3/4"
---