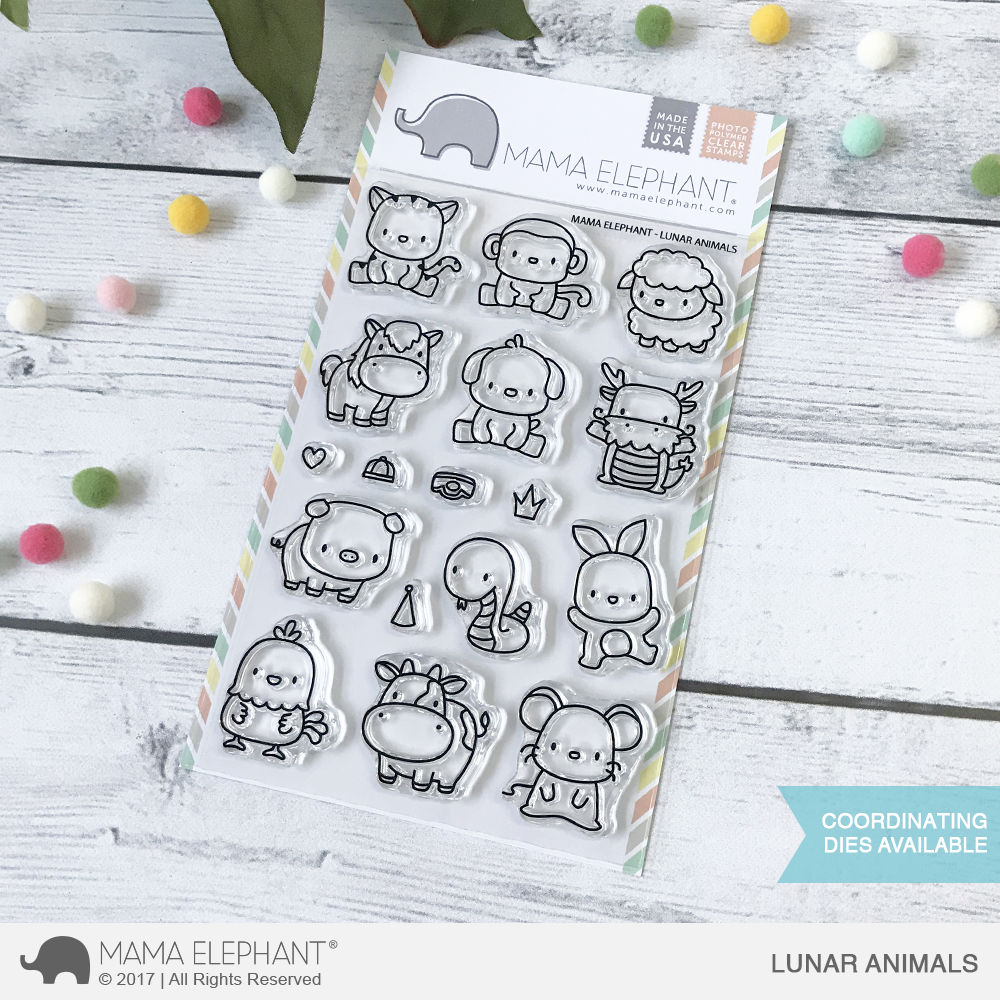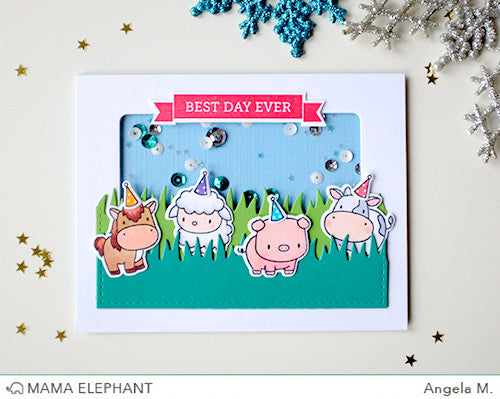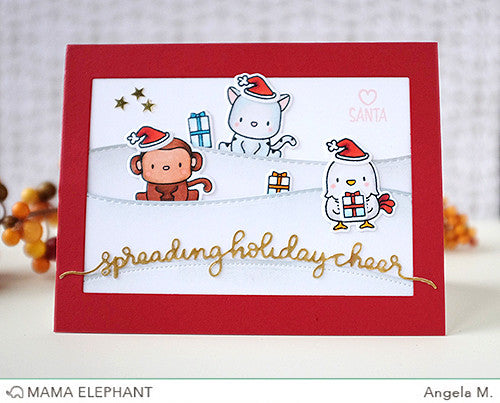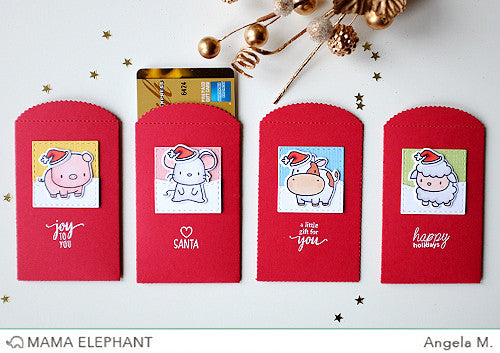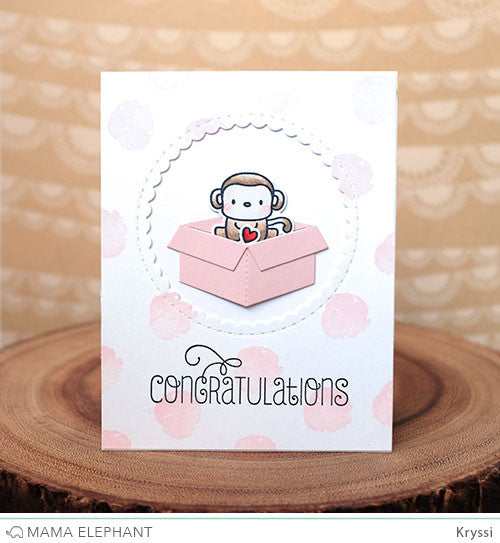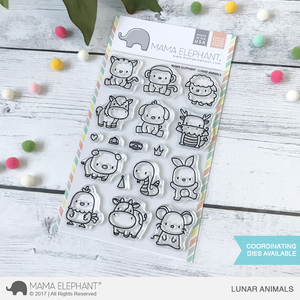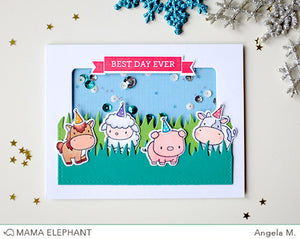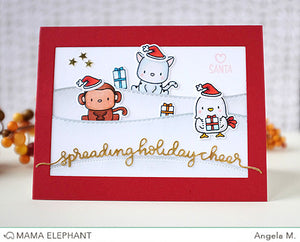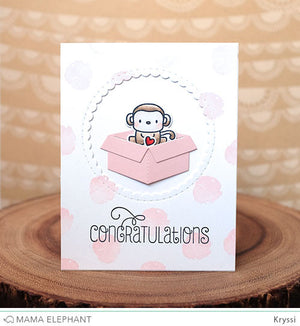 Animal Stamps
LUNAR ANIMALS
Lunar Animals is a really fun all-image set to add to your collection. These 12 animals represent the Chinese Zodiac which goes by the Lunar Calendar. So, depending on the year you were born, you are represented by one of the 12 animals and they each have their own defining characteristics and traits. It's sort of like horoscopes.
4x6 Photopolymer Stamp Set Includes:
Approximate measurements:
Tiger 1-1/8" x 1-1/8"
Dragon  1-1/8" x 1-1/4"
Bunny 7/8" x 1-1/4"
Coordinating Creative Cuts (Sold Separately):
You may also like:
---