Welcome Mimi Lo!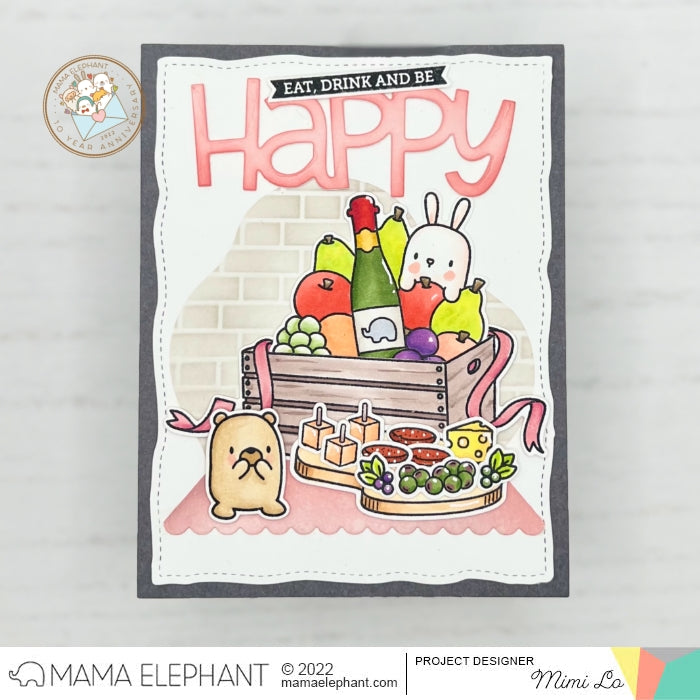 Hello everyone! We would like to introduce a new member to our Mama Elephant Design Team! Please help us give a very warm welcome to Mimi Lo! We are truly ecstatic to have her join our family! You may know some of her incredible projects on Instagram @dasmimz! (Please give a follow if you want to see more!)
From Mimi -
Hi everyone! I'm Mimi and I love all things crafty and handmade. My favorite is, of course, crafting with stamps. My journey into the stamping world started many (many) years ago while attending my first stamp party. It was where I bought my very first stamp set to play with and I have been playing with stamps ever since. I love making cards and being creative by personalizing each card to make them unique. When I'm not crafting, I love hiking and spending time with my family. I'm so thrilled to be apart of the Mama Elephant's design team! I hope my projects with inspire you to create!!
IG @dasmimz
****
Also, Mimi created a project for today with the new Gift Crate stamp set!
Leave a comment
Comments will be approved before showing up.
---
Also in Mama Elephant Blog