STAMP HIGHLIGHT: Little Agenda House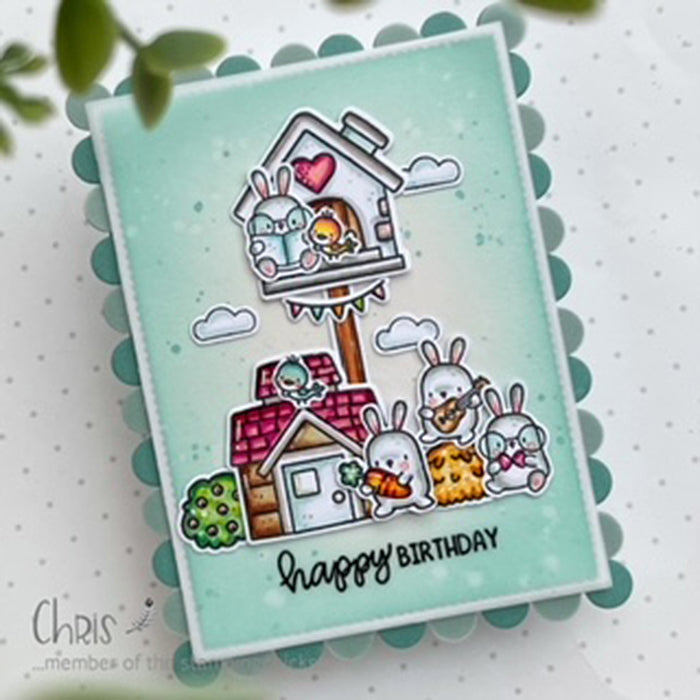 The heart is where the home is is what they say! These cute little homes from the new Little Agenda House stamp set totally has my heart! They make a great background item or focal point and they are so much fun to color!
Leave a comment
Comments will be approved before showing up.