INTRODUCING: Yummy Snacks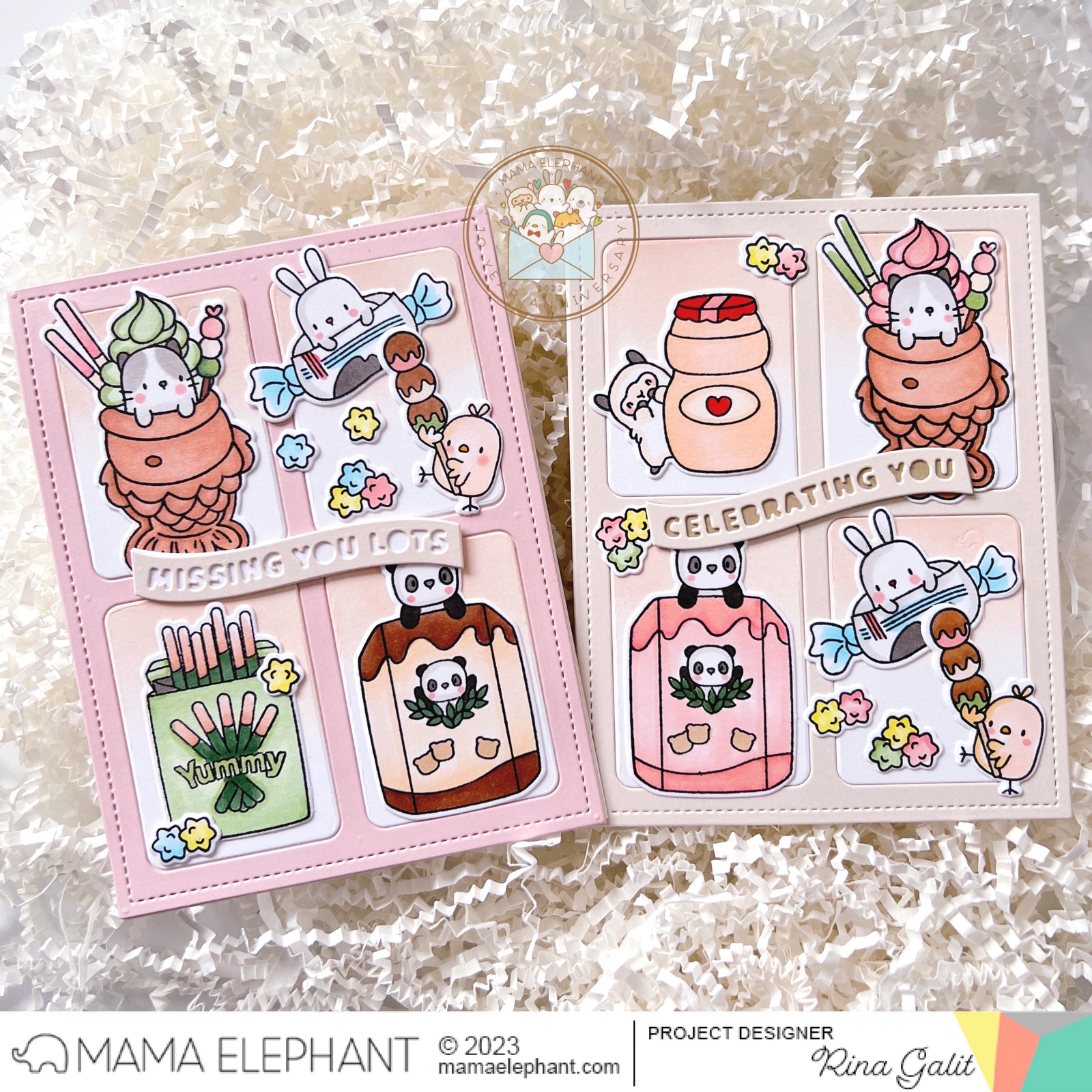 Indulge your creative cravings with he new Yummy Snacks stamp set featuring some beloved Asian sweetness! This collection captures the charm of treats I used to have as a kid along side with some Mama Elephant friends, allowing you to add a delectable touch to your paper crafts, card making, and more. Explore the vibrant world of Asian flavors and create captivating projects that will leave everyone craving for more.
4 Responses
Leave a comment
Comments will be approved before showing up.