INTRODUCING: You've Got Mail & Magic Snow Cover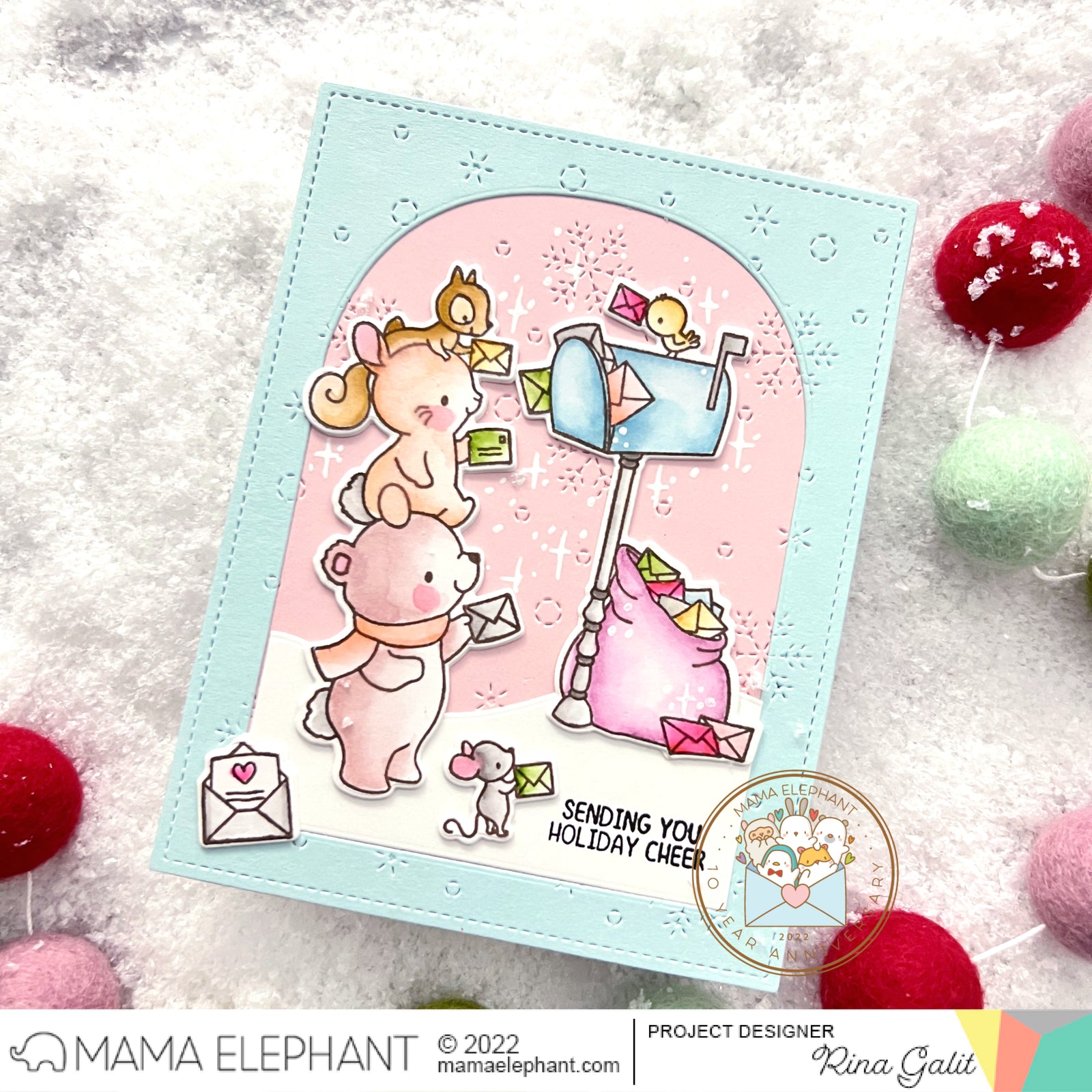 Welcome back for another cute Introduction! Today we are introducing one of Aida Zamora's newest set, You've Got Mail. These images are so sweet and who doesn't love snail mail? This set includes a row of happy mail stamp for easy die cutting with its' coordinating creative cut! 
As always, thanks for stopping by today! :)
Leave a comment
Comments will be approved before showing up.