INTRODUCING: You Matter To Me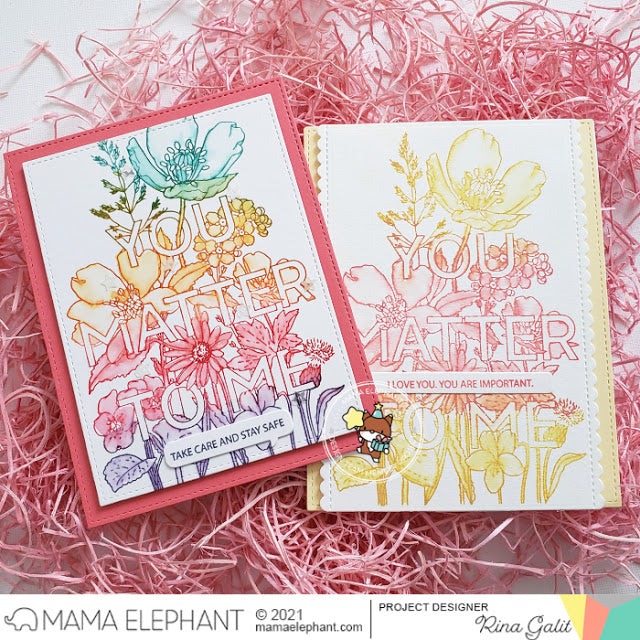 Welcome to the first day of Introductions! In the next few days we will be introducing a new stamp set from the upcoming April Release! Today we have the new You Matter To Me stamp set, designed by Anna Oszvald! We just love all the details and the semi hidden message in the flowers!
6 Responses
Leave a comment
Comments will be approved before showing up.