INTRODUCING: Yay a Party and B2B Slimline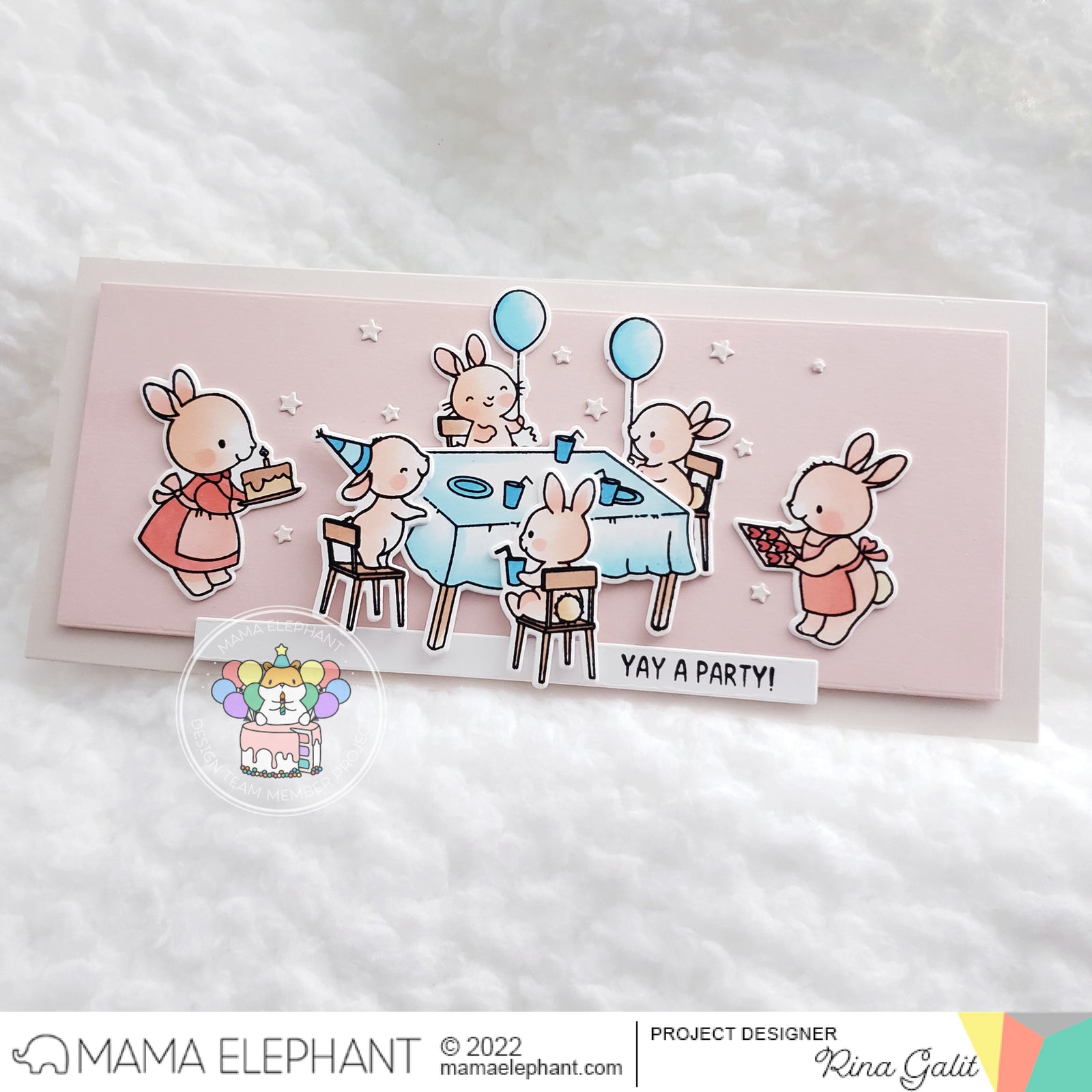 Welcome back to another day of Introductions! Today we are introducing a new set illustrated by Aida Zamora! She was inspired by all of the scene building cards that she wanted to make a set where you can make your own party scene!
Rectangles and more rectangles! Yay for these rectangles in the Slimline size!
As always, thanks for stopping by today! :)
4 Responses
Leave a comment
Comments will be approved before showing up.