INTRODUCING: Simple Blocked Messages & Cactus Builder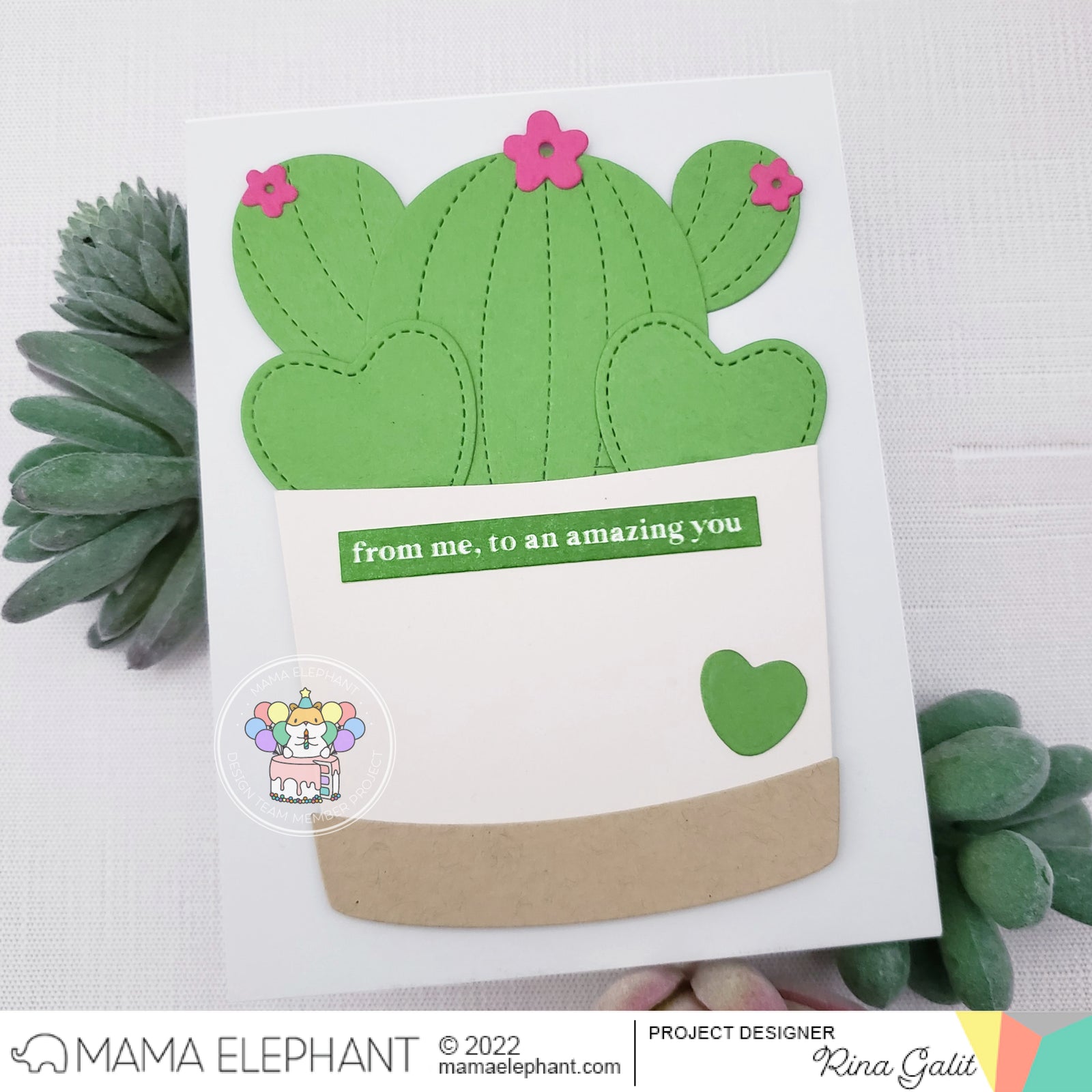 Hi Everyone! Welcome back to day 2 of Introductions! Today we are introducing the new Simple Blocked Messages set! If you are familiar with our other easy sentiment sets (Easy Sentiments and Easy Xmas Greetings) then this will be no stranger to you! Just line up the creative cuts (sold separately) with the stars and pass it right through the machine for one easy cut!
Also, introducing the new Cactus Builder Creative Cuts to go with our little succulents!

As always, thanks for stopping by today! :)
4 Responses
Leave a comment
Comments will be approved before showing up.