INTRODUCING: Secret Santa & Polaroid Tag Set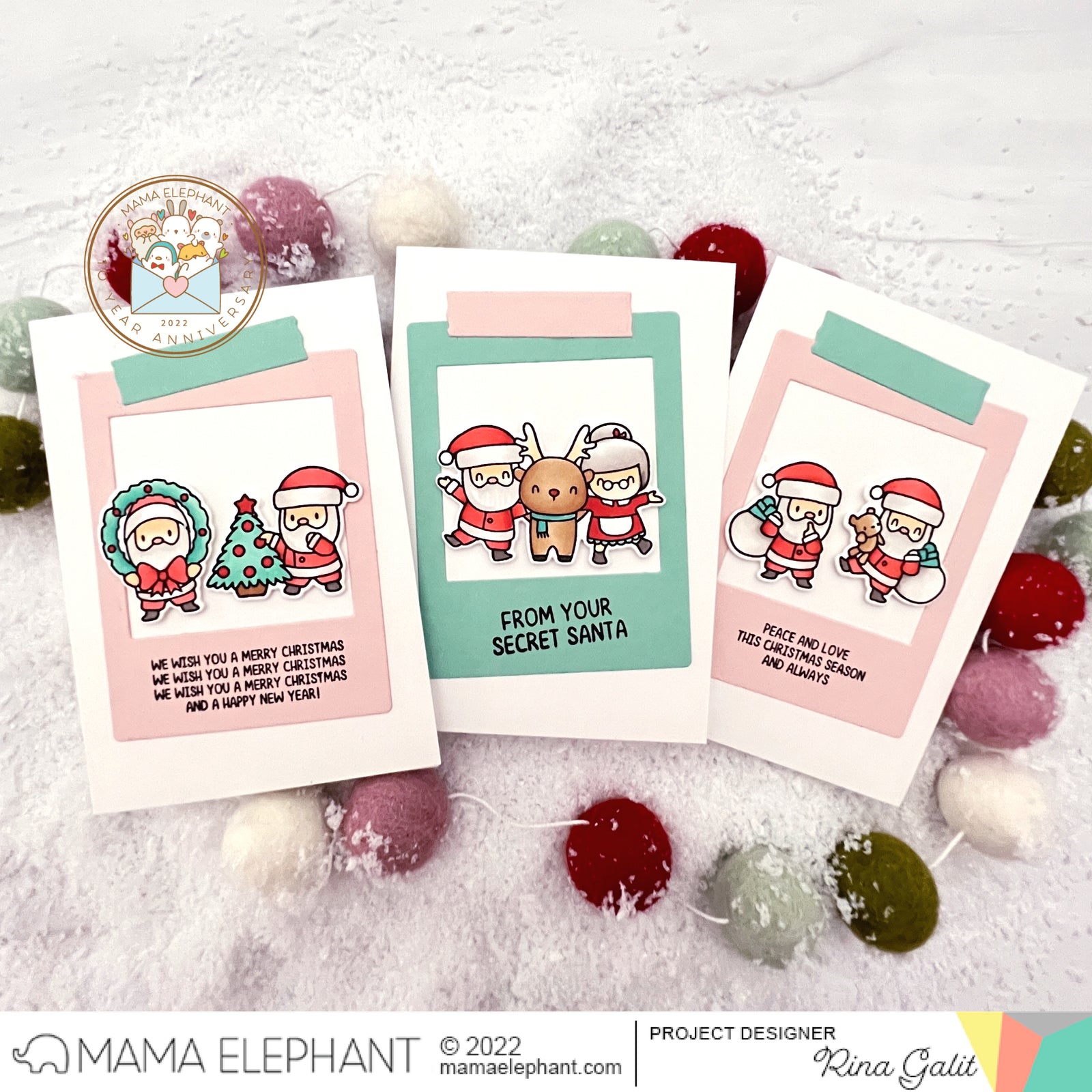 HO HO HO! Santa is back and he is bigger! Introducing the new Secret Santa stamp set, these Santas are the same style as the Little Santa Agenda set but bigger. Mix and match these Santas with the Busy Elves and Reindeer from Reindeer Games!
Today we also have this fun tag set! Introducing the new Polaroid Tag Set Creative Cuts!
As always, thanks for stopping by today! :)
Leave a comment
Comments will be approved before showing up.