INTRODUCING: Oh Merry Tree & Sweet Shoppe Frame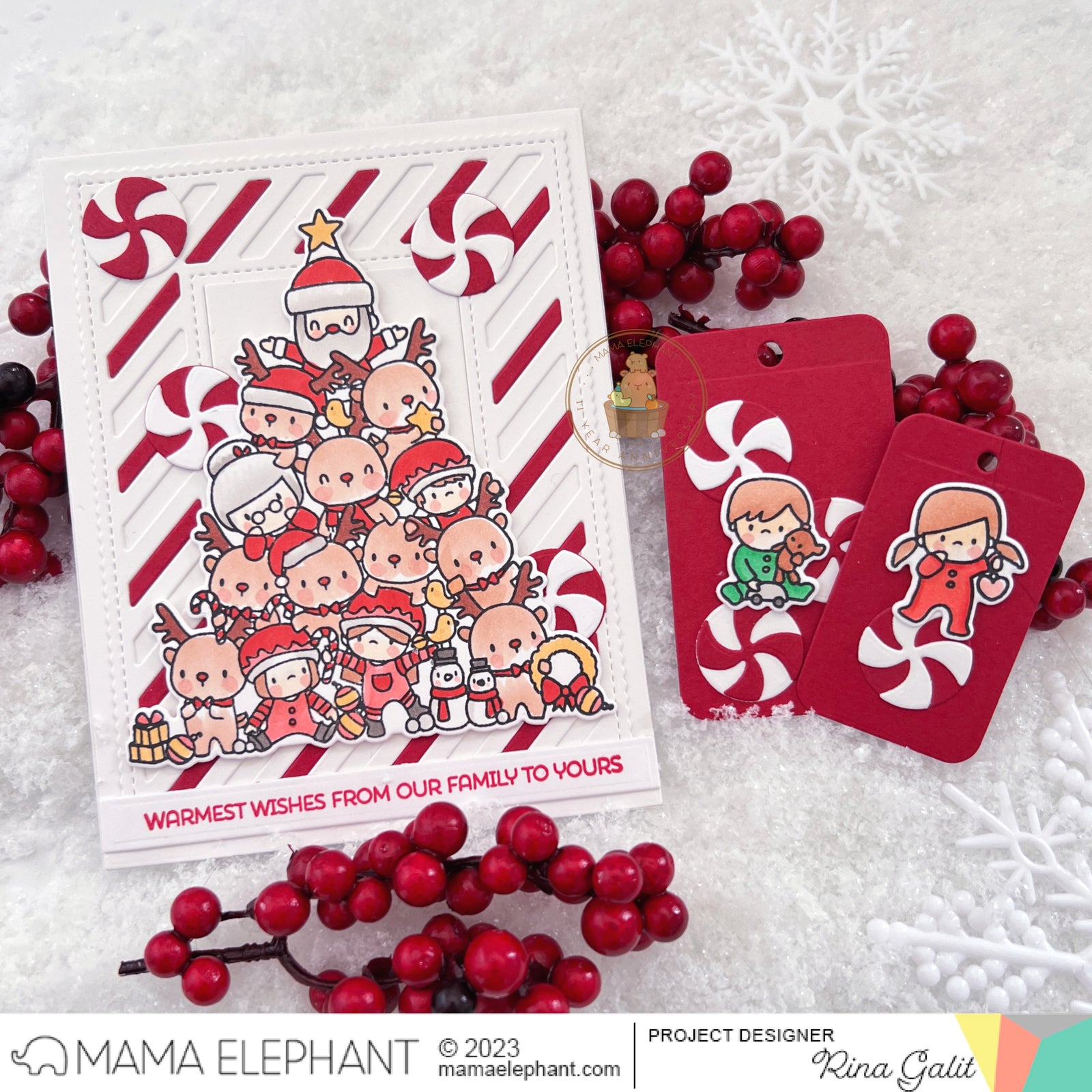 Welcome to our first day of Introductions for our long awaited anniversary release! Today we are introducing the new "Oh Merry Tree" clear stamp set that captures the heartwarming essence of Christmas. We have Santa and his merry band of friends, each one stacked atop the other in a joyful formation, coming together to form the iconic shape of a Christmas tree. This imaginative and adorable stamp set brings the holiday spirit to life, offering endless possibilities for crafting, card-making, and spreading Yuletide cheer.
We also have the new Sweet Shoppe Frame creative cut set that makes a festive background plus two different sized gift tags to be adorned on your holiday projects.
8 Responses
Leave a comment
Comments will be approved before showing up.