INTRODUCING: Oh Gnomie Tree + Mushroom Home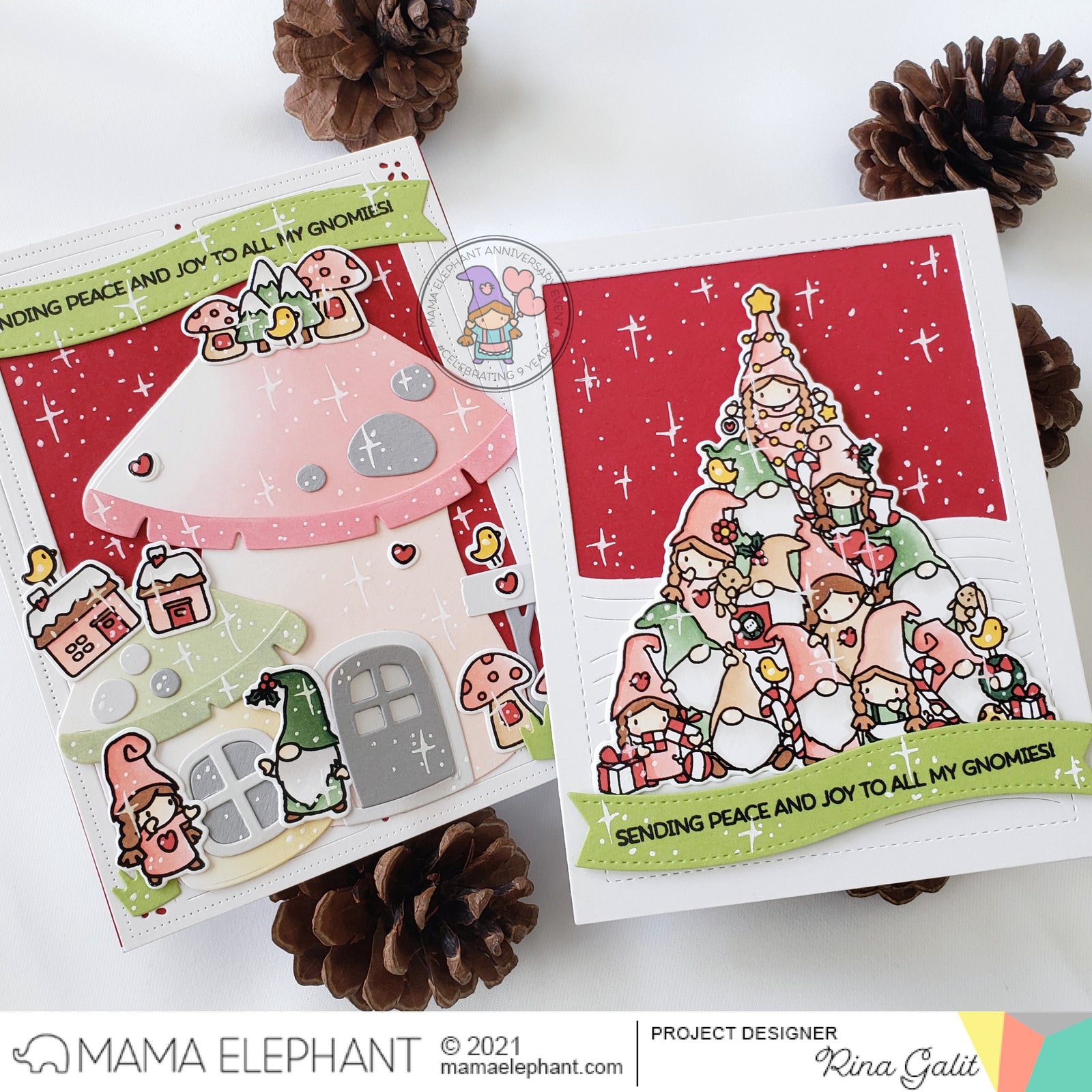 Good morning all! We are kicking off Intros today with the lovely Rina Galit on the blog. Today we are showcasing Oh Gnomie Tree -- totally inspired by
this wonderful masterpiece of a card posted by handmadebby
. She did an amazing job, didn't she? We and the collective crafting community totally agreed that we all needed a gnome tree without the masking! Thank you for the inspiration, Debby!
If gnomes were a real thing (and why wouldn't they be?), they would totally live in cute little mushroom homes! We've got this super cute mushroom home builder set that you can customize and make it truly unique! We can't wait to see a mushroom village!
Now I present Miss Rina who will give you an in depth look at all of the new goodies in the video. Watch as she creates the cutest projects with Oh Gnomie Tree and Mushroom Home CC!
Thank you for stopping by today! Intros resume tomorrow!
9 Responses
Leave a comment
Comments will be approved before showing up.