INTRODUCING: Lunar Bunnies & Blooming WIndow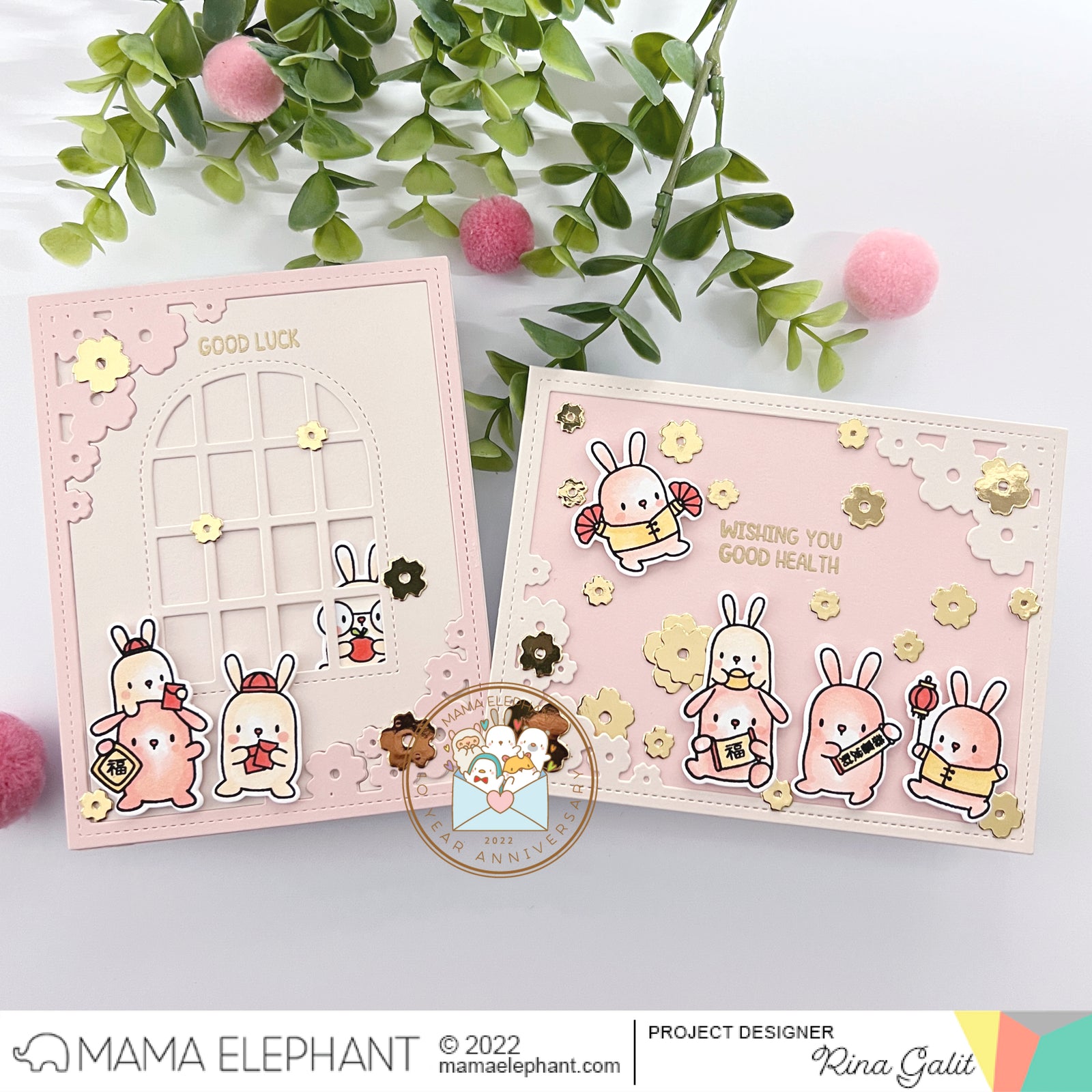 In addition to celebrating Valentine's Day, we also designed a set for the upcoming Lunar New Year! The year of the rabbit is coming and these Mama Elephant bunnies are back for another appearance in this special celebration!
Today we are also introducing the new Blooming Window creative cuts! This floral frame and window is totally cute!
2 Responses
Leave a comment
Comments will be approved before showing up.