INTRODUCING: Little Witch Agenda & Big Boo and Trick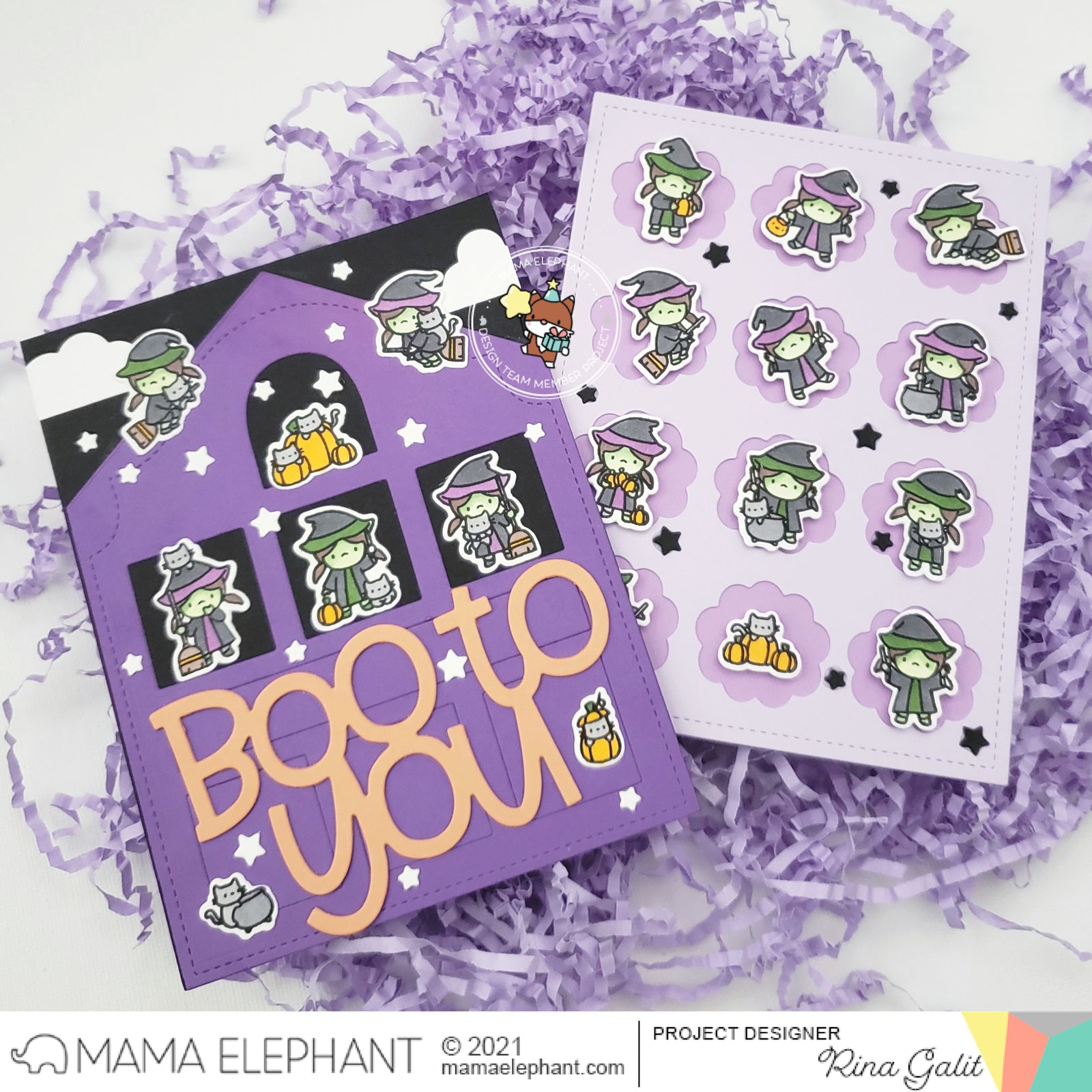 Last but not least, today we are introducing the new Little Witch Agenda stamp set! These little witches will join their mummy and ghost friends for Halloween! They are having so much fun mixing their spells & potions and flying on their broomsticks!
We are also introducing the new Big Boo and Trick word cuts to accompany these Halloween friends!
Leave a comment
Comments will be approved before showing up.