INTRODUCING: Little Unicorn Agenda & Slim Scenescape Rainbow Add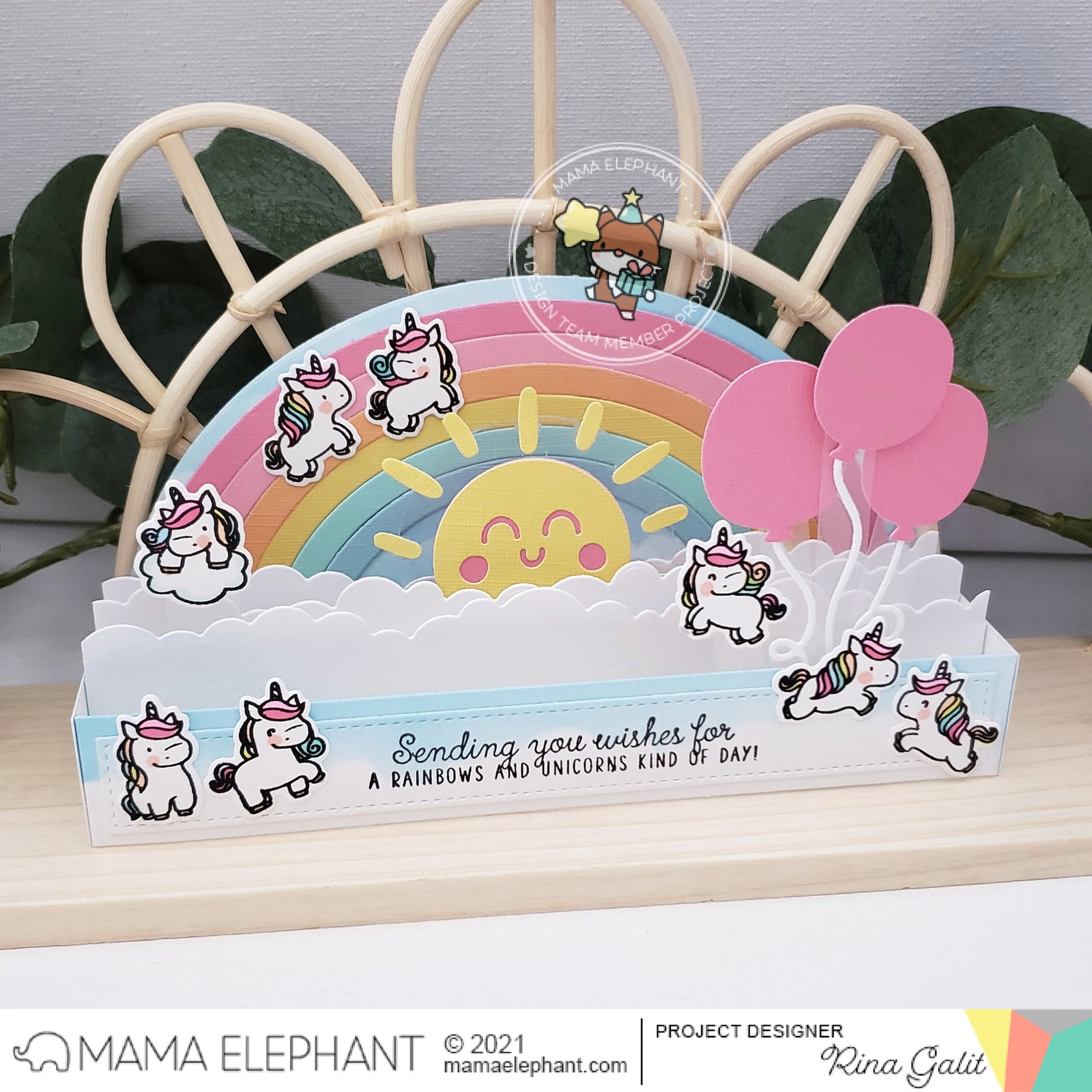 Many of you have requested and we have finally gotten to designing the little Unicorn Agenda set! Yay! We hope these little guys will bring tons of joy to your projects!
Today we are also introducing the Slim Scenescape Rainbow Add creative cuts also designed by the fabulous  Keeway Tsao and this set is an addition to the Slim Scenescape Builder we introduced yesterday! There is just so much happy included in this set! The new unicorns and the rainbows will go so well together!
1 Response
Leave a comment
Comments will be approved before showing up.