INTRODUCING: Little Toy Machine & Best Big Wishes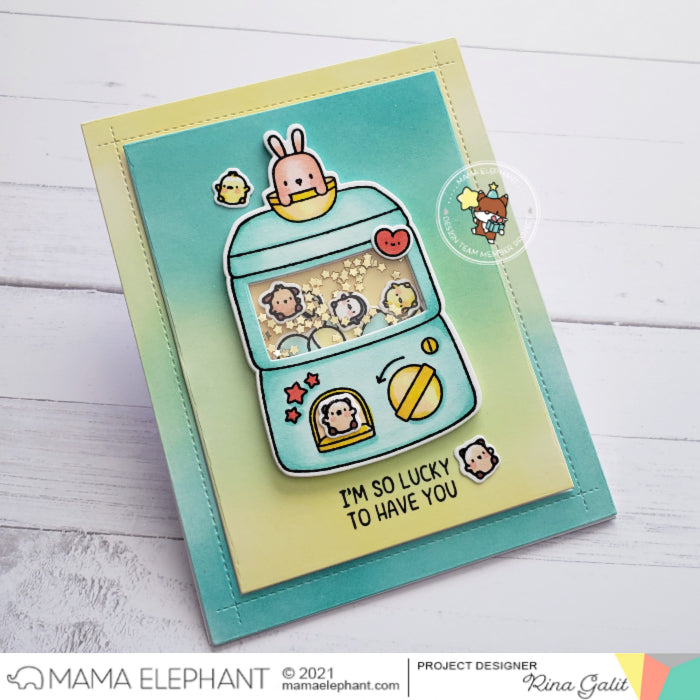 Welcome to our first release of the year! Today we are introducing the new Lil Toy Machine stamp set. This set was totally inspired by all the Gashapon Capsule vending machines we saw in Japan. Our kids can spot them from a mile away and they would rush to them to admire the little treasures hidden in the capsules. Everything from slipping the token in, turning the wheel and watching the machine dispense the wrapped toy was thrilling for the children. It was really fun for the adults to watch as well! We are excited to see what you create with this!


We are also introducing the new Big Best Wishes Creative Cuts! Another goodie to add to our Big Word Sentiment Collection!
Rina's projects for today is super adorbs!

Come back tomorrow for another introduction!

Leave a comment
Comments will be approved before showing up.