INTRODUCING: Little Kangaroo Agenda & Matchbox Builder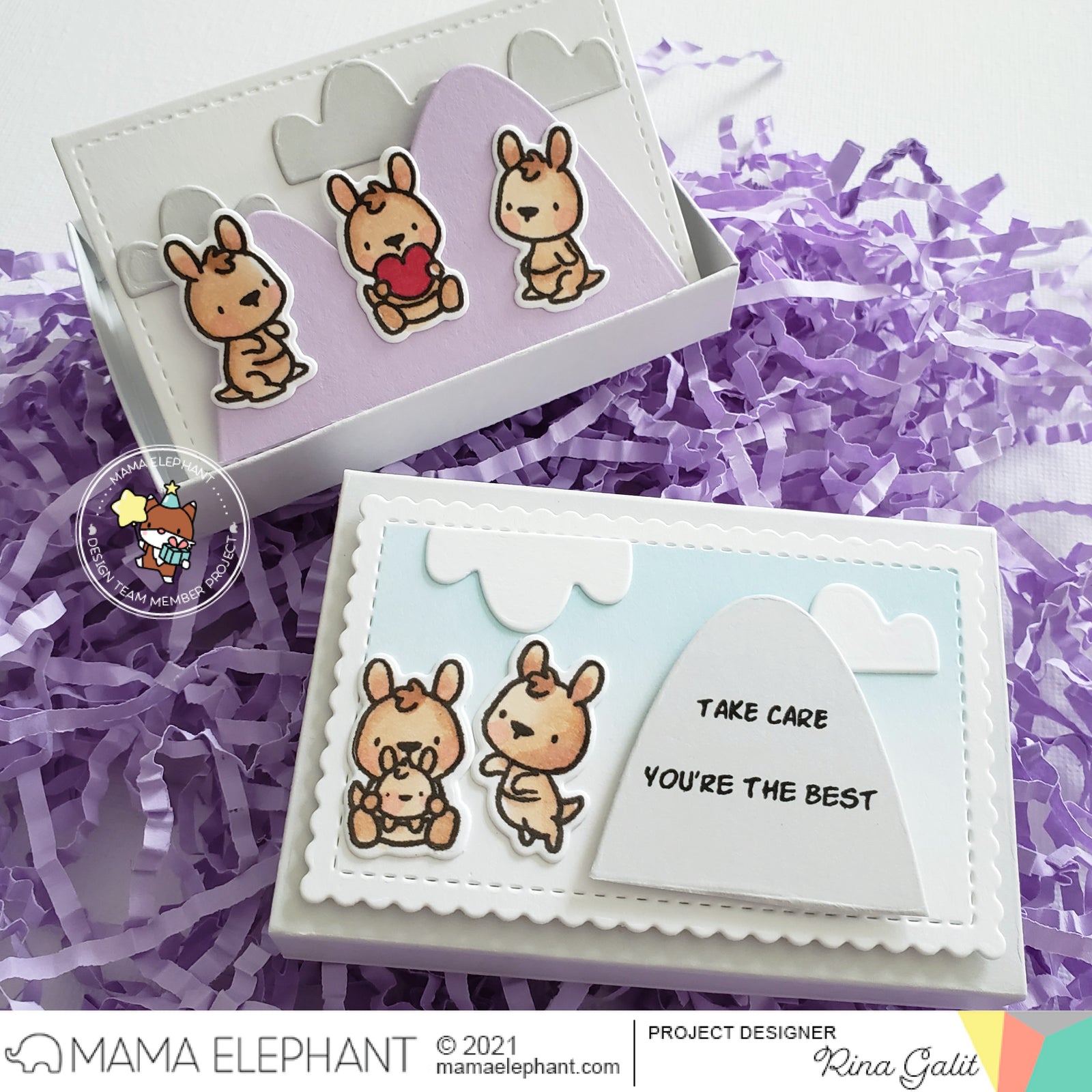 Today is our last day of Introductions and today we are looking at the new Little Kangaroo Agenda stamp set! This set is chock full of little kangaroos and their little joeys. These were totally fun to draw and I can't wait to see them hopping all over your projects!
Today we are also introducing this Matchbox Builder Creative Cuts set! We thought it be so cute to be able to fit a little scene or a story inside a small matchbox sized box! This set can also be made as a trinket box or a favor box! It's also a great place to store encouraging notes & reminders to send to friends and family!
8 Responses
Leave a comment
Comments will be approved before showing up.