INTRODUCING: Little Koala Agenda and Leafy Cover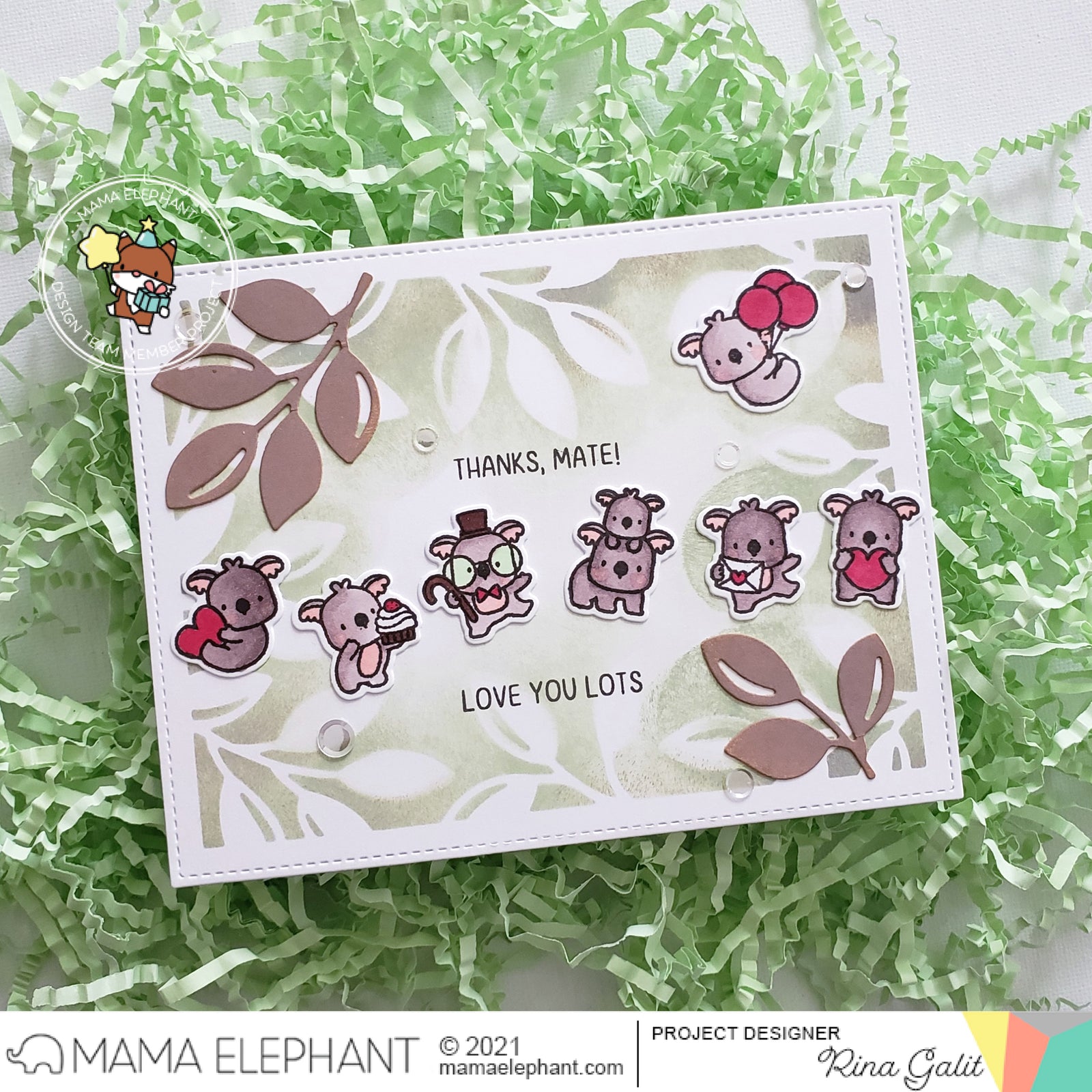 Today we are taking a whole look at the little koalas in the new Little Koala Agenda stamp set!  These little guys are happily hanging on to their branches and ready to party! Stick them anywhere that needs a little koala hug!
This new Leafy Cover Creative Cuts provides a great spot for you to tuck and hide some sweet critters in between the leaves! This set certainly gives it a lush nature feel to your projects!
8 Responses
Leave a comment
Comments will be approved before showing up.