INTRODUCING: Little Capybara Agenda & Marquee Letters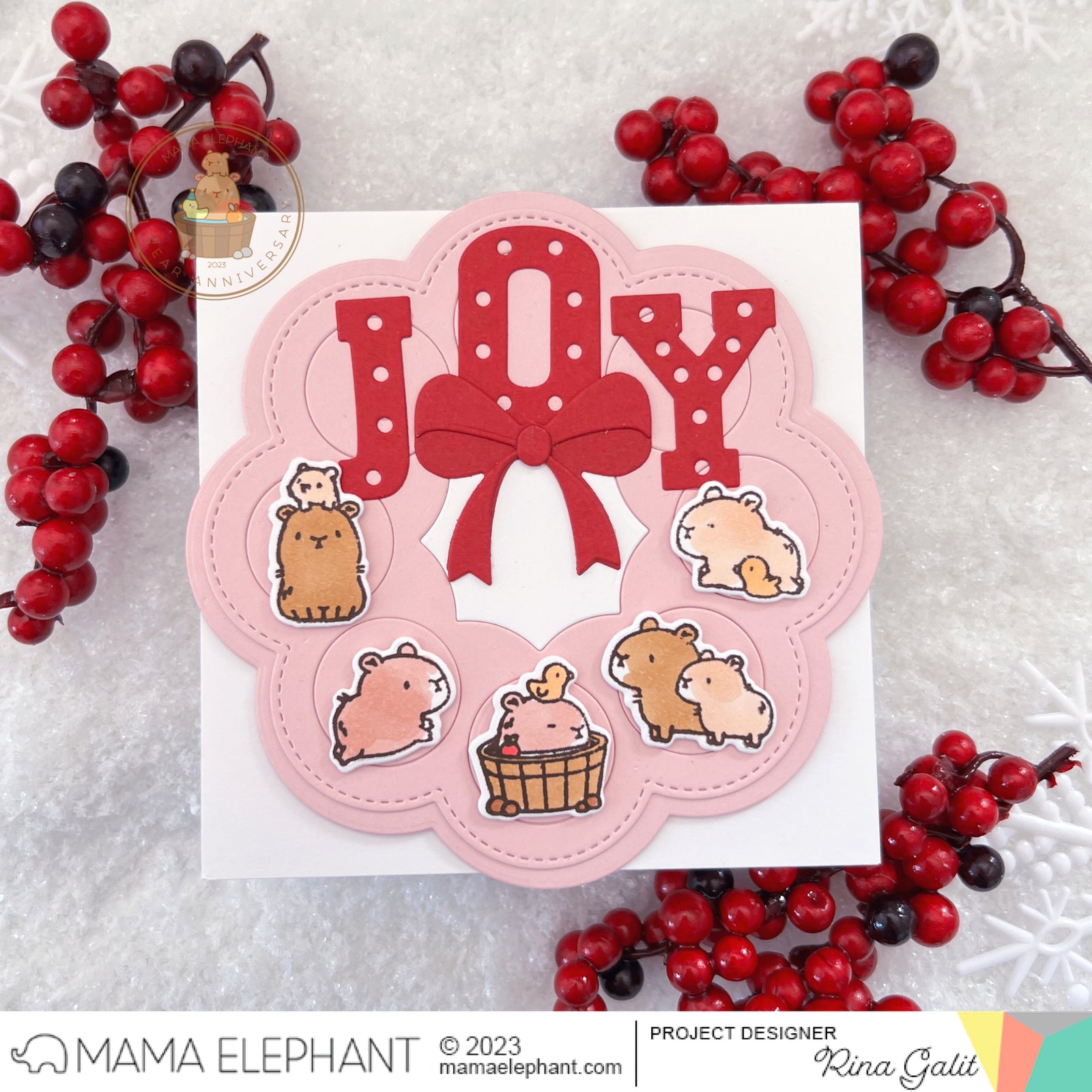 Welcome back to another day of Introductions! Today we are introducing the new Little Capybara Agenda set! Our collection continues to grow with these adorable capybaras! 
I had wanted to design these capybaras for some time now and just love them for their adorable appearance, social nature, and calming presence. 
These tiny stamps are perfect for adding a touch of cuteness to your cards, scrapbook pages, personalized stationery and all your crafting projects, these stamps will infuse your creations with a sense of whimsy and joy that these adorable creatures can bring.
Create some personalization to your projects with these festive giant letter cuts in the new "Marquee Letter" creative cuts set!
5 Responses
Leave a comment
Comments will be approved before showing up.