INTRODUCING: Little Agenda House & Lucky Alphas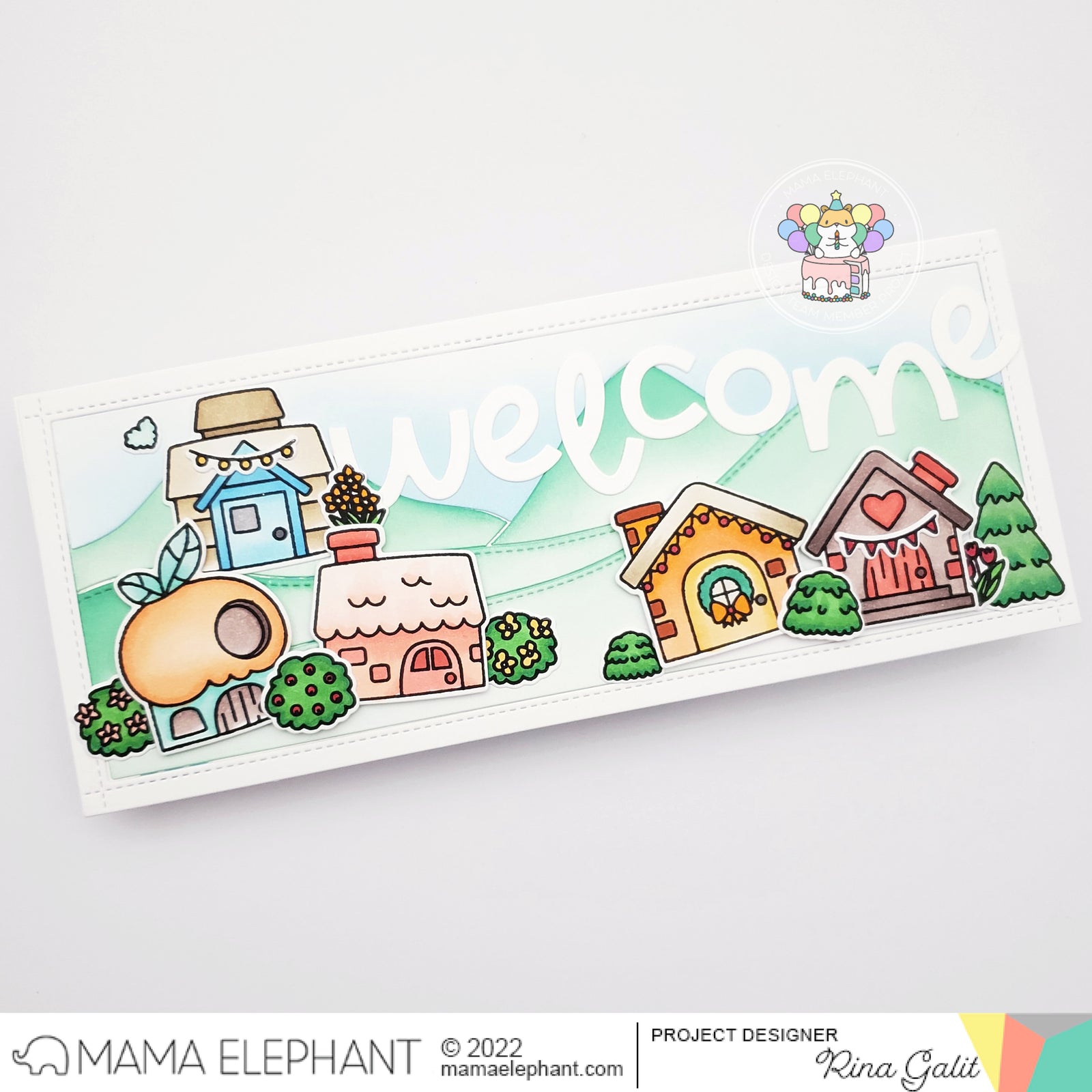 Hi hi! We welcome you to today's Introduction with the new Little Agenda House stamp set! We created a home and sweet environment for our sweet agenda friends! This set would be pretty fun for scene building along hills, grass and even clouds!
We are also presenting you a new and fun alphabet creative cut set! We love the fun curves on the Lucky Alphas letters!
As always, thanks for stopping by today! :)
3 Responses
Leave a comment
Comments will be approved before showing up.