INTRODUCING: Little Agenda Bus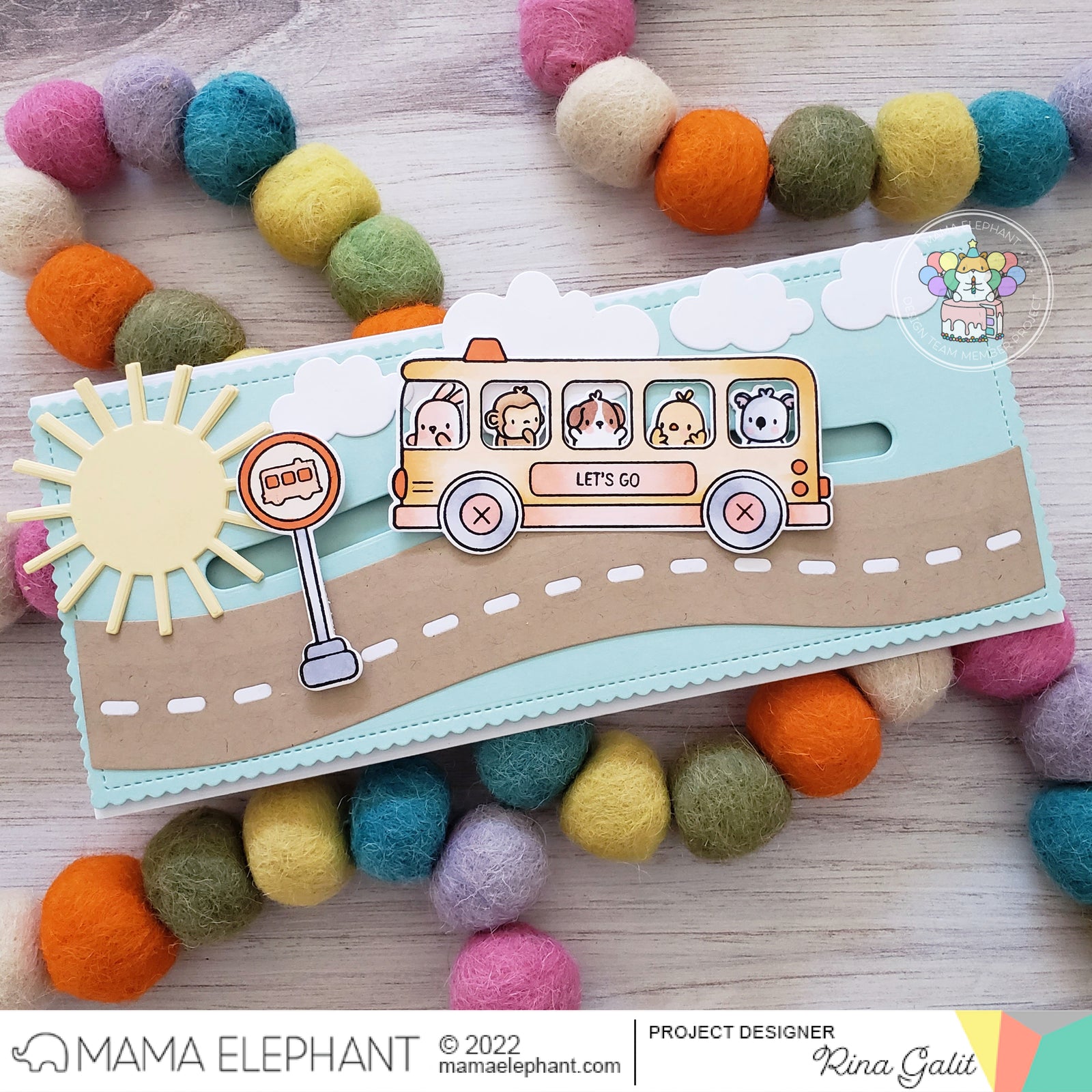 Yay! It looks like you guys are already loving today's stamp set! We are introducing the new Little Agenda Bus! Take these cute Mama Elephant friends and go for a ride! Mix and match or fill the bus with little koalas! Can't wait to see to see where you will take us!
We are also introducing the new Hit The Road creative cuts to fit with the theme!
As always, thanks for stopping by today! :)
Leave a comment
Comments will be approved before showing up.