INTRODUCING: Lil Friend Tags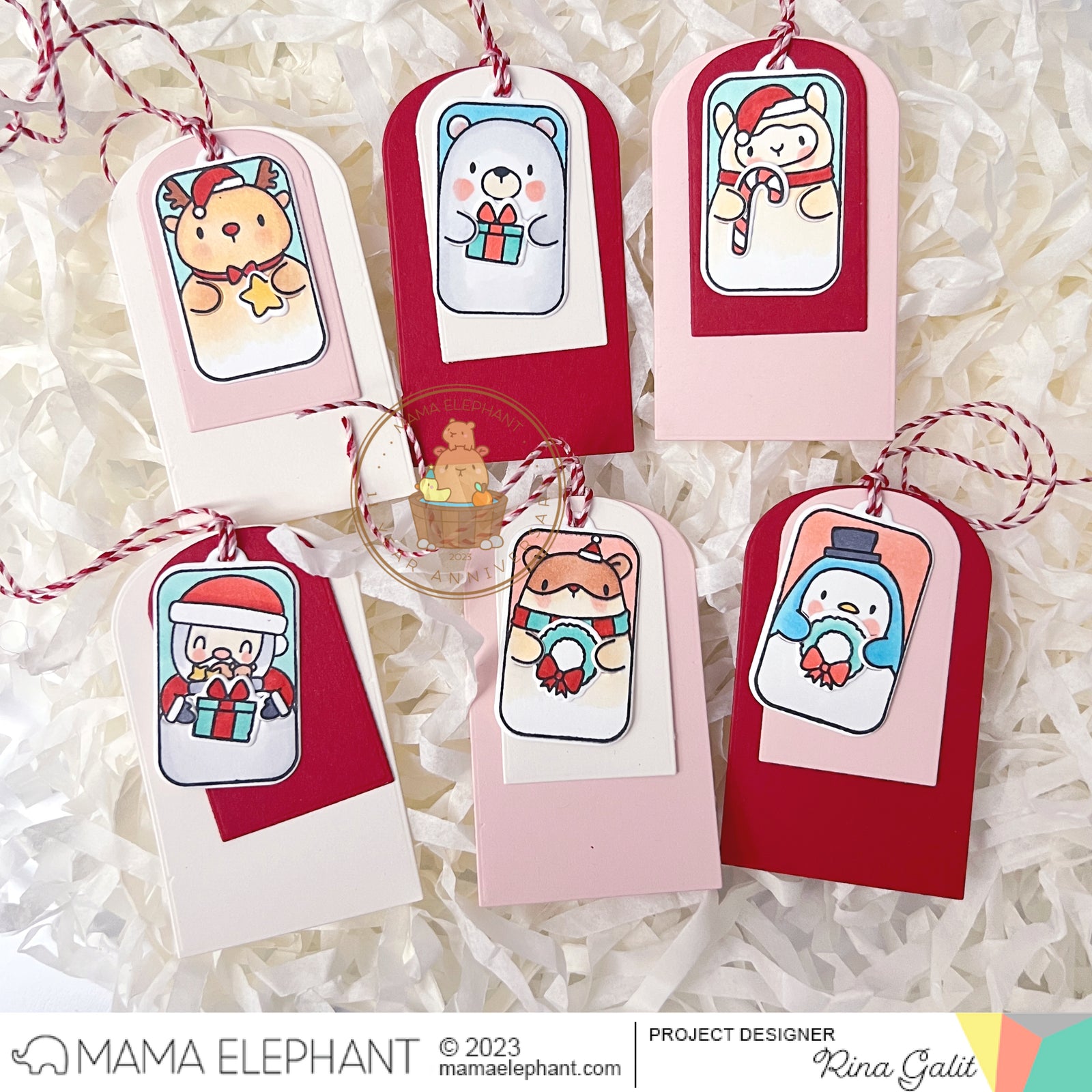 Welcome back to another introduction! However today's stamp set needs no introduction as we have seen these cuties during our Anniversary Release! Introducing the new Lil Friend Tags stamp set!
This set features adorable holiday-themed tag stamps depicting holiday characters such as Santa, reindeer, and penguins. What sets this collection apart is the coordinating die set, which includes a slit design allowing your tags to hold various objects like candy canes, miniature wreaths, or other festive elements.
The "Lil Friend Tags" set combines the joy of crafting with the fun ability to make it interactive and personalized. Simply use the coordinating dies to cut a slit in the tags, providing a unique way to showcase small items or embellishments. Whether you're adding a sweet treat to your gift tags or incorporating miniature decorations, this set offers a delightful and customizable touch to your holiday projects.  
These tags by Rina is oh so cute!
Leave a comment
Comments will be approved before showing up.