INTRODUCING: Keep Cozy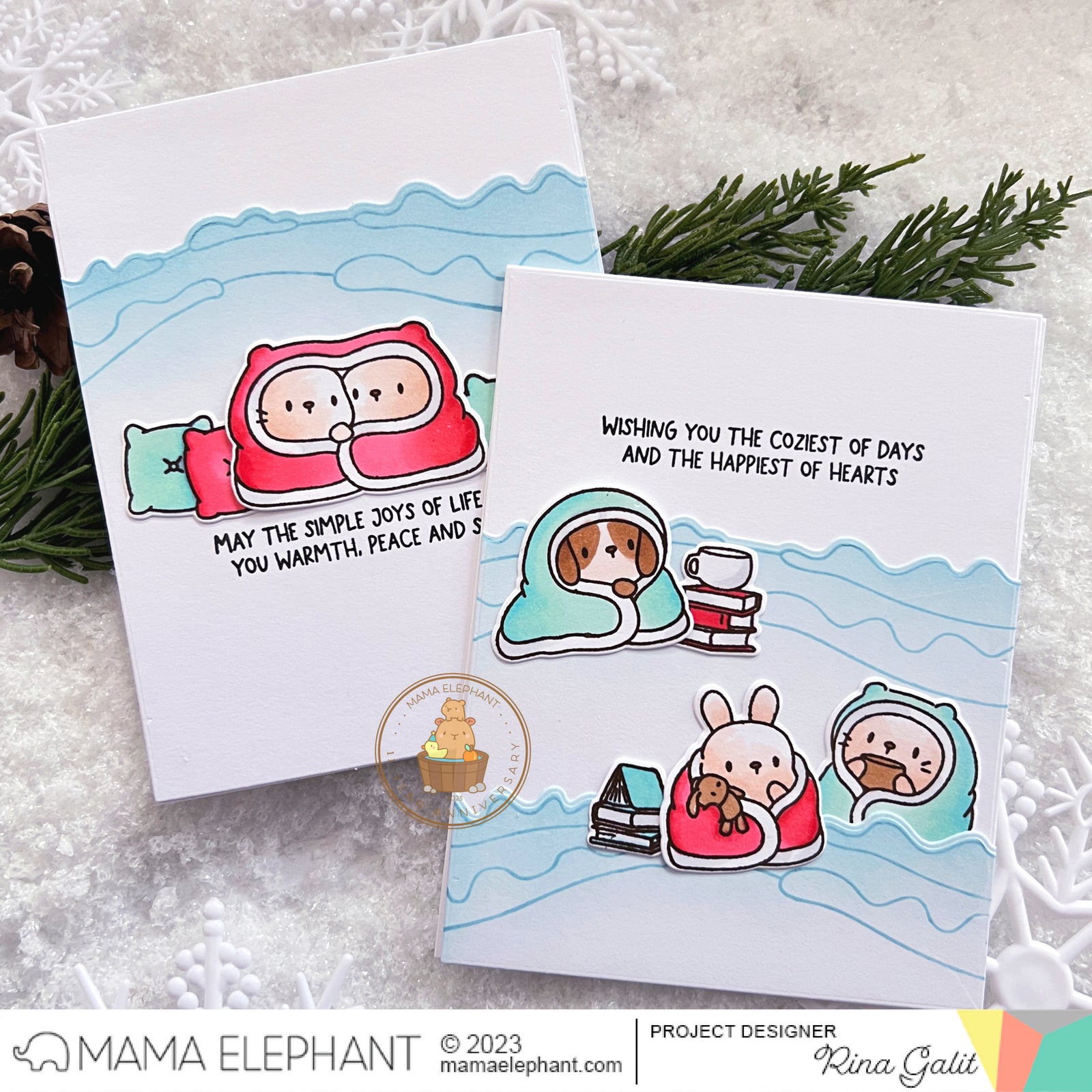 Today we are introducing the new "Keep Cozy" Stamp Set. We love images that can make you feel things! So cozy up with this set as our adorable characters gather under soft blankets and being smothered with warmth and friendship. This set captures the feeling of snug comfort, making it perfect for creating cards, crafts, and keepsakes that evoke the feeling of being cocooned in love. Let your creativity bloom as you bring the cozy charm of these huddled friends to life, spreading comfort and joy with every impression.
2 Responses
Leave a comment
Comments will be approved before showing up.