INTRODUCING: It's Okay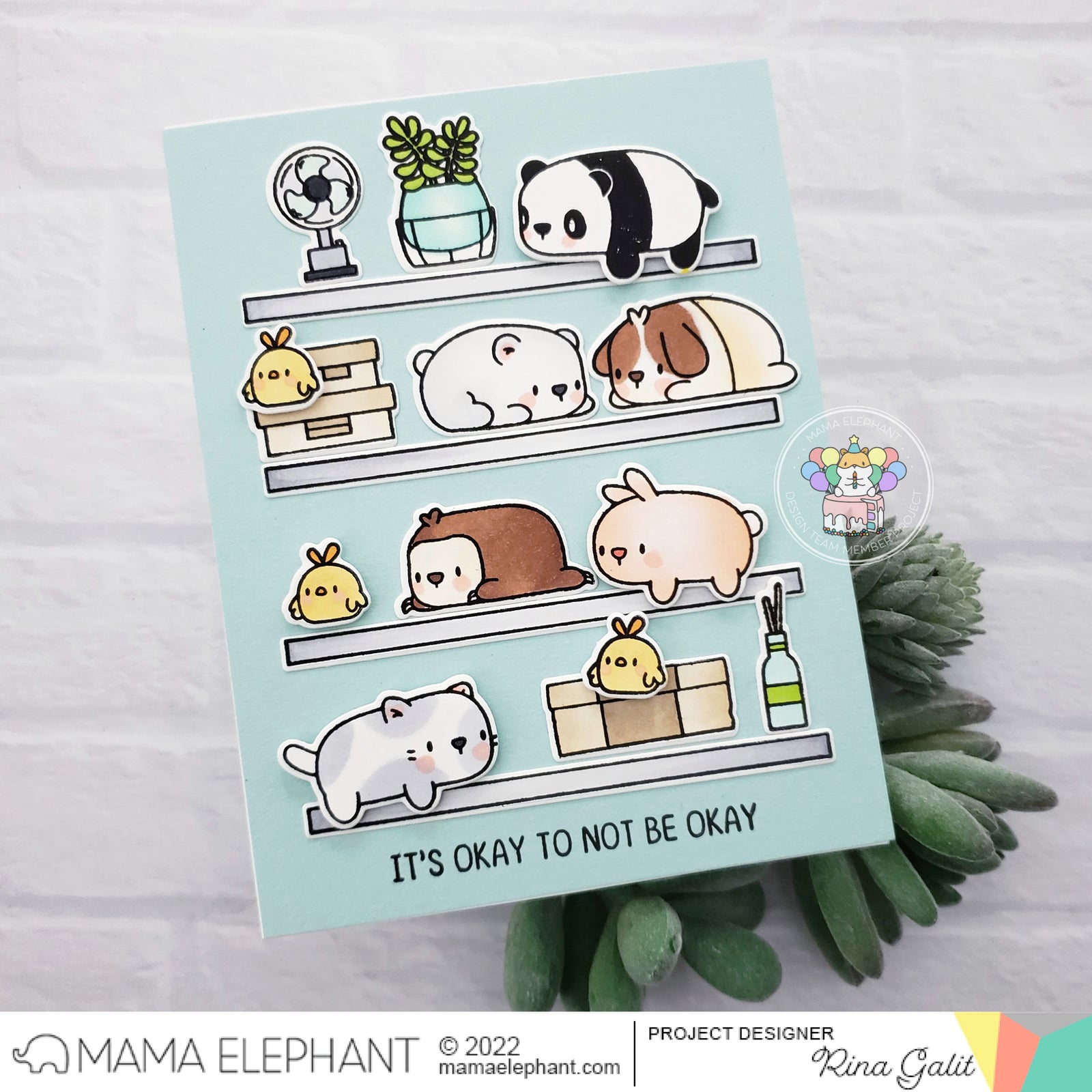 Hey all! Today we are introducing the new It's Okay stamp set. This set had been on my mind for a very long time. With everything going on in the world, sometimes I think we just need a break from all the craziness. A little down time can go a long way. So with this set, we hope it will help convey the message that sometimes it is okay to not to be okay. 
As always, thanks for stopping by today! :)
5 Responses
Leave a comment
Comments will be approved before showing up.