INTRODUCING: Inside Holiday Messages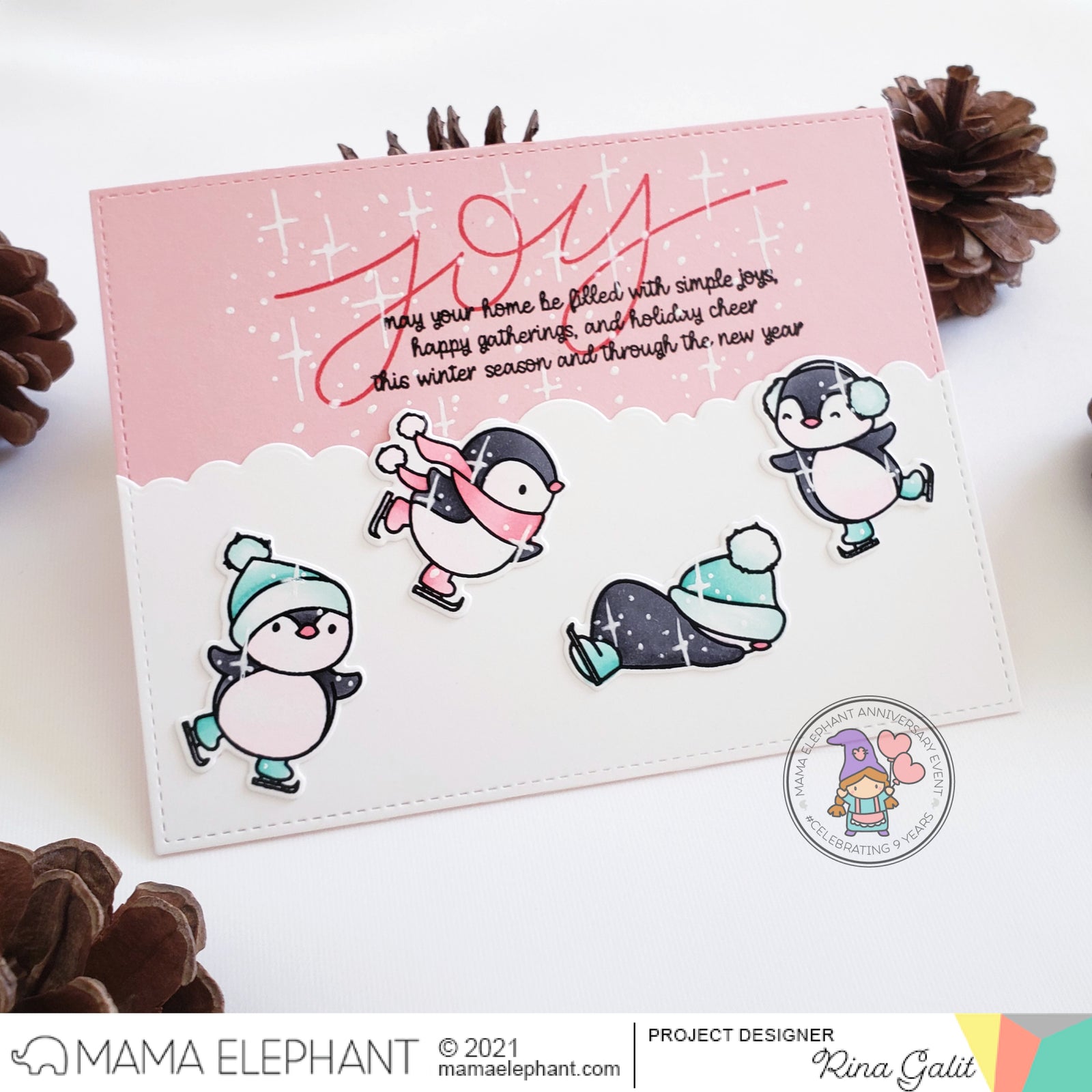 Oh hey! We made it! The last day of Intros! Today we've got an essential sentiment set for the inside of your cards. For me, after spending all my energy on making the card, I need something to tie ti all together on the inside -- but mostly, I never know what to write on the inside except for something super cheesy, lol. This set helps! Much like its predecessor
Inside Birthday Messages
, this is the holiday version in the same style!
And this wraps up Rina's Intro projects and videos! 
Thank you Rina for all your hard work. Making these videos is really tough work and we are so grateful for the spirit and talent she has brought to the Mama Elephant team. We love you, girlfriend!
Make sure you come back tomorrow for the promo announcement and freebie reveal, promise you it will be worth the wait. :)
4 Responses
Leave a comment
Comments will be approved before showing up.