INTRODUCING: Hot Cocoa + Slim Peeking Presents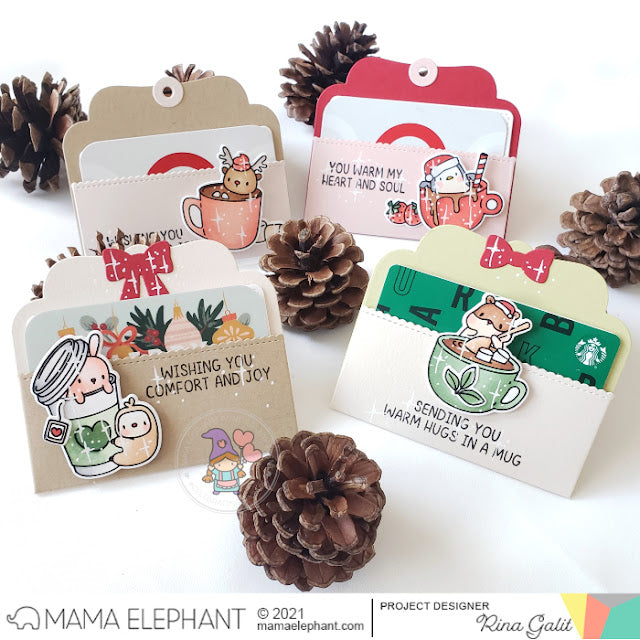 Hello and welcome! Uh oh, I bet a lot of you will be in trouble with today's Introduction post for Hot Cocoa. I mean, just take a look at these guys! These little guys are so perfect for the upcoming holiday season and just Winter in general. Ad do you see a new character in the line up? Please welcome Mister Hamster to the ME family! He will be super busy stirring marshmallows into that piping hot cup of cocoa!
We've got a new Slim set for you to create fun present themed cards with various layering possibilities. Can't wait to see all the colorful slimline presets!
And now Rina takes over with her fun new video!
Again, thanks for stopping by today! The party continues tomorrow!
9 Responses
Leave a comment
Comments will be approved before showing up.