INTRODUCING: Hey Neighbor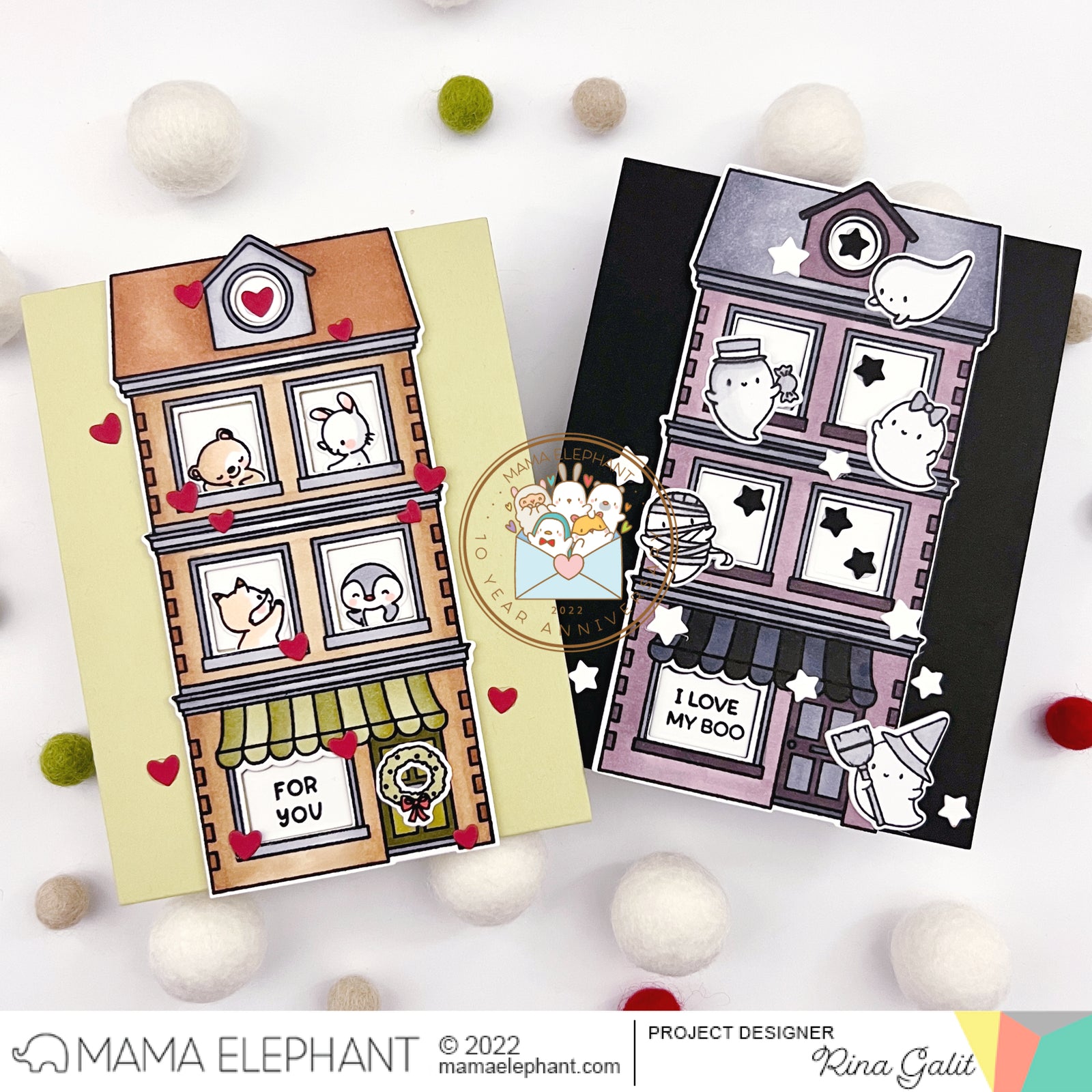 Welcome back to another day of Introductions! Today we are introducing this cute town house and its residents illustrated by Aida Zamora. We sure love a full house of friends!
As always, thanks for stopping by today! :)
2 Responses
Leave a comment
Comments will be approved before showing up.