INTRODUCING: Hello Froggy & Pond Scene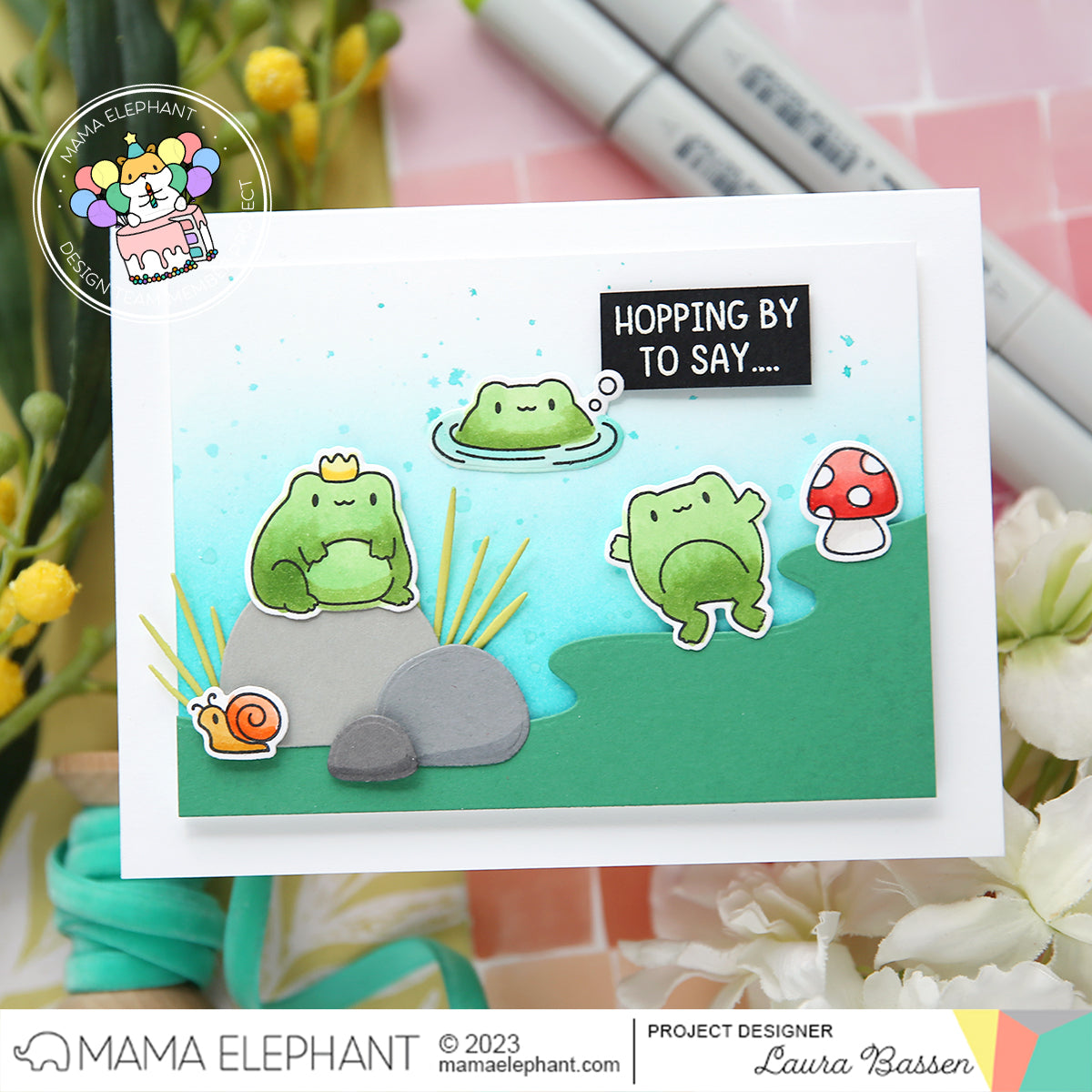 Happy February! This month we are releasing some fun froggy sets! Today we are introducing the new Hello Froggy stamp set. This set is complete with a dancing frog and some cute royal frogs. 
Of course we also needed to create a habitat for these froggies with the new Pond Scene Creative Cuts!
2 Responses
Leave a comment
Comments will be approved before showing up.