INTRODUCING: Happy Word Banners & Jump For Joy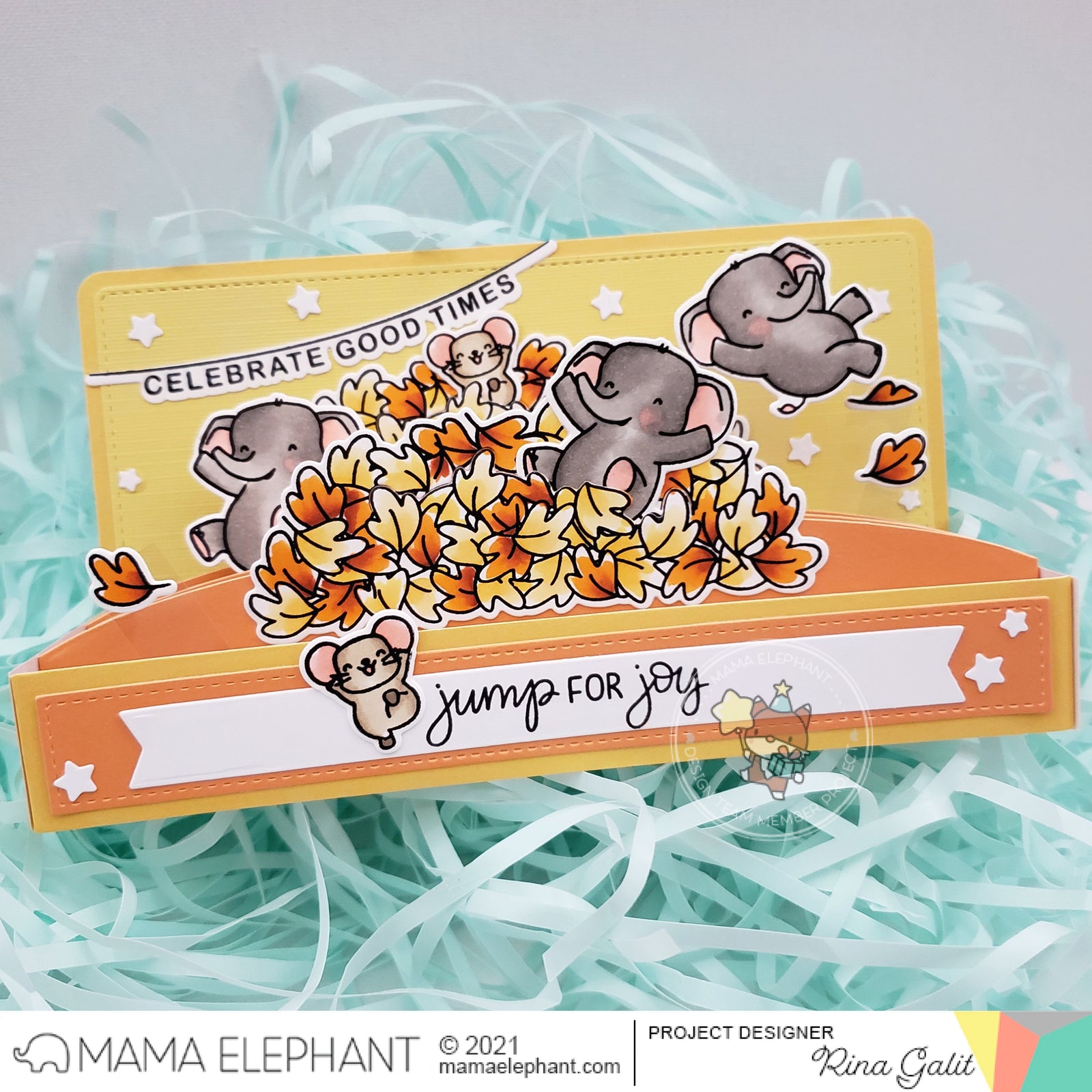 Hello everyone! Welcome to our first day of Introductions! Today we are introducing the new Happy Word Banners stamp set! These festive sentiment banners are perfect to be hung in all your celebration scenes!
We are also introducing the new Jump For Joy stamp set, illustrated by Kryssi. Can you just imagine jumping into a pile of happy mail?! The coordinating creative cuts also include a slit to bury your critter in a fun pile!
Leave a comment
Comments will be approved before showing up.