INTRODUCING: Flower Friends & Tulip Grid Cover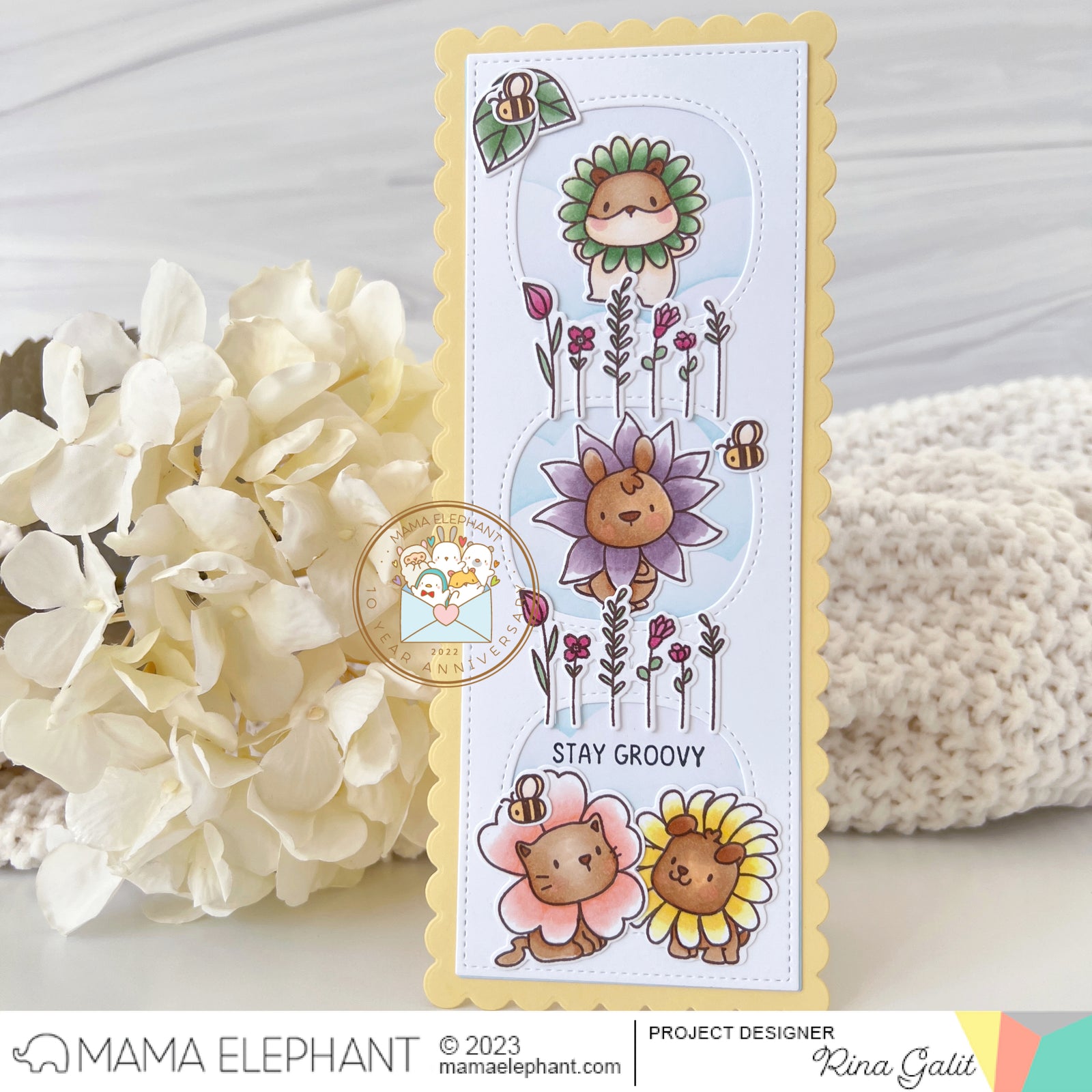 Hi Everyone! Happy March! Spring is here and we are introducing the brand new Mama Elephant stamp set, Flower Friends, featuring adorable characters dressed up in cute flowers! The characters are full of personality and are sure to bring a smile to your face.
Rina is back and she bringing us such pretty projects for our new March Release!
Also, introducing the new Tulip Grid Cover to go with our spring time theme!
2 Responses
Leave a comment
Comments will be approved before showing up.