INTRODUCING: Everything Nice, Hexatag & Mega Snowflake Cover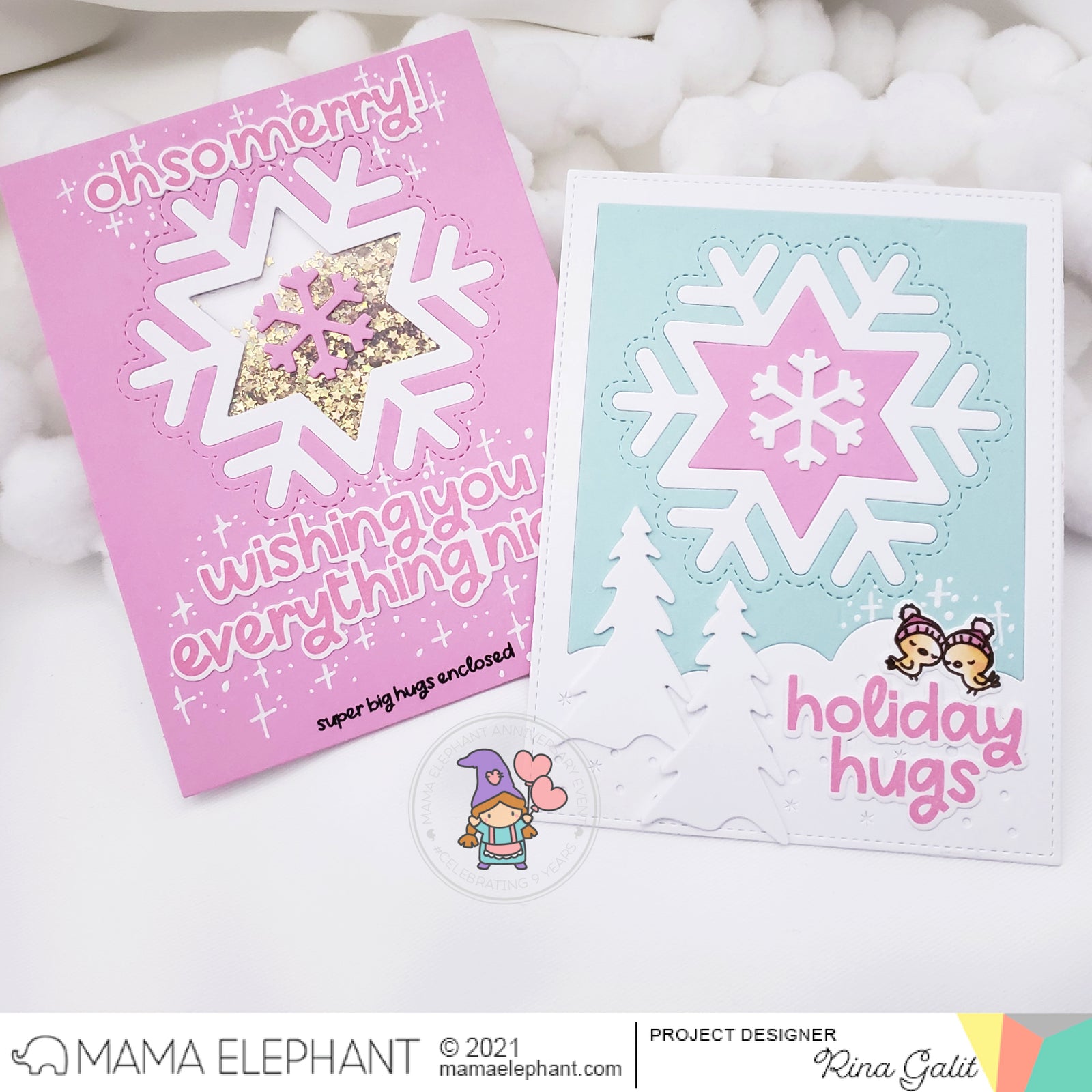 Welcome back for another intro today! Today we are introducing the new Everything Nice stamp set! We would all love a bold sentiment set for the holidays and this once comes with a coordinating creative cuts set for that extra pop!
We are also introducing these two stand alone snowflake themed creative cuts giving your holiday projects a winter flair
with  Hexatag Creative Cuts,
and Mega Snowflake Cover Creative Cuts!
As always, thanks for stopping by today! :)
6 Responses
Leave a comment
Comments will be approved before showing up.