INTRODUCING: Deliver By Truck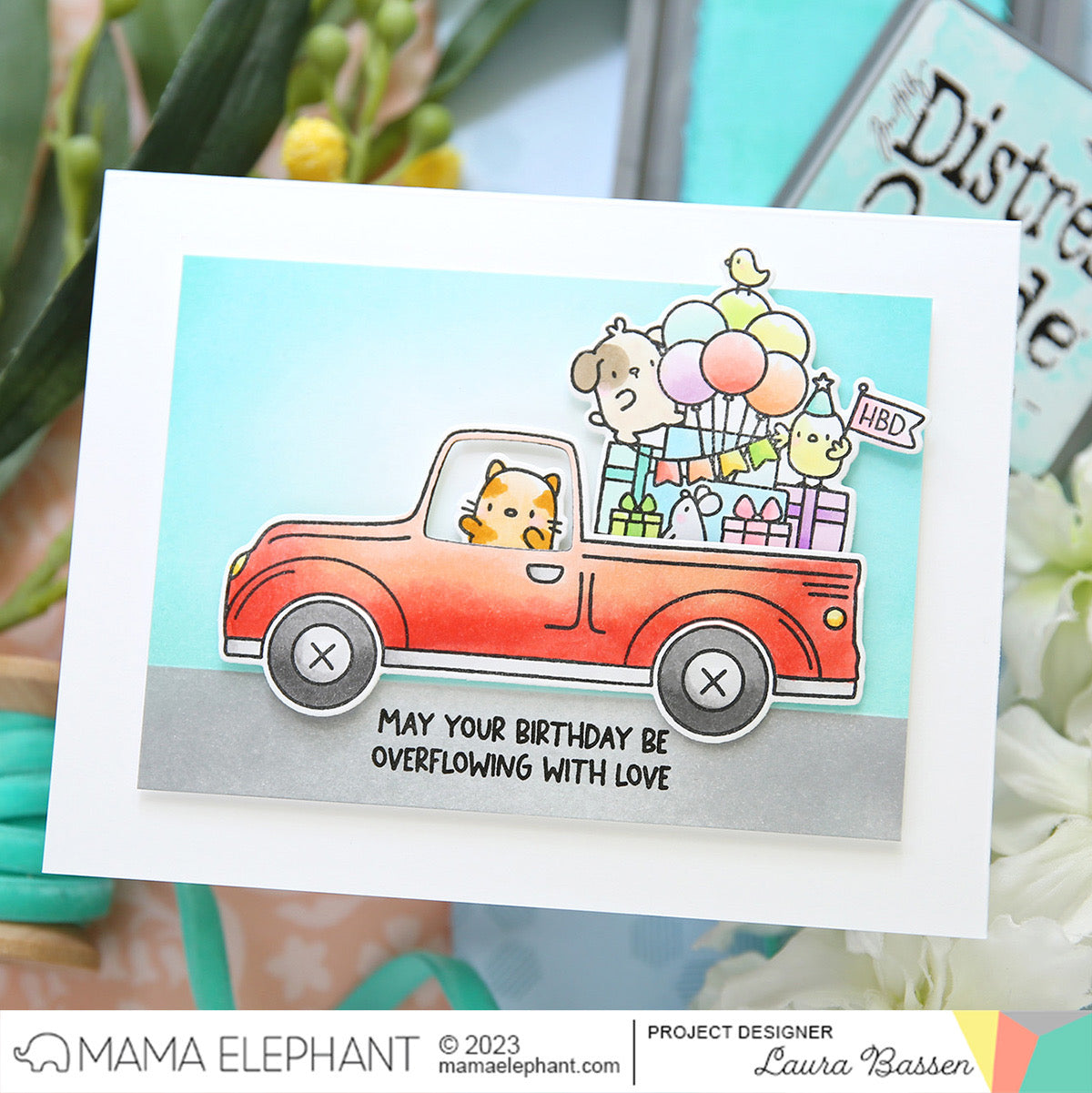 Today we are introducing the new Deliver By Truck stamp set. This set features adorable illustrations of Mama Elephant friends driving a truck filled with an array of goodies. From piles of pumpkins and presents to a pile books and hearts, you can mix and match these delightful images to create your own custom scenes and arrangements. Whether you're crafting for a birthday, a celebration, or just to brighten someone's day, Mama Elephant and her friends are here to bring joy and creativity to your work.
So much fun with this set!
3 Responses
Leave a comment
Comments will be approved before showing up.