INTRODUCING: Decorate The Tree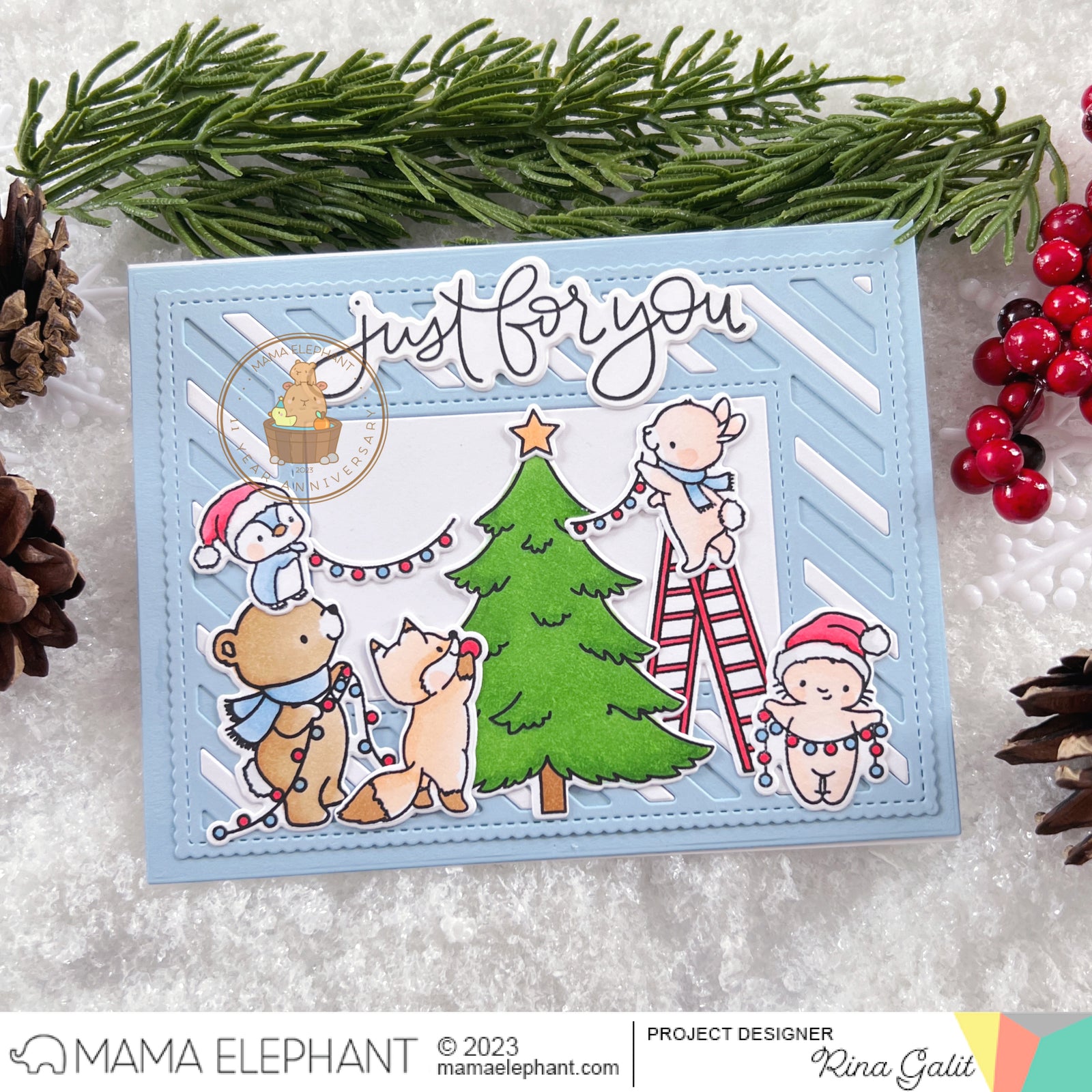 Welcome back to another introduction! Today we are introducing the new "Decorate The Tree" stamp set, illustrated by Aida Zamora! Each stamp in this collection showcases Aida's whimsical, storybook-like illustrations of winter animals joyfully adorning a festive tree. Transport yourself to a magical world where a fox, rabbits and a penguin come together to create heartwarming holiday scene.
4 Responses
Leave a comment
Comments will be approved before showing up.