INTRODUCING: Celebration Candles & Sweetie Bag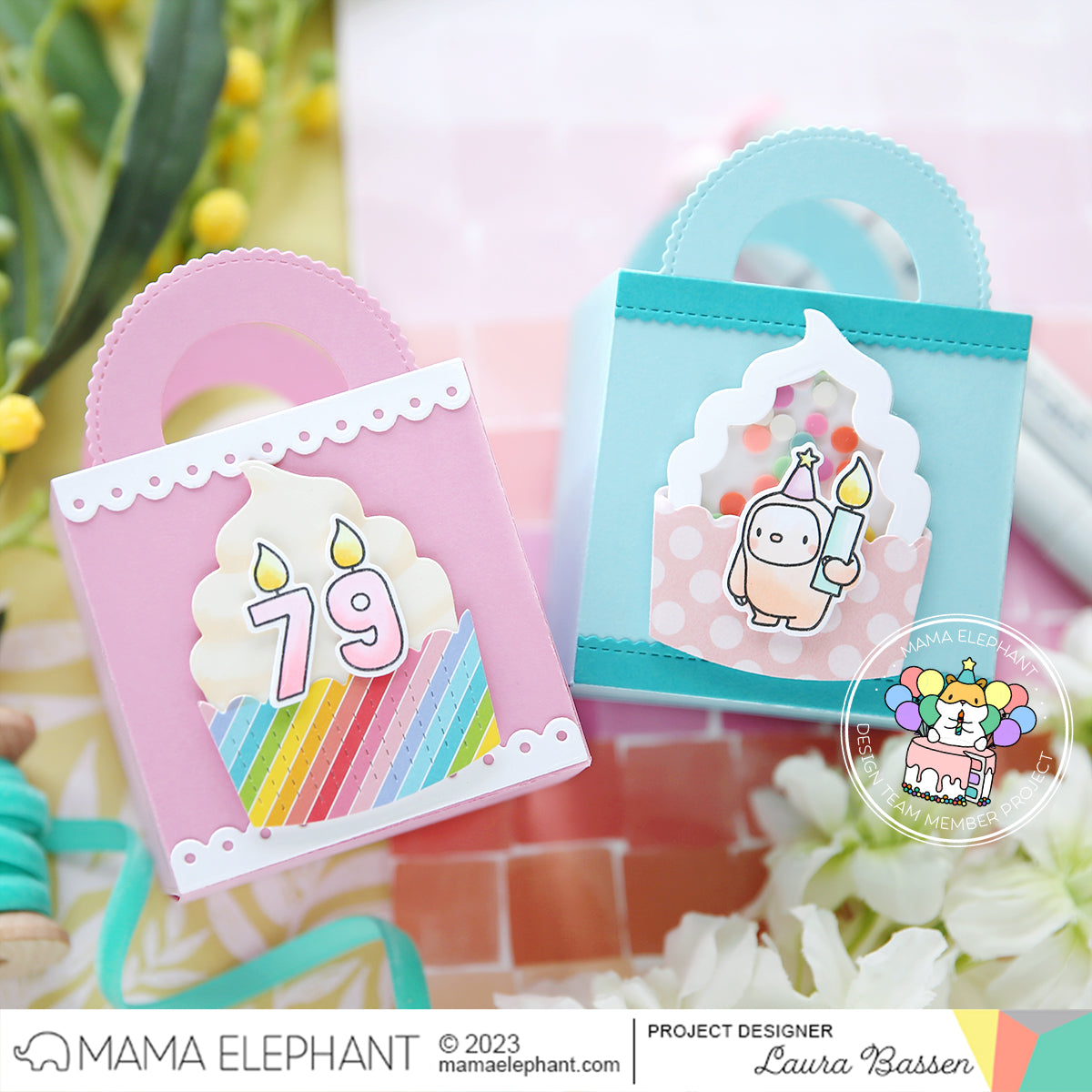 Welcome back to another Introduction! Today we have the new Celebration Candles stamp set to go with the new Celebration Cake set we introduced yesterday. This set is great for birthdays, anniversaries or any kind of celebration! 
This month we also have the new Sweetie Bag creative cuts so you can put your sweet treats into these cute favor bags!
Did we already tell you how much we love Laura? Well I'm gonna tell you again because she is here again with another fabulous project you can watch here!
3 Responses
Leave a comment
Comments will be approved before showing up.