INTRODUCING: Celebration Cake & Hooray Streamers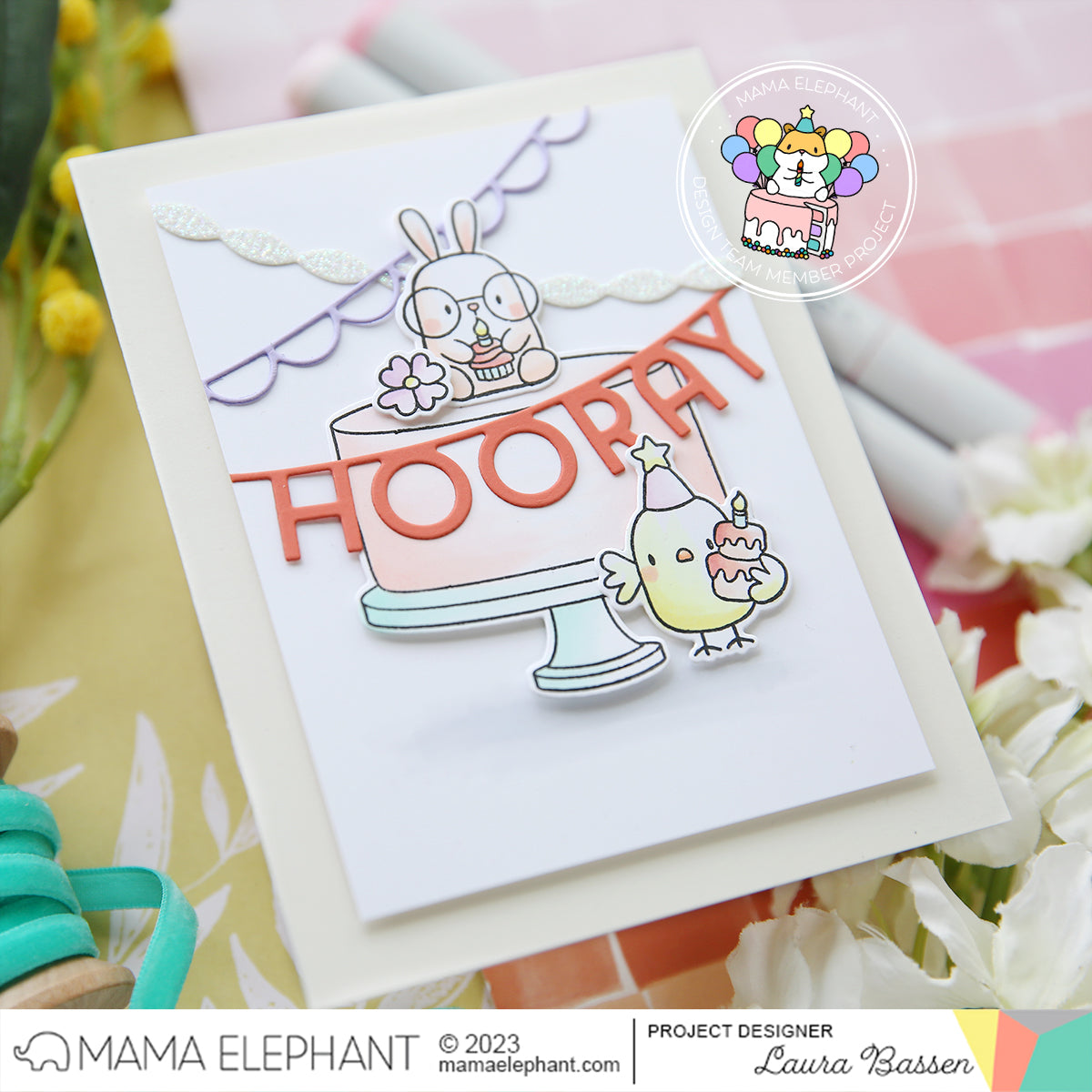 Hey Everyone! Welcome to the first Introduction of the year! And what better to start the year than with some CAKE?! You may have seen this set from our Anniversary Event and this month we will be sharing with you some more ideas! You can mix and match images to make different variations of cake!
We are also introducing the Hooray Streamers creative cuts to go with all the party planning!
We are so happy to have
Laura Bassen
helping us this month with Introductions and we just absolutely LOVE everything she does!
1 Response
Leave a comment
Comments will be approved before showing up.