INTRODUCING: Busy Elves & Large Tag Window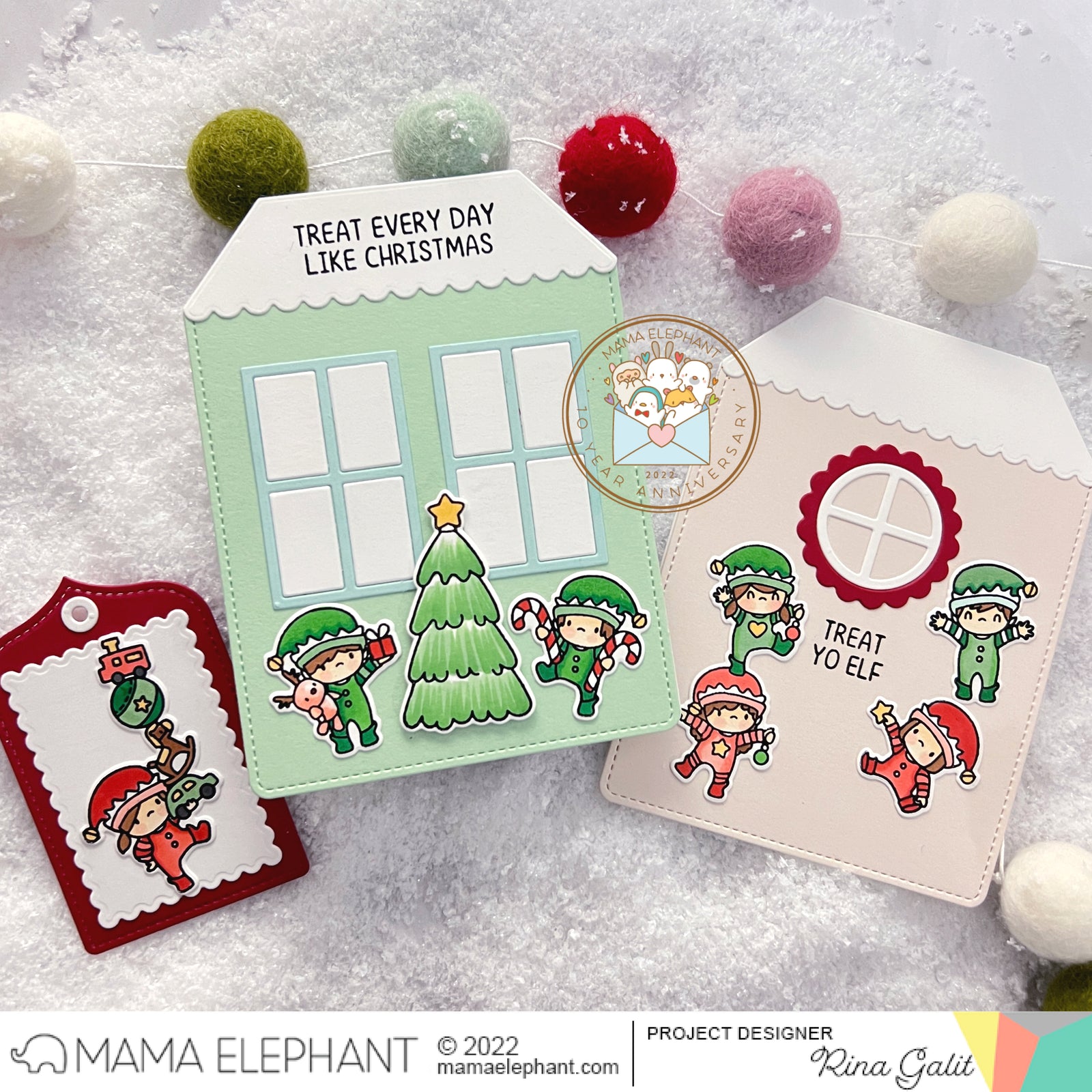 Hello! Many of you have asked bigger versions of our Little Agenda sets and here are some of the holiday ones! Today we are introducing the new Busy Elves stamp set! These big elves are just as cute as their little counterparts and still just as busy!

Also introducing the new Large Tag Window Creative Cuts. Totally cute all dressed up!

As always, thanks for stopping by today! :)
Leave a comment
Comments will be approved before showing up.