INTRODUCING: Boxed Drinks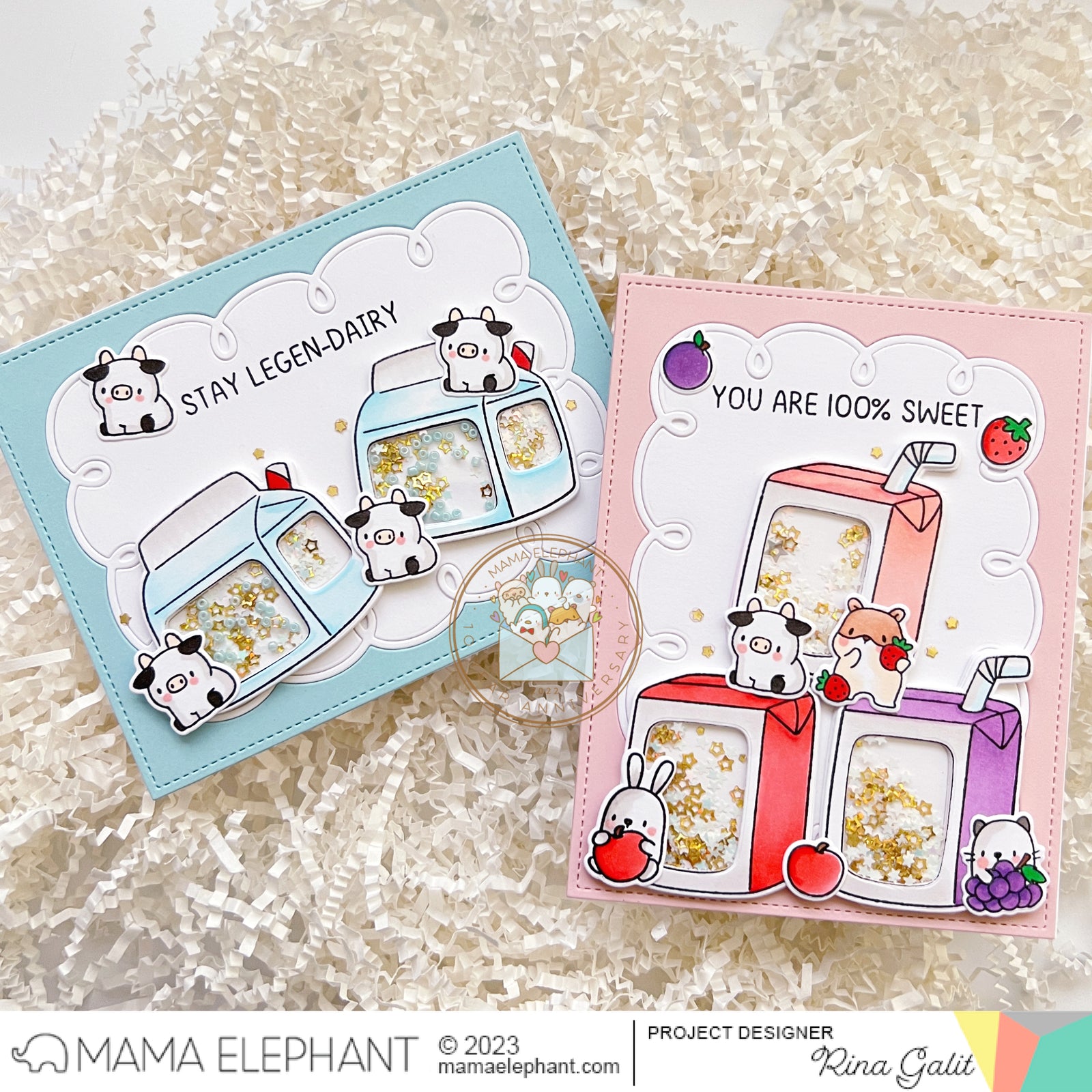 Today we are introducing the new Boxed Drinks Stamp Set. Create cheerful cards adorned with a cute juice box, design a summer-themed scrapbook page featuring a picnic with milk cartons as props, or craft personalized party invitations that make your guests thirst for more. These stamps are versatile and adaptable, giving you the freedom to mix and match the drink images, combine them with other designs, or use them individually to suit your creative vision.
6 Responses
Leave a comment
Comments will be approved before showing up.